Council leisure facilities in West Kirby and Hoylake will reopen on Thursday 3 December, a day after the national lockdown ends.
It will see people being able to use the swimming pool and gym at the Concourse, as well as the return of exercise classes.
West Kirby Marine Lake, Wirral Sailing Centre and Hoylake Golf Course will also be open for business.

Cllr Tom Anderson, Chair of Tourism, Communities, Culture & Leisure Committee at Wirral Council, said: "For many, exercise is a way to maintain physical and mental health.
"Being able to reopen gyms and other leisure facilities means that people can get back into enjoying the sports and activities they've missed."
All leisure facilities that reopen on 3 December will continue to operate by booking only to make sure the number of people using the facilities remains at safe levels – and all customers must book and pay for their session before they arrive at the centre.
Strict safety measures will also be in place to keep leisure users and gym-goers as safe as possible.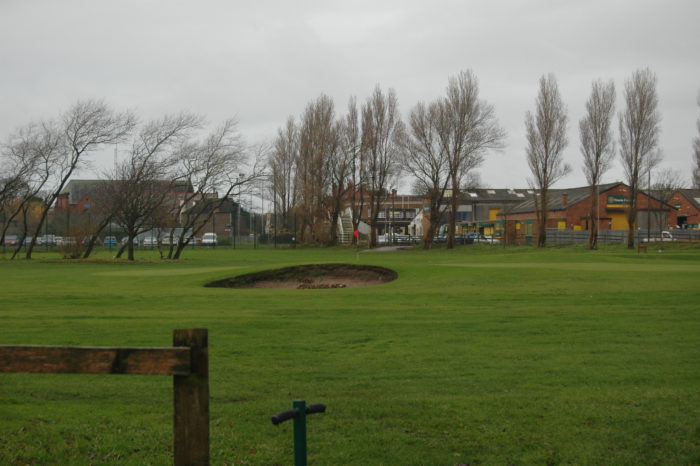 Sessions and classes at the Concourse can be booked by phoning 0151 606 2010 from Tuesday 1 December next week.
Anyone wanting to reinstate an Invigor8 membership should email bookingsandinformation@wirral.gov.uk or, from Tuesday 1 December, call the central team on the number above.
The council says its leisure team will try to complete membership reinstatements as soon as possible but this could take up to 3-5 working days, depending on demand.
More information can be found at www.wirralleisure.co.uk