A long-standing fixture of Boxing Day in Hoylake, which raises money for the RNLI, has been cancelled due to the ongoing Covid-19 pandemic.
The annual Slater Trophy Tug o' War – which has been held since 1972 – attracts hundreds of spectators to the beach.
It sees Hoylake RNLI lifeboat crew and Hoylake Sailing Club members go head-to-head, and usually brings in more than £1,000 for lifeboat funds.
A spokesperson said: "In these extraordinary times, it's important that we ensure the safety of our volunteer crew, members of Hoylake Sailing Club, and everyone who would normally attend to show their support.
"The difficult decision has been taken to cancel this year's Tug o' War. Although this is disappointing news, we look forward to seeing everyone next year in what is sure to be a historic tournament. We hope that everyone keeps safe and well over Christmas."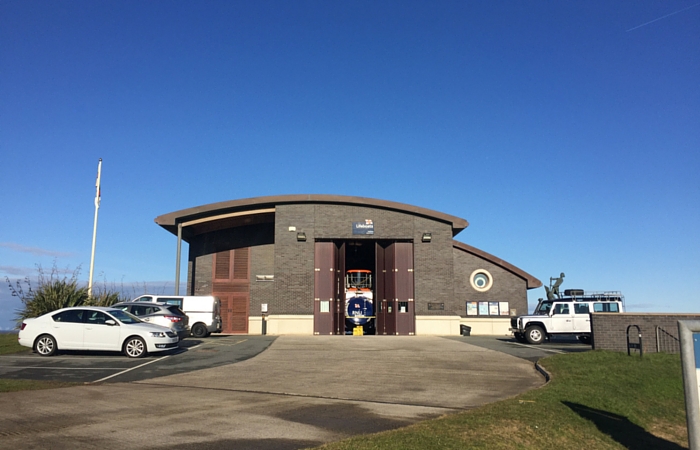 This year has seen several local RNLI fundraising events cancelled due to the pandemic, including the hugely popular Open Day on August Bank Holiday.
If you would like to support the RNLI's lifesaving work, you can donate at www.justgiving.com/fundraising/Hoylake-West-Kirby-Branch
Alternatively, donations by cheque can be sent to: Lifeboat Treasurer, Hoylake Lifeboat Station, North Parade, Hoylake, Wirral, CH47 3AL
Find out more about the history of the Slater Trophy at www.hoylakelifeboat.org.uk/the-slater-trophy