It has been a pig of a year, of that there is no doubt.
Even as the clock counted down to the end of a nightmare 12 months, and our collective morale was boosted by news of the Oxford vaccine being approved for use, 2020 could not resist delivering a final blow: tighter coronavirus restrictions coming into force on New Year's Eve.
Despite this, at West Kirby Today HQ we firmly believe the next 12 months will be more positive than the last.
So, with apologies to Ian Dury, here are our reasons to be cheerful – one, two, three.
1: Wirral Sailing Centre extension
Unless you are lucky enough to own or rent a property on the front, there is nowhere in West Kirby to enjoy an elevated view of the Dee Estuary and Hilbre Island while enjoying a bite to eat and a drink.
Until now.
Step forward the long-awaited extension to Wirral Sailing Centre, which is almost complete and includes a fully-accessible cafe on the first floor.
As well as improvements to the catering facilities, there is a new reception area, two further changing rooms, disability changing and office accommodation.
Inside the existing building, a revamp of the first floor rooms provides additional changing rooms and a training room.
News of an opening date is expected soon.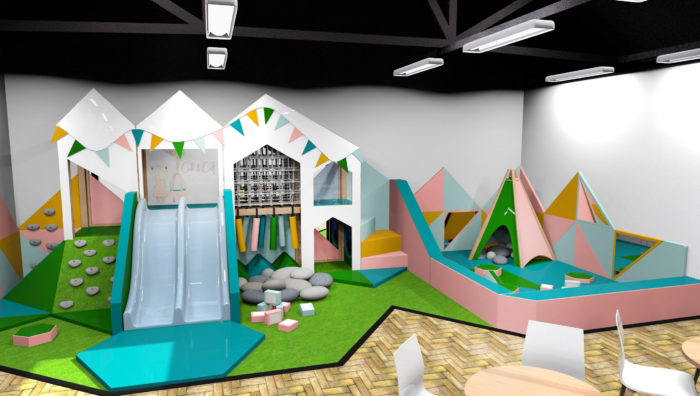 2: Opening of Cub and Calf parent hub
It's hard to believe that in West Kirby – a town packed with young families – there is no play centre for frazzled parents and young children.
Fortunately, local businesswoman Mish Laird spotted the gap in the market and came up with a plan which has mums and dads covered, based in the old postal sorting office on Grange Road.
But, in a cruel twist of fate, she was handed the keys for the building on the day Boris Johnson announced lockdown last March.
It has delayed her opening plans – but we are promised it will be worth the wait.
The site includes a stylish indoor and outdoor play area for youngsters, with a family friendly cafe.
There will also be a function suite with toilets and bar area available to hire to local businesses for the likes of baby classes, yoga, first aid classes and wellbeing sessions.
Opening is set to be sometime in early 2021, depending on Covid-19 tier restrictions.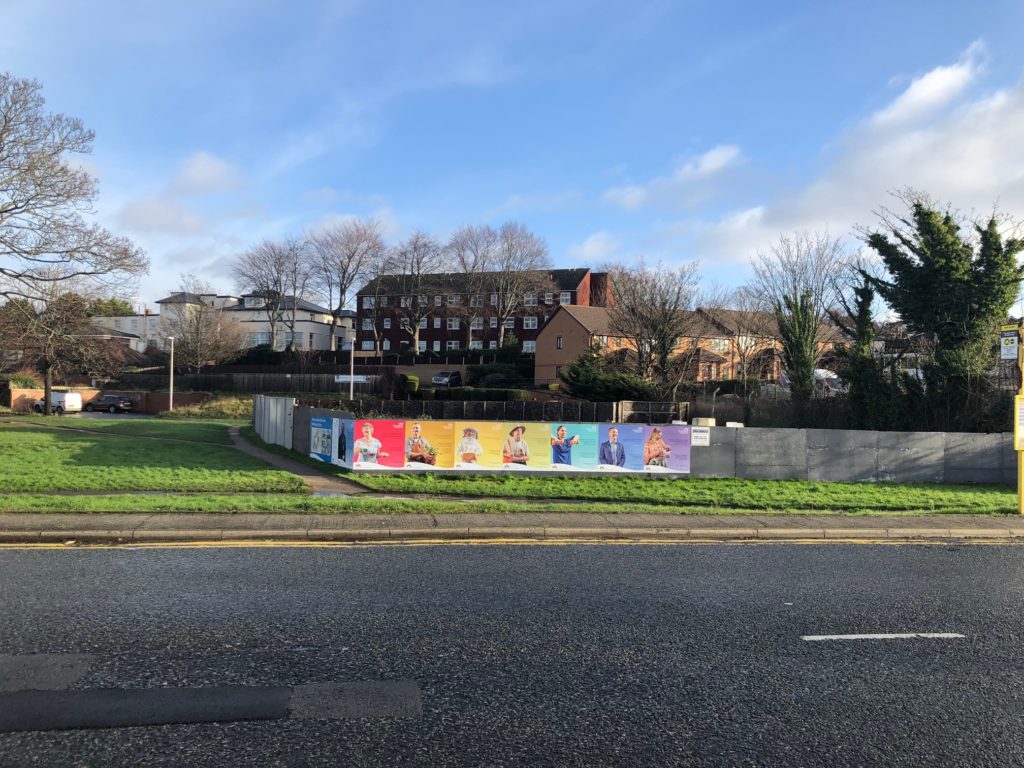 3: Work to start on West Kirby Health and Wellbeing Centre
As if going to see the doctor isn't stressful enough, when it is based in a building that looks like it was inspired by 1950's Soviet architecture, it is even more off-putting.
Fortunately, the end is finally nigh for the ageing Marine Lake and Estuary Medical Practice building adjacent to the Concourse.
The hoardings are up and work is set to start in the spring on a multi-million pound replacement, on the other side of Orrysdale Road.
It will have treatment rooms on the ground floor, GP consultation rooms above and administration accommodation on the second floor.
We will be publishing a more detailed story about the scheme in early January.