A new lockdown has begun, with schools and non-essential shops closed across West Kirby, Hoylake and Meols and people told to stay at home as much as possible.
Prime Minister Boris Johnson's announcement last night is designed to stem a rising tide of Covid-19 cases across England.
Figures released by Wirral Council yesterday show that 1,565 people across the borough tested positive for coronavirus in the week up until 30 December.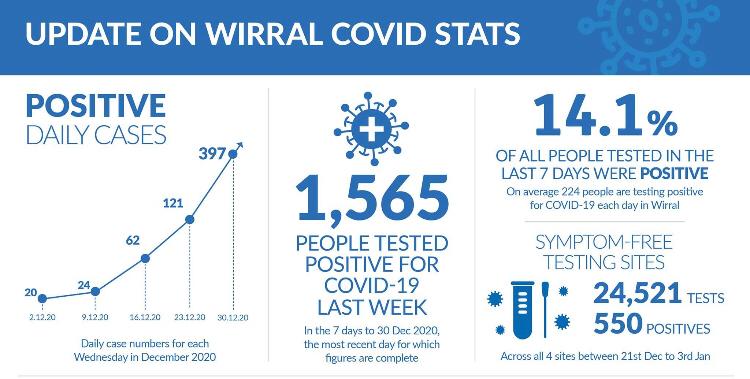 The government's decision left working parents in a late-night scramble for childcare.
Schools are now only open for vulnerable and key worker children – and St Bridget's Church of England Primary in West Kirby will not reopen for this cohort until Wednesday 6 January.
Hospitality businesses such as pubs and restaurants had already closed under Tier 3 arrangements which kicked in on New Year's Eve – and now non-essential shops have also shut their doors, as have indoor and outdoor sports facilities, including West Kirby Concourse.
Restaurants are able to operate a takeaway service, but alcohol can only be purchased if you opt for delivery, not collection.
When can I leave home?
Work or volunteering where it is "unreasonable" to work from home. This includes work in someone else's home, such as that carried out by social workers, nannies, cleaners and tradespeople
Education, training, childcare and medical appointments and emergencies
Exercise outdoors (limited to once a day). This includes meeting one other person from another household in an open public space to exercise
Shopping for essentials such as food and medicine
Communal religious worship
Meeting your support or childcare bubble. Children can also move between separated parents
Activities related to moving house
Those who are clinically extremely vulnerable are advised only to go out for medical appointments, for exercise, or if it is otherwise essential, and not for work or education purposes.
International travel, or travel around the UK, is only allowed for essential reasons.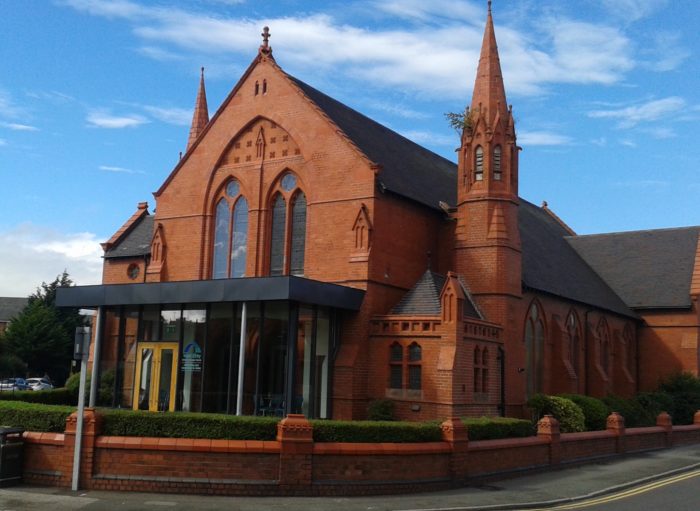 Where can stay open?
Essential businesses and services include:
Supermarkets, food shops, pharmacies and garden centres
Places of worship
Petrol stations and MOT services
Laundrettes
Banks and post offices
Doctors and dentists' surgeries and vets
Car parks, public toilets and playgrounds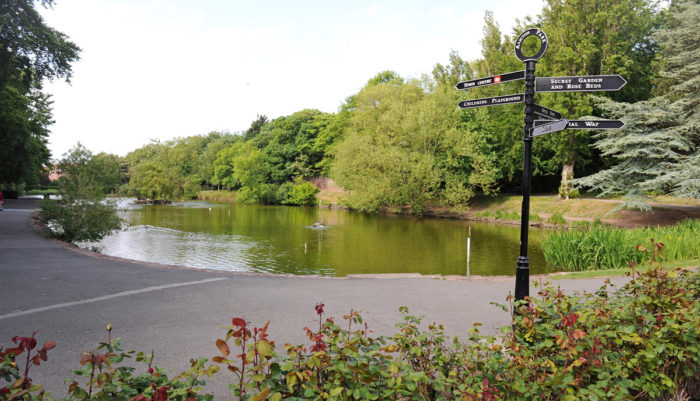 Leader of Wirral Council, Cllr Janette Williamson, said: "Throughout this crisis my priority has been protecting lives and livelihoods of the residents and businesses of Wirral. The roll out of vaccines offers us hope of some eventual return to normality, but this remains well in the future and we are seeing a truly disturbing rise in the numbers of infections and pressure on our NHS facilities. There is no question that we must act now. As well as facing a new variant of the virus which is spreading even more rapidly, there is also the potential impact of more gatherings over the Christmas period leading to additional infections, again placing even more pressure on our health services.
"The announcement of a new national lockdown is a direct reaction to rising Covid infections not just in Wirral but across the country. Unfortunately, it means a move to online learning for our schools which will have a significant impact on our children once again, particularly those without adequate broadband, computers adequate space to learn in. Wirral Council will be doing everything we can to support schools, pupils and parents, and will be strongly urging the Government to provide additional help to those children who are struggling to move to online learning.
"Over the coming days and weeks there will be help for businesses which have been told to close and we will be supporting the most vulnerable in our communities to protect themselves during this period. I know our residents and businesses need help, need financial support and need to know that the Government will be pushing the roll-out of the vaccine. Like last March, Wirral Council will be redirecting many of its resources to support this effort and protecting the people of our borough.
"In the meantime, the lockdown means the single most important action we can all take is to stay at home to protect the NHS and save lives. I want to tell you things will be tougher during this third lockdown. People are tired, anxious and less hopeful that the previous ones. There is an end in sight but the journey to it requires hard work and commitment from each and every one of us. "
Much more detailed information about the restrictions is available on the government's website here.