The Royal Liverpool Golf Club in Hoylake has submitted plans to improve the small clubhouse used by a group of golfers who are allowed to play in return for helping out with course maintenance.
The 'Village Play' clubhouse is visible from the public right of way which crosses the course, and includes a small bar, changing facilities and a function room.
The club – which will host the Open Golf Championship for the 13th time in 2023 – wants to upgrade the front terrace to include a timber pergola, a patio sliding door and new railings, as well as carrying out a minor reconfiguration of the internal structure and installing a new security alarm.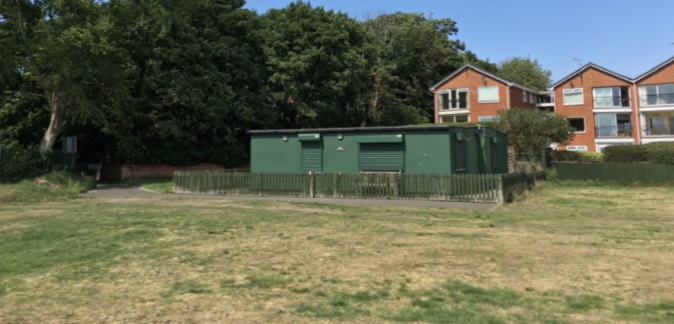 A heritage statement submitted with the planning application states: "Due to the open aspect nature of the golf course the current Village Play clubhouse is easily visible from the course, in particular the practise area and 18th hole/1st tee.
"It is currently considered to have a negative visual appearance on the aspect from the course and therefore this proposal is centred on improving it."
It adds: "The proposed scheme of works is very minimal in terms of its built form and seeks only to improve the current façade of the building and upgrade the existing terraced area."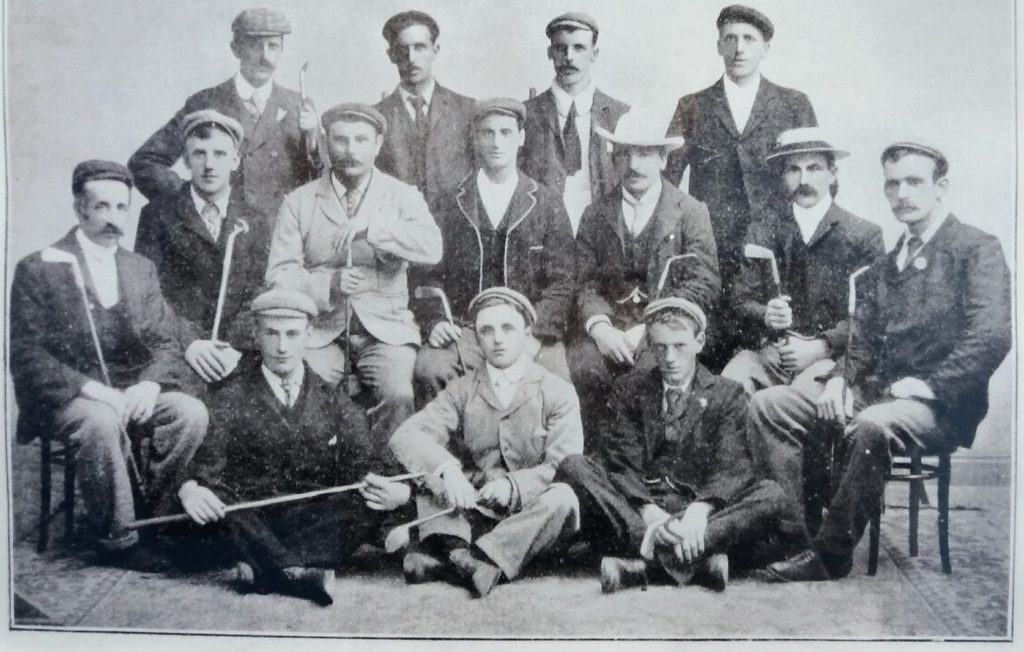 The History of Village Play
Royal Liverpool Golf Club Village Play is believed to be the third oldest artisan club in the world.
It was established in 1895 when the club's members decided to put something back into Hoylake, following a devastating storm which resulted in the tragic death of five local fishermen and caddies.
An agreement was reached whereby local fishermen and artisans would be allowed to play at certain times in return for work on the course, including weeding, bunker work and general repairs. 
John Dalton, a Village Play member for over 50 years, played in The Open twice in the early 1960's. 
These days its members carry out divoting work, general course maintenance and ball spotting duties throughout the year and at key championship events.  
More information on its history can be found here.