Services on the West Kirby and New Brighton Merseyrail lines are being cut to every 45 minutes from Monday 18 January.
The train operator says the change is needed because of an increasing number of staff needing to isolate or shield as a result of coronavirus.
Services from West Kirby to Liverpool from Monday to Saturday will run every three quarters of an hour from 6.01 to 23.16, with return services departing Moorfields from 6.06 to 23.31.
Sunday services will continue to start at 8.16 from both West Kirby and Moorfields.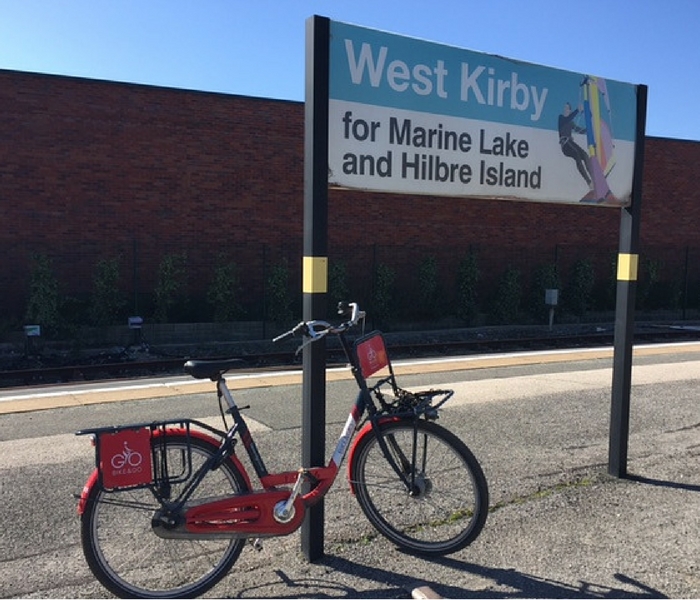 Merseyrail is warning "further timetable changes are likely in the coming weeks as the situation progresses" and is urging passengers to check its website and social media feeds before travelling.
The rest of the network is operating a 30 minute timetable, although there is a 15 minute service between Hooton and Liverpool.
The full timetables can be found here.