A schoolboy from West Kirby has been inspired to run 100 laps of the Marine Lake for charity by Captain Sir Tom Moore.
10-year-old Ethan Miah-Garcia aims to run a lap every night and complete the 230 km challenge in time for his 11th birthday in mid-May.
He is raising money in aid of NHS Charity Awyr Las (Blue Sky), which is closely connected to Glan Clywd Hospital in North Wales, where his step-mum, Dr Naomi Simmons, works as a consultant paediatrician.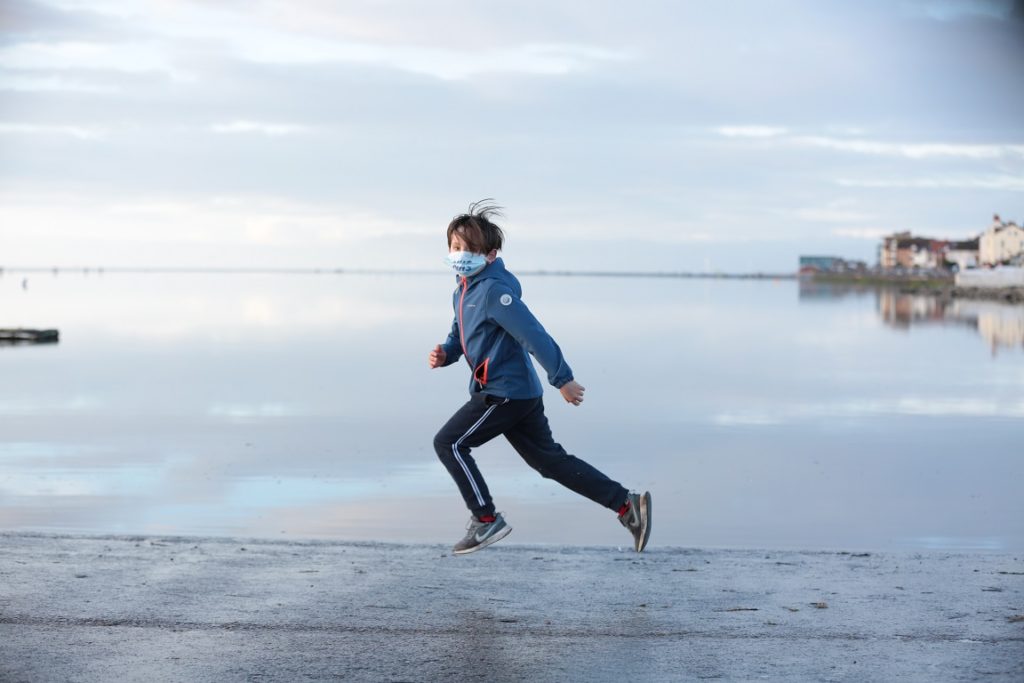 Dad Andy said: "Ethan was really moved by Captain Sir Tom's efforts to support the NHS and wants to do his bit to support the organisation that takes care of all of us and support his friends to be active in this difficult time.
"He's really excited to be doing this and, especially, with schools not being open, it's a great way for him to feel pride in his achievements and to feel connected within his community.
"Already today, one of his friends will join him for the run and this person has not really ever done running and so it will be a big deal for him to try.
"The West Kirby Marine Lake overlooks North Wales and we always wave to Naomi across the water on her way to work."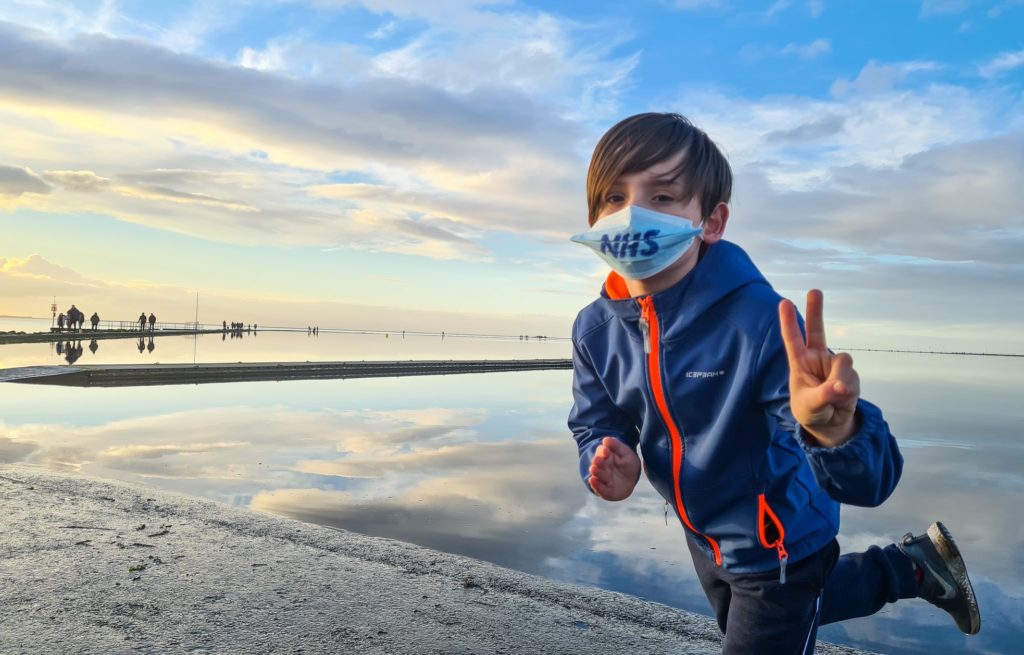 Step-mum Naomi, who has spoken out about the impact of the pandemic on children's health, told West Kirby Today: "I'm so proud of Ethan for coming up with this idea.
"It's so important that children and young people embrace physical activity as part of a healthy lifestyle, especially during lockdown.
"Running can be really tough and it keeps us all motivated to run as a family.
"We are overwhelmed at the support Ethan has had so far in his fundraising for Awyr Las NHS charity and we hope that other children will feel inspired to keep active."
Ethan's already secured around £400 in donations – you can contribute at https://www.justgiving.com/fundraising/100lapsforcaptaintom