This year's Wilson Trophy sailing competition has been cancelled.
In January, organisers invited expressions of interest from teams, in the hope that the 2021 event would take place on the 8th and 9th of May.
But after the Government revealed many Covid restrictions will still be in place in early May, they have now decided to call it off, meaning it will not take place for a second successive year.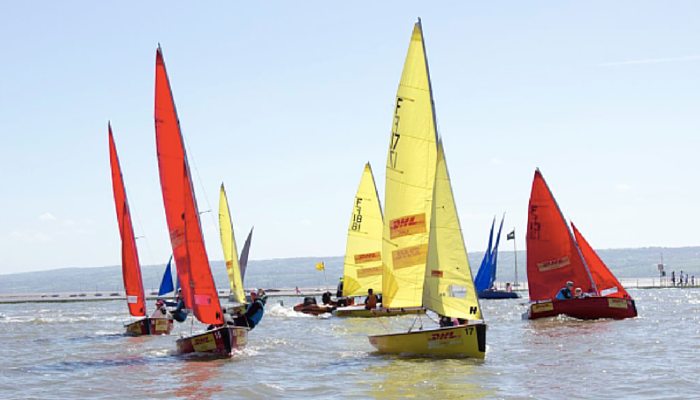 In a letter posted on their Facebook page, event director Adam Whittle and secretary Kathryn Brown write: "Whilst the Wilson Trophy is primarily an outdoor sailing event, the Wilson spirit encompasses so much more.
"It's also about members being able to host and socialise with teams, it's about welcoming overseas competitors, it's about watching people's dreams come true from the grandstand, it's about singing your heart out to Jerusalem and, of course, it's about the Wilson Dinner.
"Sadly, due to Covid restrictions, so many of these things that 'make' the Wilson cannot go ahead this year."
They have revealed that plans are now afoot to hold an International Team Racing Event on the weekend of the 2nd and 3rd of October, with teams that expressed an interest in this year's Wilson Trophy considered for inclusion.