The bodies of two of the three fishermen who went missing in January off the north Wales coast are believed to have been found washed up in West Kirby and Meols.
What is thought to be the body of the third fisherman was discovered off the coast of Blackpool over the weekend.
The families of Carl McGrath, Ross Ballantine and Alan Minard have been informed.
All were onboard the Nicola Faith when it left Conwy on January 27.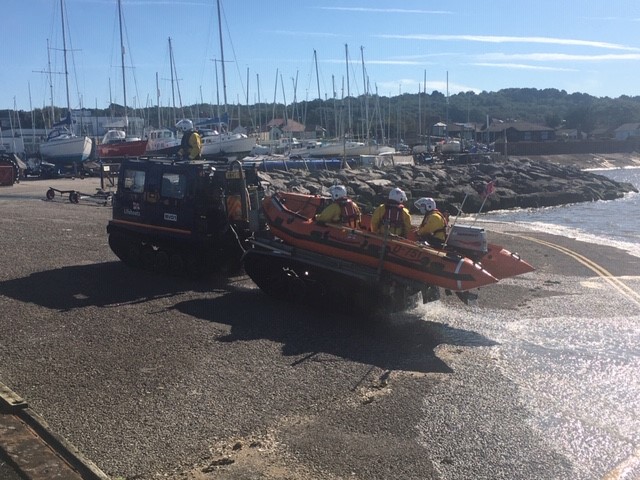 Emergency services were called to West Kirby beach at lunchtime on Friday after a man's body was discovered.
Police, fire and ambulance crews were all in attendance and the RNLI lifeboat was launched.
Both West Kirby and New Brighton lifeboats mounted searches of the coastline around West Kirby for most of the afternoon.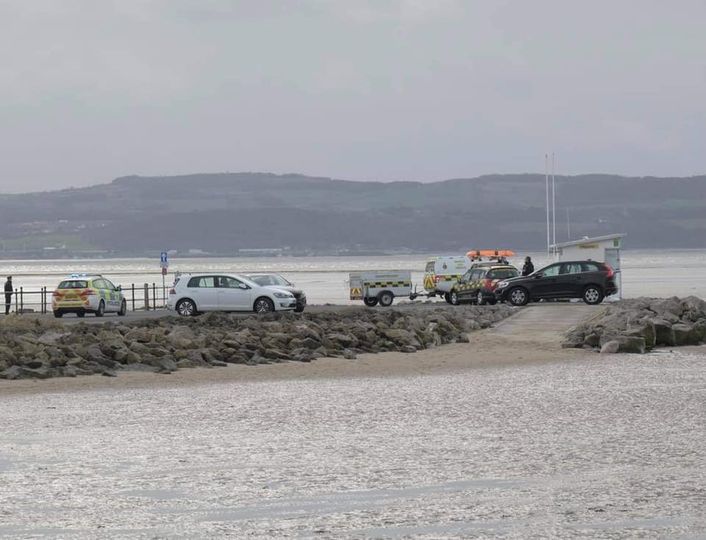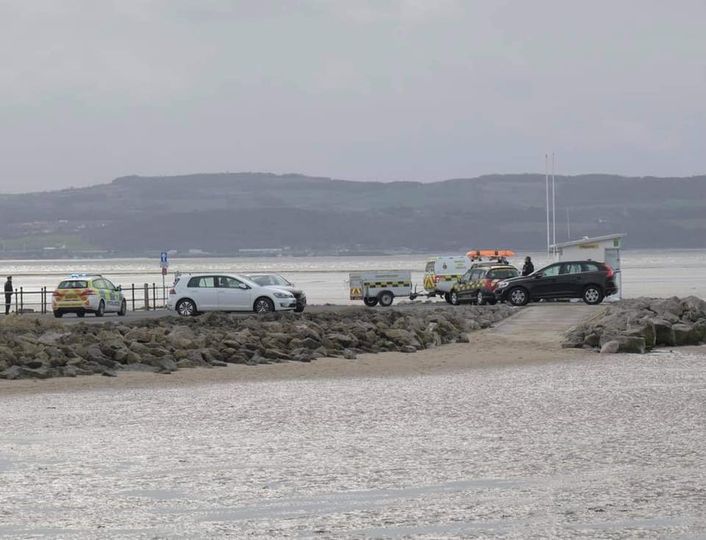 The body of a second man was discovered on Meols beach at lunchtime on Sunday.
In a statement, North Wales Police told the Daily Post: "We are aware that the bodies of three men have been recovered from the coastline off the Wirral and Blackpool over the weekend.
"We have been in contact with colleagues from both Merseyside and Lancashire police, and we await the outcome of the Home Office post mortem examinations.
"The families of the missing crew members from the vessel 'Nicola Faith' have been kept informed, and continue to be supported by specialist officers."