A dramatic rescue took place in West Kirby this morning when a woman was cut off by the rising tide after she was injured in a fall.
The woman had been taking her regular walk to Middle Eye when she slipped on a rock and injured her hip.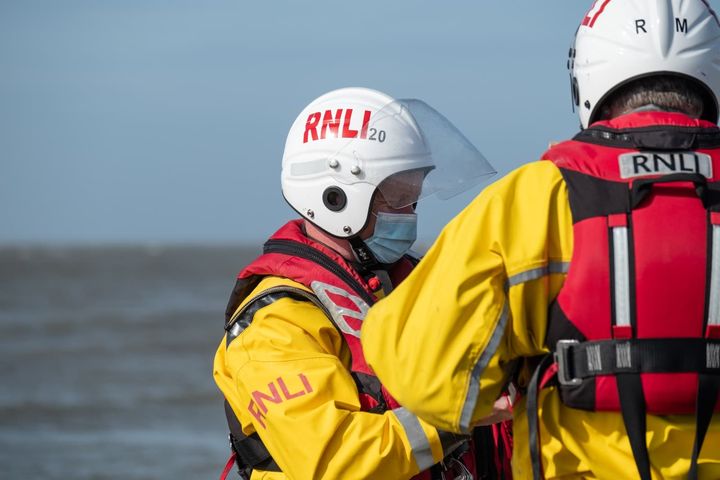 Unable to walk and faced with the fast, incoming tide, the woman, along with a man and a dog, managed to make their way to higher ground on Middle Eye and called 999 for help.
West Kirby RNLI volunteer crew quickly attended the scene and called for backup from the HMG Rescue 936 helicopter.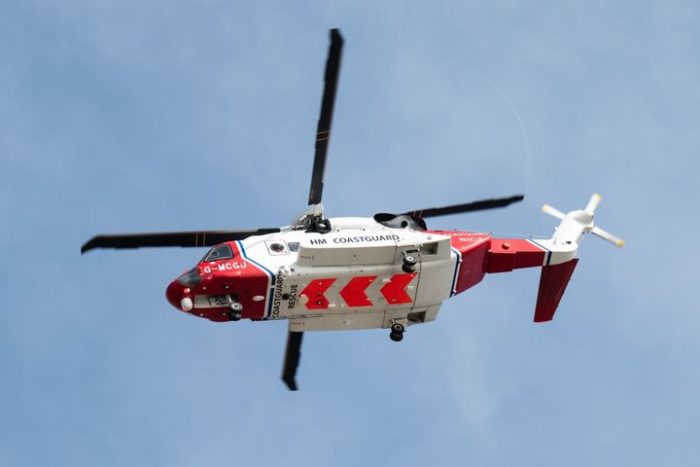 The injured woman was taken by helicopter to the Marine Lake to awaiting paramedics before being transferred to hospital.
The man and dog were brought ashore by the lifeboat crew.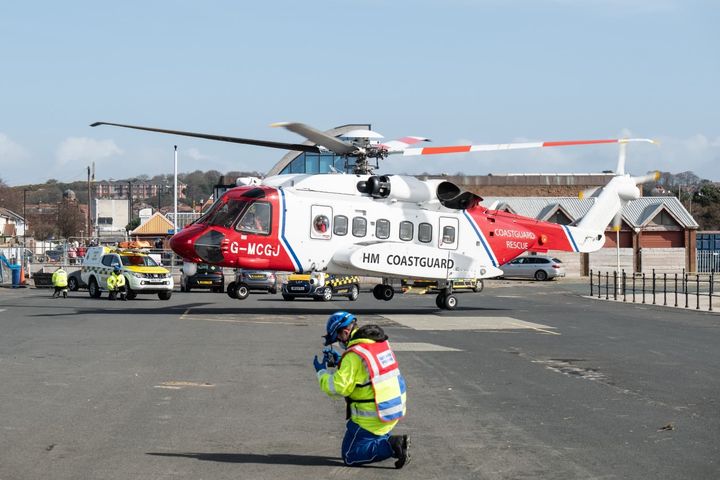 Andrew Brown, West Kirby RNLI Lifeboat Deputy Launch Authority, said: "Fantastic team work by West Kirby RNLI, North West Ambulance service and national and local HM Coastguard teams who were all involved in the coordination of today's response.
"Getting cut off by the tide can be a frightening experience and we would remind visitors to check the tidal information on the notice board opposite the ice cream shop at the Dee Lane end of the Marine Lake before setting out and to take appropriate clothing.
"Today's incident could have had a more troubling outcome but for the casualties quick thinking, calling 999 for the Coastguard when they realised they were in danger and the RNLI & Coastguard teams collaborative professional and quick response. If you see someone in trouble, dial 999 and ask for the Coastguard."