As the government announces funding to support coastal resorts across England, we would like to know how you think the money should be spent in Wirral.
According to the gov.uk website, Wirral has received £386,291 of the £56million Welcome Back Fund, to help boost the look and feel of high streets and seaside towns.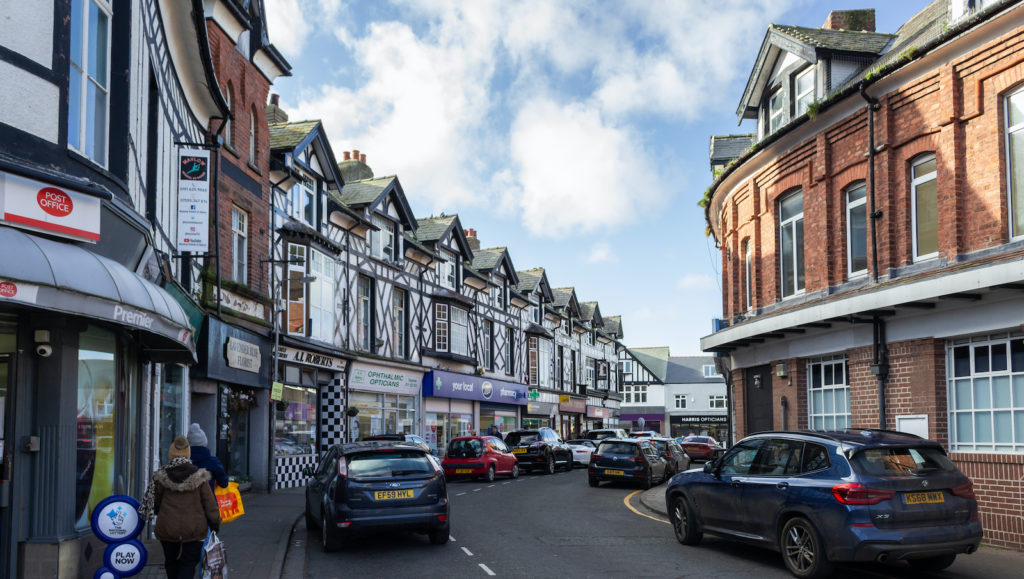 The website suggests the money can be used to:
invest in street planting, parks, green spaces and seating areas to make high streets as beautiful and welcoming as possible
run publicity campaigns and prepare to hold events like street markets and festivals to support local businesses
install signage and floor markings to encourage social distancing and safety
improve high streets and town centres by planting flowers or removing graffiti
In addition, the government announced that businesses, such as pubs and restaurants, will be allowed to set up marquees and provide more outdoor space for diners as restrictions ease, allowing them to serve more customers and recover from the effects of the pandemic. They can be kept up for the whole summer rather than the 28 days currently permitted.
Tell us what you think here