"I thought the queue for the cafe seemed quite big," said one bemused woman as she passed by the Sweet Pea Cafe on Acacia Grove, this afternoon.
The queue of people was, in fact, a film crew, on the set of the latest offering from Hoylake-based production company 'Mad As Birds'.
The Almond and The Seahorse stars Rebel Wilson, Charlotte Gainsbourg, Trine Dyrholm and Meera Syal.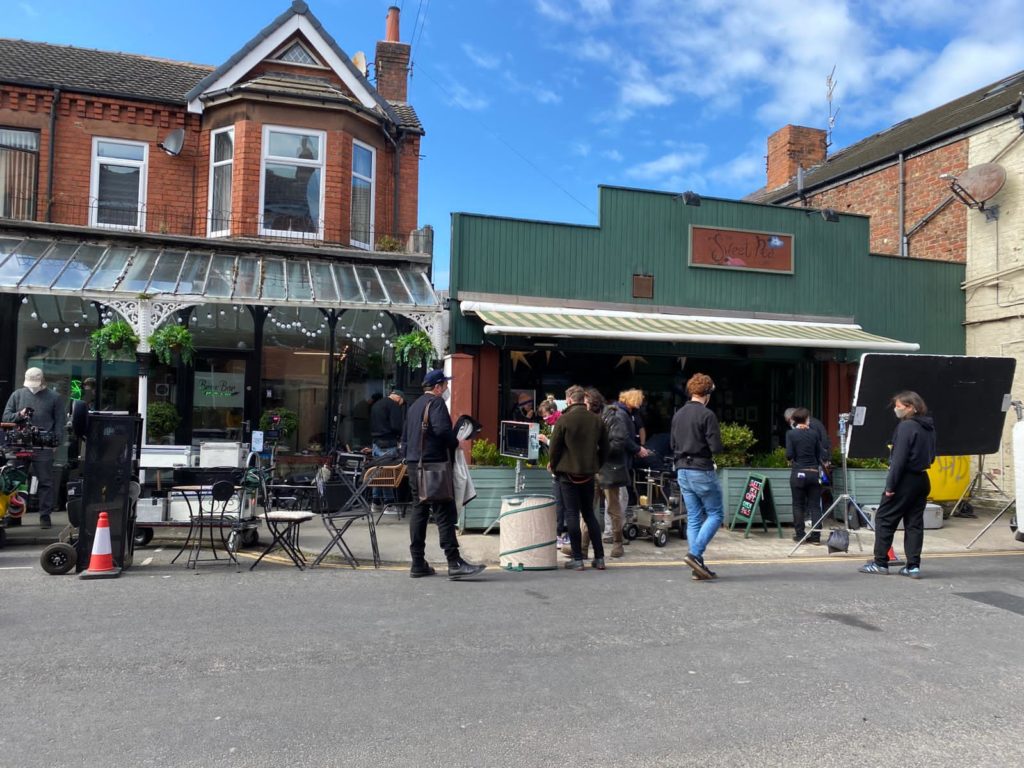 Wilson, who starred in Pitch Perfect and Bridesmaids, was spotted filming at the popular West Kirby cafe today.
The cafe owners had been sworn to secrecy but revealed on their Facebook page that they would be closed on Tuesday "as something really exciting is happening".
The film is a truly local affair, being co-directed by West Kirby-based, Celyn Jones, who is a Bafta-winning actor, writer and director.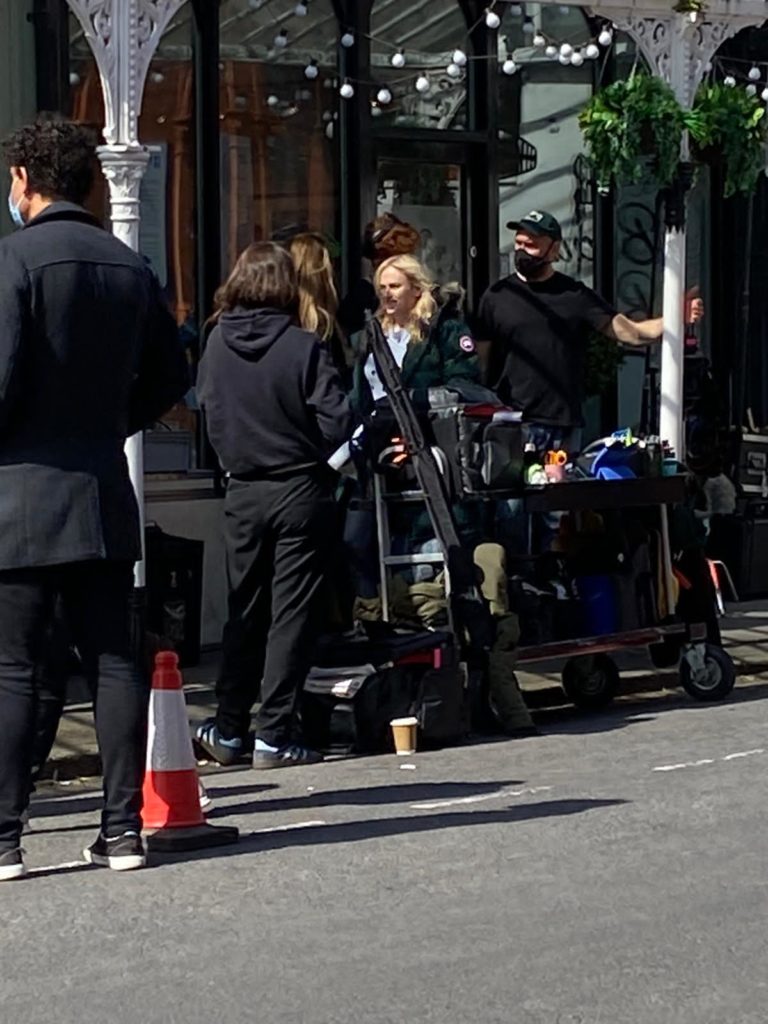 Jones is part of the independent film & television production company, Mad As Birds, along with producers Andy Evans, Alex Ashworth and Sean Marley. 
The company, which is based in Hoylake, is behind recent hits including Six Minutes to Midnight starring Judi Dench, JimBroadbent and Eddie Izzard.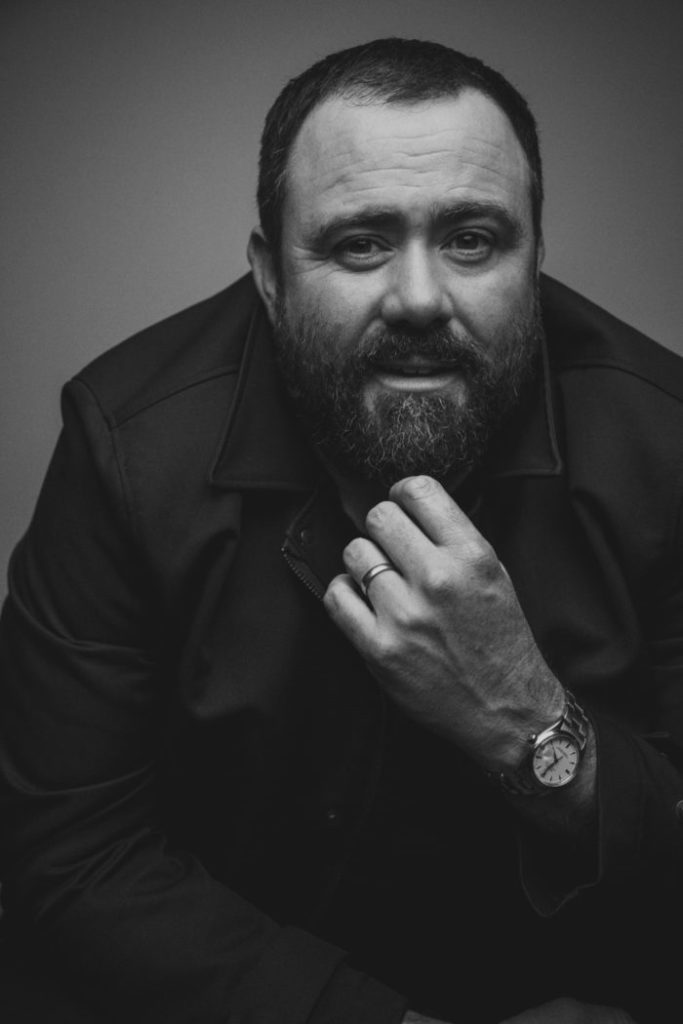 According to the Mad As Birds website, The Almond and The Seahorse, is a moving story about the impact of a traumatic brain injury on sufferers and their relatives.