An image taken by West Kirby photographer Joe Thomas is featuring in a new exhibition from the Tate Collective.
Joe's photo 'Cleanse', featuring a worker cleaning up litter at the Pier Head following the unofficial, Liverpool FC title celebrations, was among 30 images chosen as part of a project asking young creatives to capture their experiences of the past year.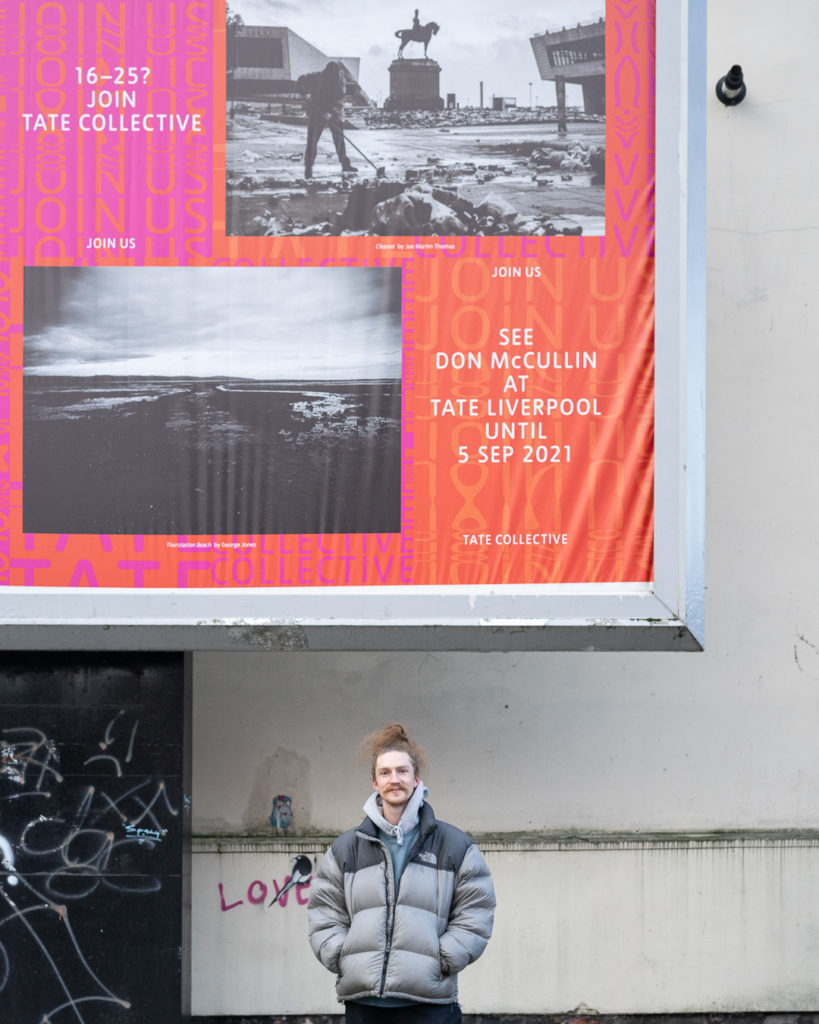 Tate Collective, Tate's membership scheme for 16 to 25 year olds, invited artists to submit photographs in response to the gallery's Don McCullin exhibition, which features an extensive collection of images depicting working class life in Liverpool and the North during the 70s. 
The winning images will go on display at Tate Liverpool when it re-opens and have also appeared on billboards around Liverpool.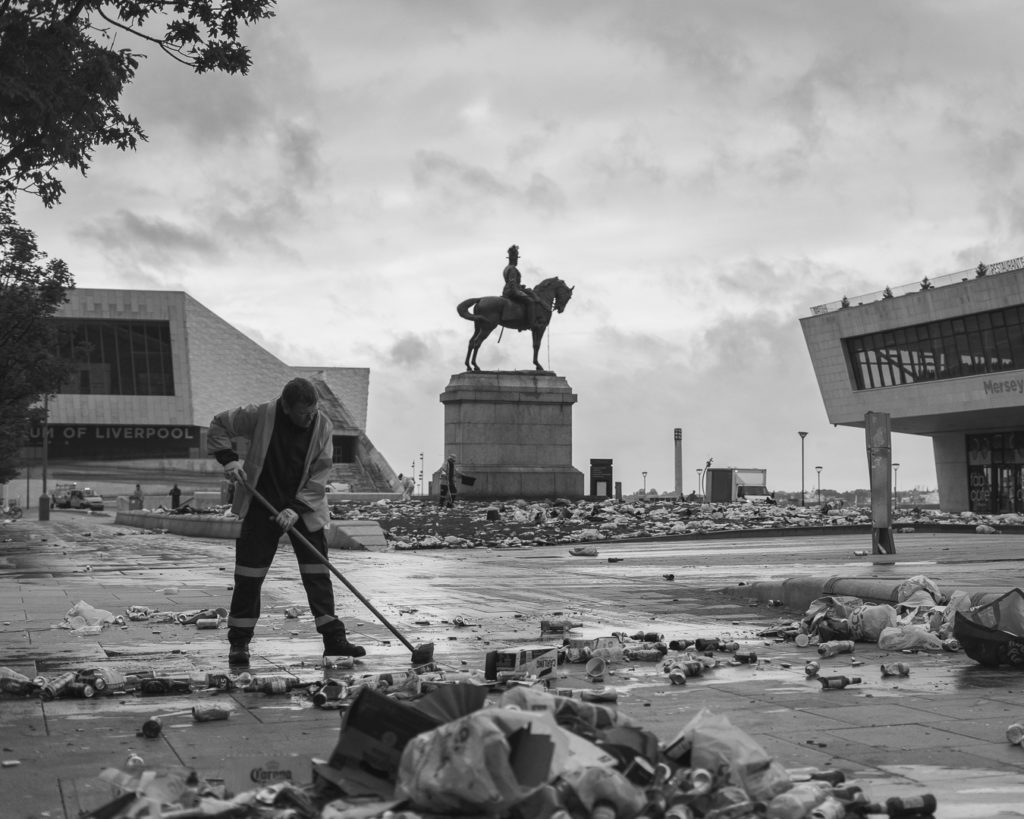 Joe, who grew up in West Kirby and attended Calday Grange Grammar school, said: "I have been taking photographs as a hobby for years – art was my favourite subject back in school – and was luckily gifted a DSLR camera by my sister a few years ago. This sparked me to take photography more seriously.
"I came across the project through a friend messaging me, saying I should get involved, as they thought my style of photography would fit very well within the project guidelines."
You can view more of Joe's images at  www.joenoseph.co.uk or follow him on Instagram – @joeno_photo