Two Wirral men are trying to boost the borough's high streets bounce-back-ability as hospitality and retail comes out of lockdown – by serving up their own app.
At the end of last year, Meols man and restaurateur Dave Otter launched Mimu, a mobile app developed and designed by his cousin Andrew Jones from Birkenhead and his brother-in-law David Ogilvie O'Neil.
The app – which is being used by local pubs the White Lion and Irby Mill – helps people order more safely and easily and pay instantly at restaurants, cafés, pubs and bars during the Covid-19 pandemic and provides greater purchasing and ordering options.
As hospitality and retail open up again, Dave is aiming for the app to help even more businesses bounce back strongly after the impact of year-long repeated restrictions.
He has teamed up with Wirral-based Argyle Satellite Taxis to offer a local delivery service for takeaway food, but also for non-hospitality businesses to make it easier for customers to shop local, support their high street and protect the community.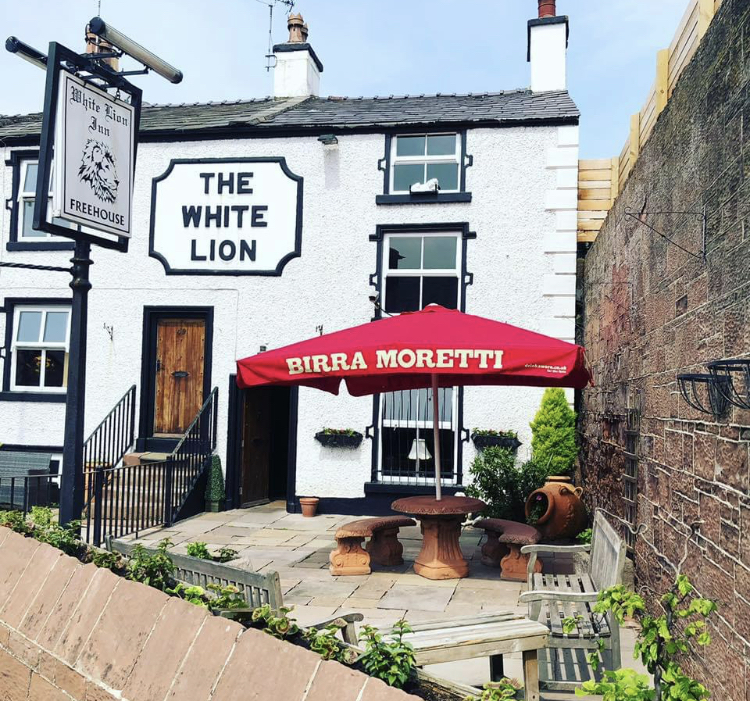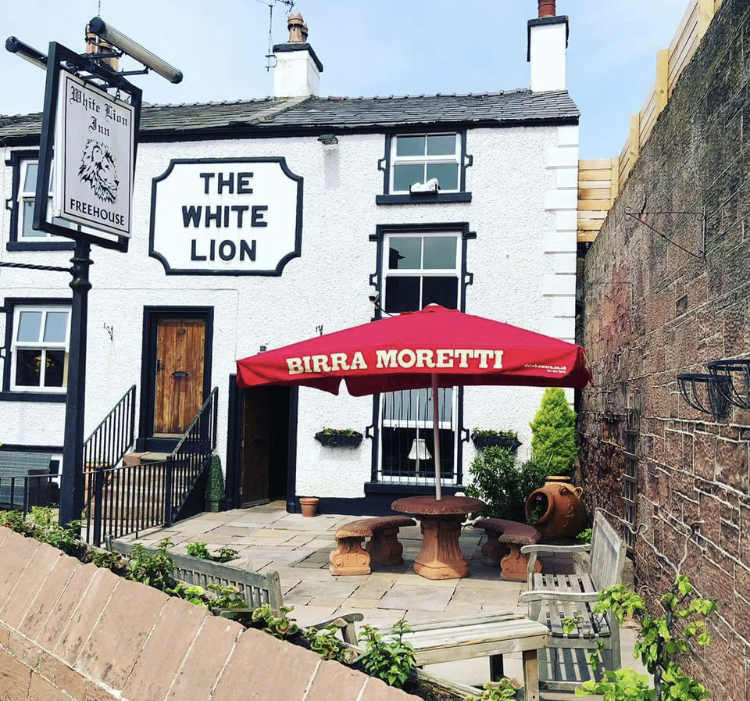 Dave said: "Shopping local has come into its own in the last year. Forced to stay at home and not travel, people have been discovering just what is on their doorsteps.
"For Wirral's high streets to remain the beating heart of their communities, it's vital for independent shops and businesses that local people continue to visit.
"The Mimu app makes it very easy to do that because social distancing and safety fears mean that venues, shops and customers want more contactless options and greater convenience.
"By adding in Argyle Satellite, we are involving a trusted and long-established Wirral-based company to help connect customers and businesses."
Dave, an organisational development specialist, had to make a career change when made redundant last year because of the pandemic.
Having already part-owned a Thai restaurant in Hoylake, he helped adapt the Mimu app for takeaways and deliveries.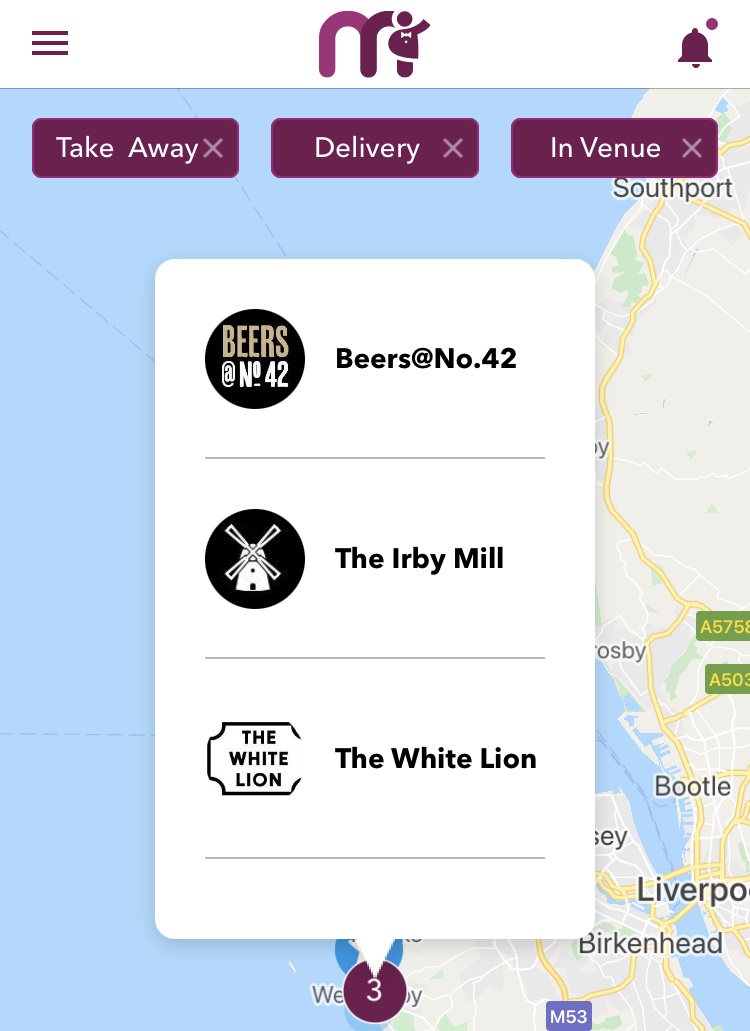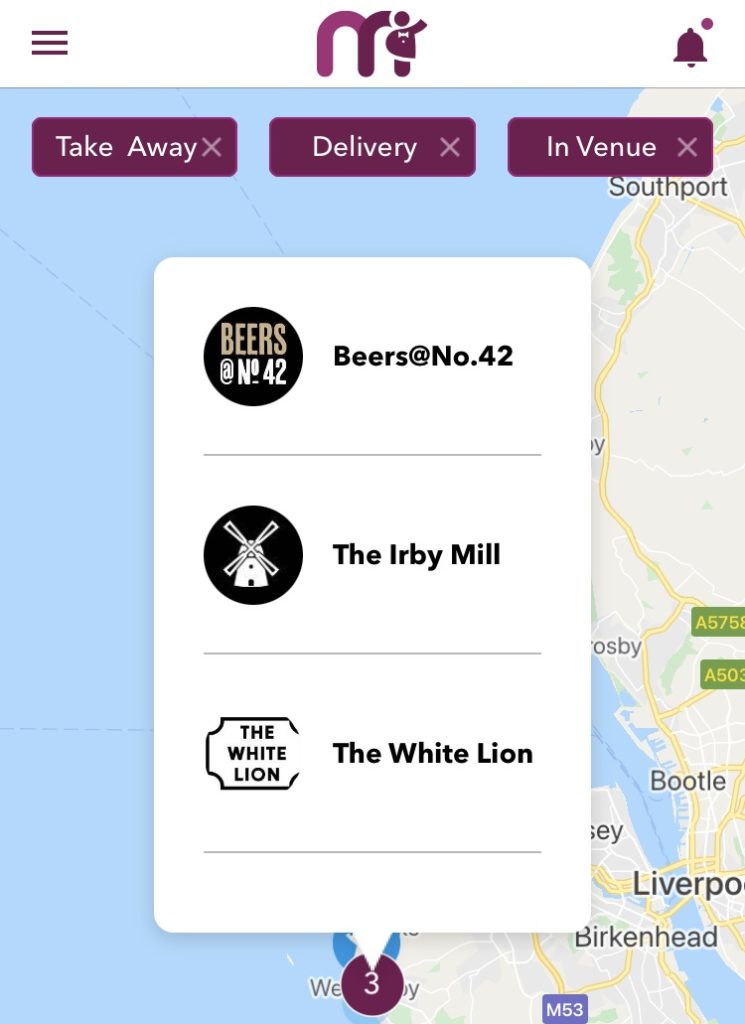 Dave, who with his partner runs Bamboo Thai at Woodside Ferry Village, said: "We're a family-run business, not a multinational and we have designed the Mimu app specifically to support and promote local businesses increase job retention and creation while providing a platform to push their offers. It's free and considerably cheaper than any major rival.
"Mimu also allows businesses to focus on serving their best products. We provide the support needed with colour photos of products, menus and supporting information, which will help in delivering more revenue. The app also provides data and analysis of customer purchasing behaviour.
"We know customers don't want apps for every business they visit which is a barrier to trade for businesses. With Mimu every hospitality venue or shop is just a click of a button away."
Danny McLeod, Business Development Manager at Argyle Satellite – pictured top with Dave Otter – said: "It's a win-win for customers and venues and the local economy. By ordering through the Mimu app customers not only support local venues, and businesses, but Wirral based drivers also.
"Even before the world of hospitality was turned upside down Mimu was a great innovation now it's key to a successful reopening."
For more information visit: www.mimuuk.co.uk