Hospitality venues in West Kirby and Hoylake are preparing to throw open their doors for customers as indoor drinking and dining returns on Monday 17 May.
Step three of the government's roadmap to reopening the economy means that pubs, bars, restaurants and cafes will be able to serve customers inside again, in groups of up to six or two households.
Although outdoor service has been allowed since April 12, the mixed weather has meant reduced opening hours at some premises and short notice closures due to heavy rain and strong winds.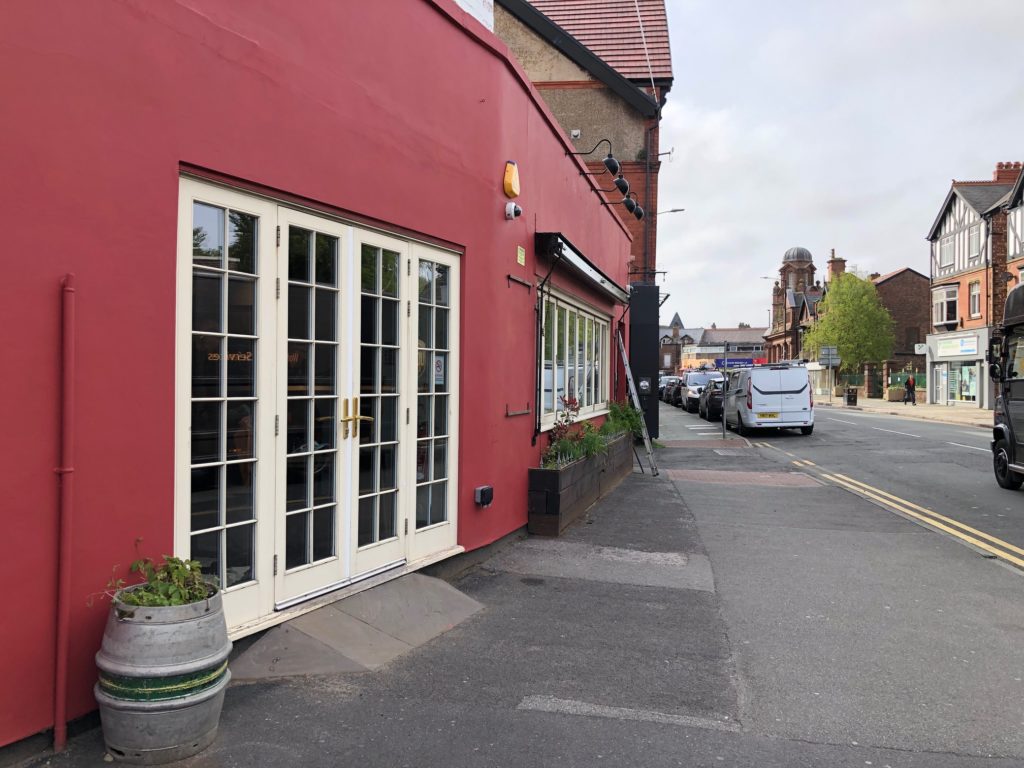 Some owners have used the lockdown to carry out improvements to their premises.
In West Kirby, Figo's has been completely redecorated inside, The Wro and West Kirby Tap have repainted their exteriors and Tanskey's has upgraded its outside terrace.
On Facebook, the West Kirby Tap posted: "This has been a mad few weeks of preparations getting our lovely pub ready to welcome you back inside but we are almost there."
Figo's said: "A time to lean is a time to clean…it's been a hard slog but the restaurant is nearly ready and raring to go on Monday."
And Monte Carlo in Hoylake posted: "Monday 17th May we open up inside…no more eating in the rain."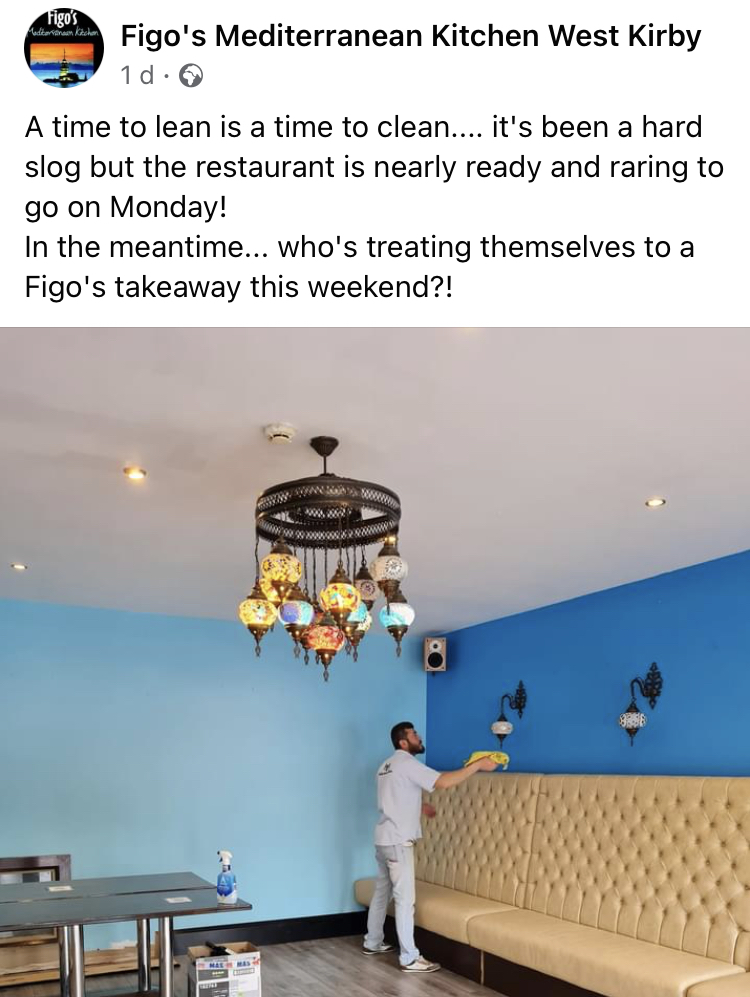 There are also new venues to try for the first time – with Cub and Calf Parent Hub indoor play and cafe opening on Grange Road (booking is required) and Lateral by Wylde on Banks Road able to accommodate customers inside.