The first stage of a public consultation on the future management of Hoylake beach will get under way in December.
The current plan for the beach, which is a Site of Special Scientific Interest (SSSI), expired in March.
A bitter row has been going on since 2019, when environment boss Councillor Liz Grey ordered officers to stop raking the beach pending the development of a new long-term plan.
Cllr Grey cited advice received from the government's advisors on environmental matters, Natural England, regarding management of the beach.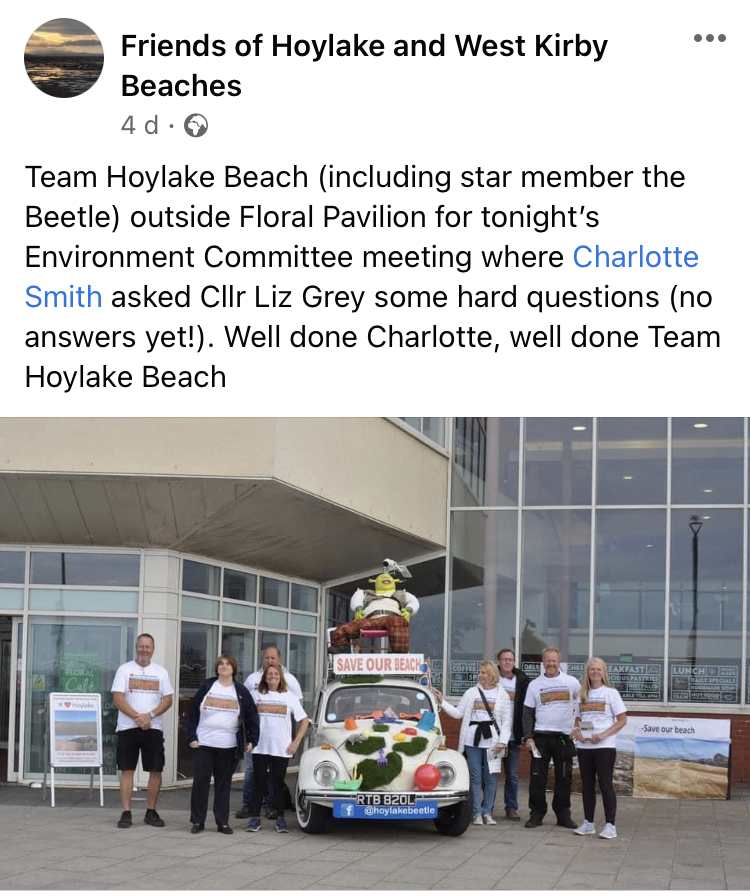 However, a petition calling for raking to be reinstated is heading towards 10,000 signatures – and just last week the Friends of Hoylake and West Kirby Beaches lobbied a meeting of the Environment, Climate Change and Transport Committee.
But there are also many who support letting nature take its course, and a counter-petition has received more than 5,000 signatures.
Meanwhile, community group Hoylake Village Life has produced its own report arguing the reason for increased vegetation on the beach is the rising level of sand, and that a dune system such as that at Birkdale will be the most likely outcome.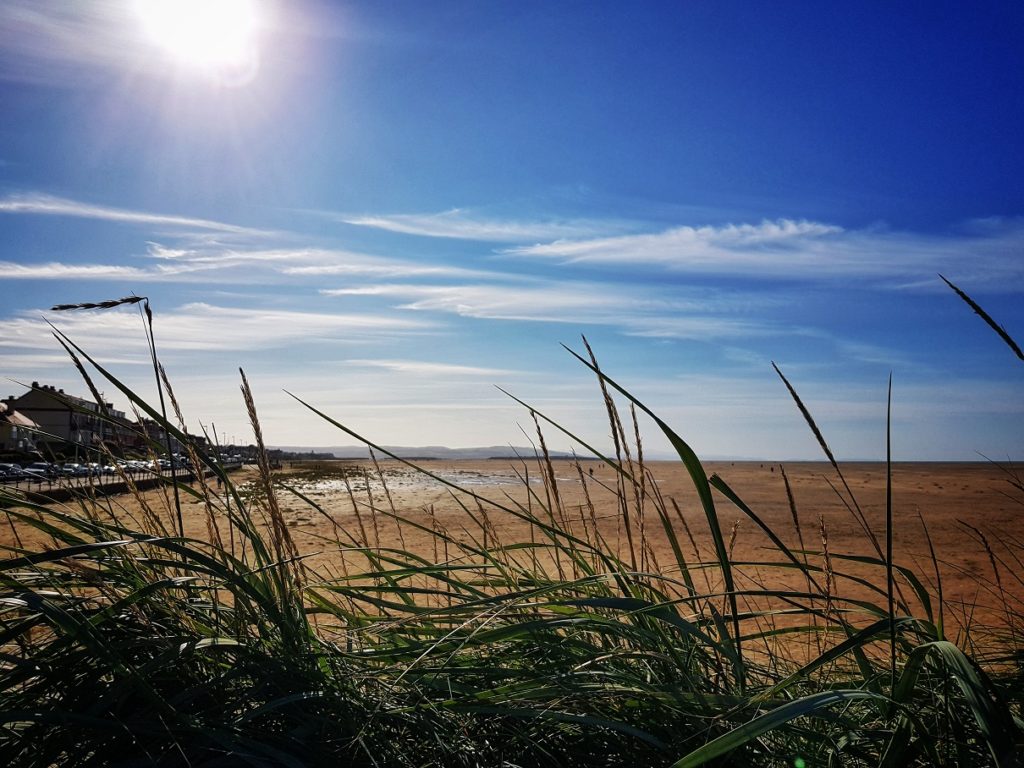 Now the council has placed more information on its website about the creation of the new management plan.
It states: "The first stage in the work is to develop an expert-led, independent scientific study of the beach which will help to give everyone a clear understanding of the ecology of the beach; how it has changed in the past and also how it is likely to change in future with rising sea levels as a result of climate change. This is expected to be published in November 2021.
"Following this, from December 2021 to February 2022 we will carry out an initial consultation seeking out views on future Hoylake beach management. This feedback will be used to develop draft objectives for Hoylake beach and future management options.
"At this point there be second public consultation from July to September 2022 to allow review of the objectives and options. The preferred options from that consultation will be reported to Environment, Climate Emergency and Transport Committee where Councillors will make the decision on future beach management."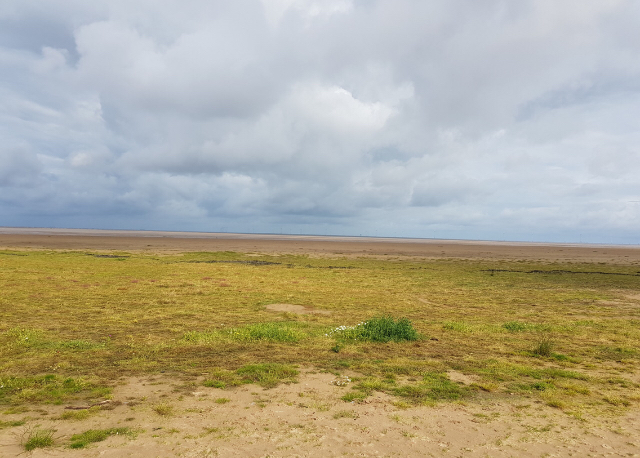 If approved, the new plan would be implemented from April 2023.
Links to the council webpages:
https://www.wirral.gov.uk/leisure-parks-and-events/beaches-and-countryside/hoylake-beach-management