An application by Hutchinson 3G UK Ltd to erect a 5G mast on the corner of Sandy Lane and Macdona Drive has been refused by Wirral Council.
As well as the mast, there were also plans for three cabinets installed at ground level, which would have reduced the width of the pavement.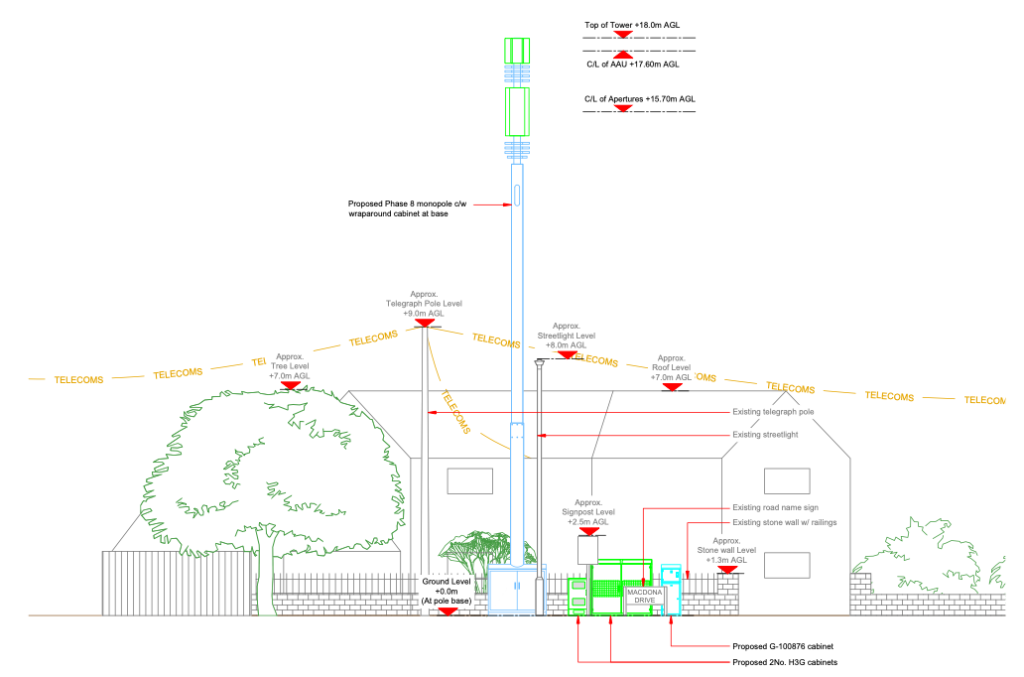 In a written decision, Wirral Council stated that the application had been refused as the mast would have a 'detrimental effect on visual amenity and the character of the area'.
Local resident Neal Maxwell, who campaigned against the mast, said: "I am delighted to report that common sense has prevailed and planners have refused the development proposal for the mast. 
"This news comes as a great relief and is a clear demonstration of the wonderful community spirit we have in West Kirby.
"I would personally like to thank everyone for their combined efforts and in particular the support from both Cllr Simon Mountney and our local MP, Margaret Greenwood who have been truly amazing."
In documents submitted to Wirral Council, the applicants stated, 'Options are extremely limited and the only viable solution that minimises amenity issues has been put forward. The proposed site is located in a densely packed residential area. The DSA (Designated Search Area) covers this densely packed residential area. There is no scope to pull the mast outside of this area and give the cell 5G coverage.'
Other sites previously considered for the mast included Caldy Rd / Melloncroft Drive, the junction of Warwick Drive and Caldy Rd and the junction of Ludlow Drive and Sandy Lane.