James Bond actor Daniel Craig is backing a bid by Hoylake Rugby Club to beat the Guinness World Record for the longest ever game of 'touch rugby.'
The game, on Friday 16 July, is in aid of teammate Dan Miller, 43, who died suddenly from a massive heart attack in June of last year, devastating his young family, his four brothers, and teammates.
The players, who have previously reached a high level in the game, including the finals at Twickenham of the Tetley Bitter Vase in 2001, are also raising money for Dan's favourite charity, WaterAid.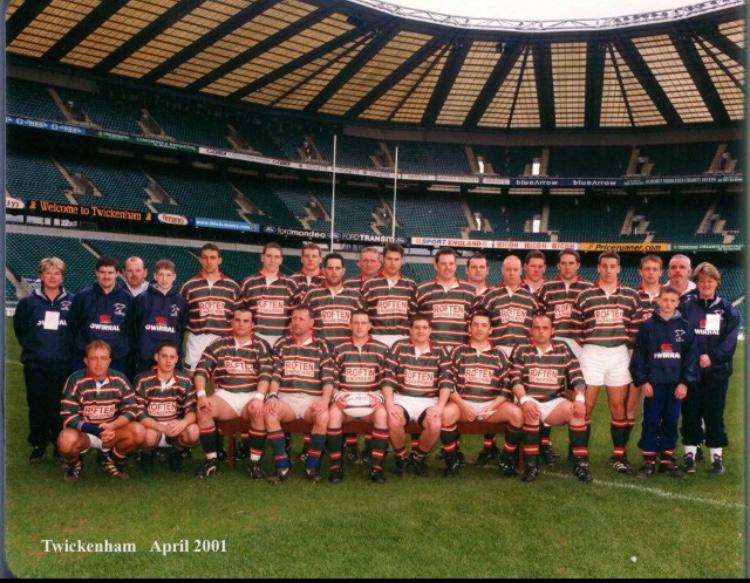 The 'Doinit4Dan' team have already secured strong support from high-profile stars including the 007 actor, who is also a former club member and junior player.
Daniel Craig said: "I just want to send you my heartfelt support, my admiration to all of the guys who are taking part in this incredible challenge.
"It's an incredible thing you're doing, but I know you can do it."
Other backers include ex-English rugby star Will Greenwood, West Kirby resident and former footballer Dion Dublin and England head coach Eddie Jones, as well as Katy Daley-McLean, who led England to victory in the 2014 World Cup and has represented England 116 times.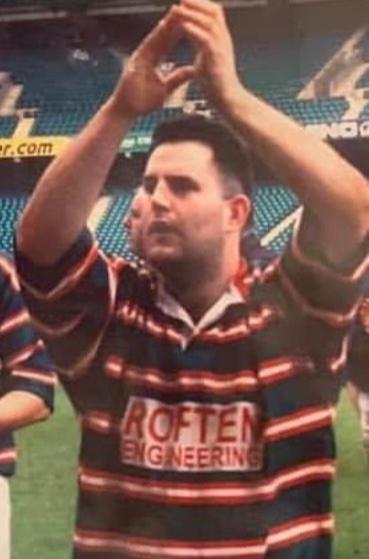 The 28 members of the Doinit4Dan team, who are aged between 35 and 59, include Dan's brother Sam and his three brothers-in-law.
They have negotiated lockdown restrictions to keep up their training over the past six months and are determined to smash the current record for the longest ever touch rugby game, which stands at thirty hours and three minutes – they are aiming for aiming for 33 hours 33 mins and 33 seconds, as Dan's rugby position was number 3.
The game will start at 8am, with the hope that the team will beat the record at 2pm on Saturday and continue through the afternoon, with a Guinness World Record ceremony on the pitch in the early evening.
The Guinness World Records organisation has been so impressed that they are making a special documentary about it.
The fundraising page can be found at https://www.justgiving.com/fundraising/WaterAid4Dan
The team are also hoping for support and donations from local businesses for food and drink, banners and t-shirts.