A planning inspector has thrown out plans for around 90 assisted-living retirement apartments and care bungalows on green belt land in Hoylake.
Applicant Graeme McGaffney wanted to build up to 30 one and two bedroom semi-detached bungalows, and up to 61 apartments, along with a total of 90 car park spaces, on the site of the former Ellerman Lines Sports and Social Club.
The developer argued it would meet the needs of a growing older population, enabling people to downsize and creating "an affordable, sustainable and eco-friendly community".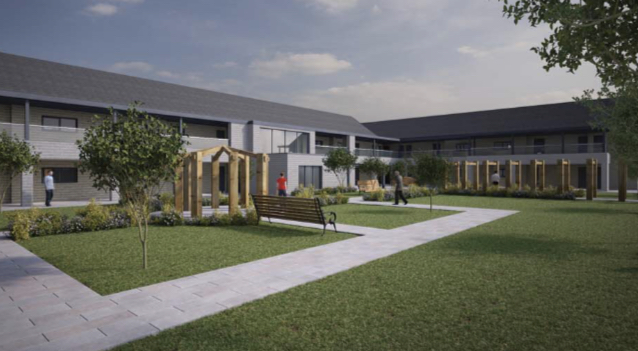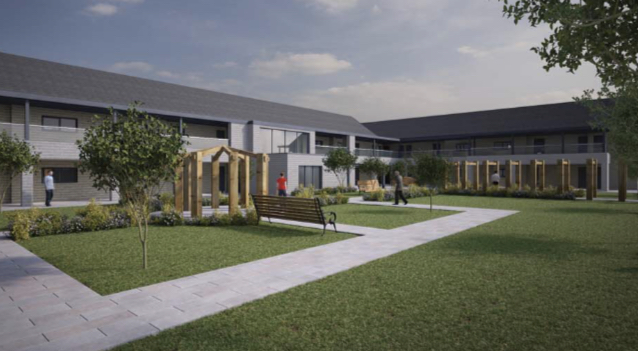 The application was submitted to Wirral Council on 30 September 2020, but the developer launched an appeal to the Planning Inspectorate in January, arguing the target date for it to be determined had passed and they had failed to get an update from the local authority on when a decision would be made.
Following a site visit in June, planning inspector Patrick Hanna has found against the developer and judged the proposal would be "of detriment to the character of the site and the wider countryside" and "cause harm".
His decision letter concedes the proposal would make a "significant contribution" towards the need for extra care housing, but that this would not outweigh the harm that would be caused to the green belt.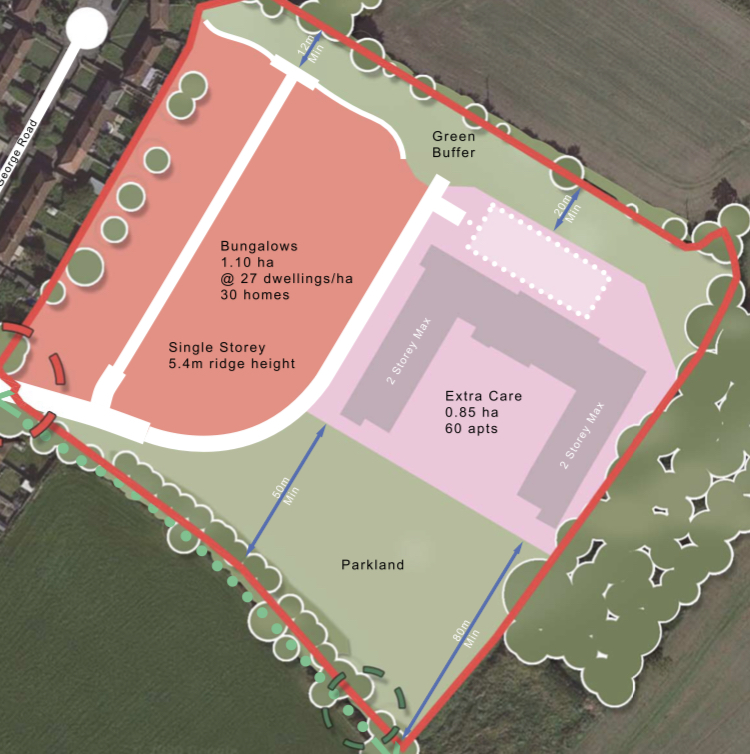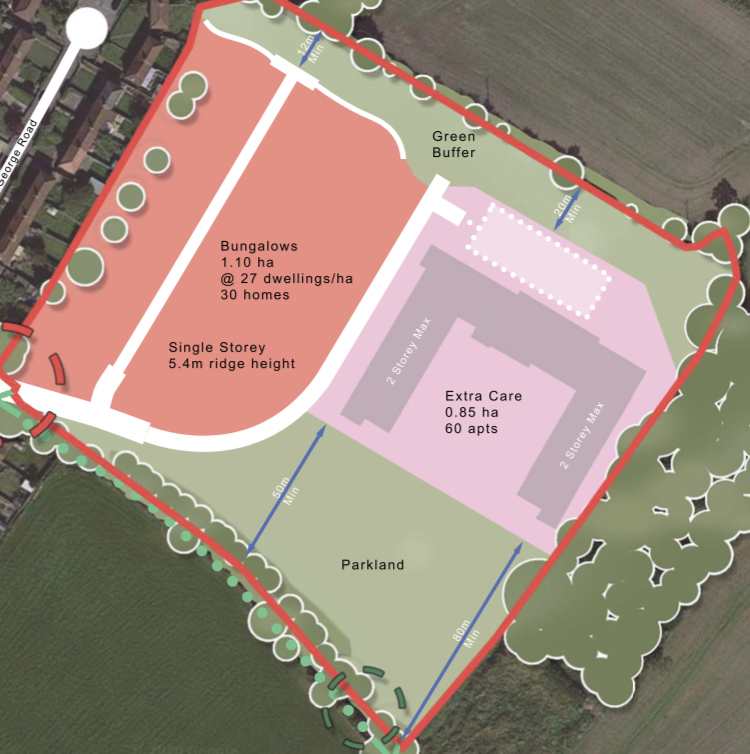 Earlier this year, Wirral West MP Margaret Greenwood wrote to Government minister Robert Jenrick urging him to intervene because of concerns over the impact on the environment and traffic.
It is the third time a plan to develop housing on the site has been refused.
Previous schemes in 2012 and 2013 proposing 62 homes, later reduced to 26 properties, were rejected by the council and later dismissed by a planning inspector on appeal.
HISTORY OF THE SITE
1920 – Opens as the home of West Wirral Cricket Club
1952 – Site sold to shipping company Ellerman Lines and a social club is built
1970s – Cricket ceases and a nightclub opens which later burns down
2011 – Application for 62 affordable homes submitted and later refused
2014 – Plan for 26 affordable homes submitted and later refused
2020 – Bid submitted for retirement bungalows and extra-care apartments
2021 – Planning Inspector throws out the plan