West Kirby Rotary Club will join thousands of supporters from across the UK getting on their bikes and taking part in the biggest cycling event of its kind, to raise money for the fight against prostate cancer.
Members of the club, plus their family and friends will saddle up outside West Kirby Concourse on Saturday 4th September from 9am for a static bike ride in aid of Prostrate Cancer UK.
It will see riders undertake a virtual tour around the hospitals treating the disease in our region.
They'll be peddling in relay throughout the day and, as the 200km target is clocked up, a pin will be moved around the map to chart the progress.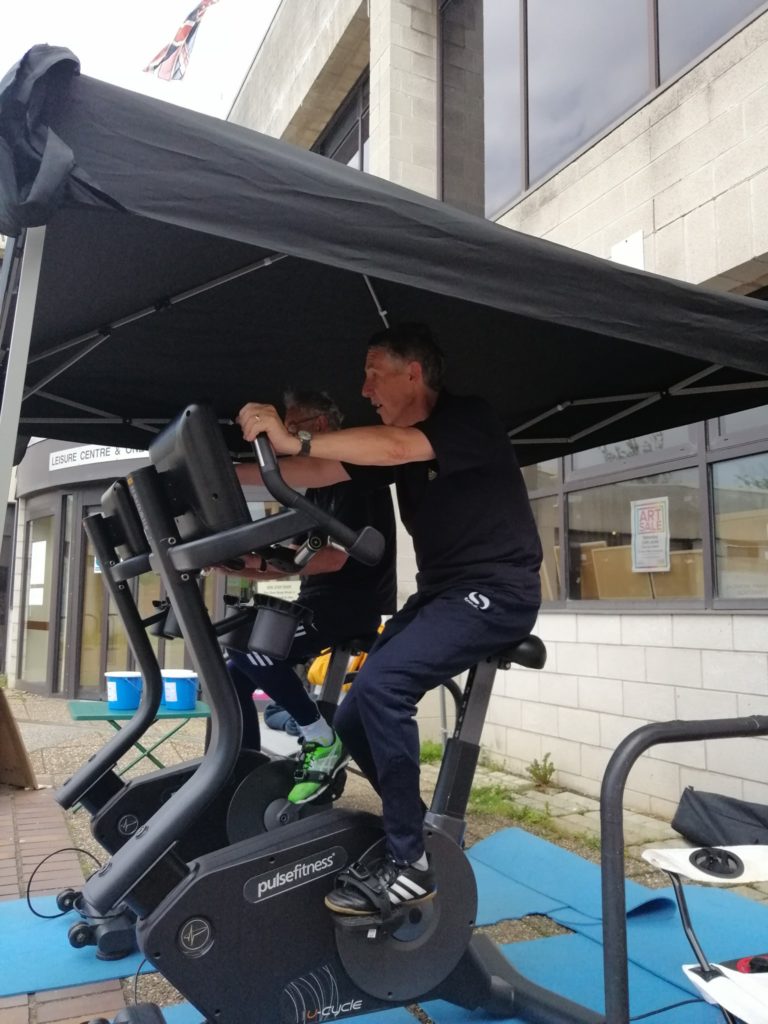 Two static bikes have been donated by West Kirby Concourse, together with a raffle prize of one month's free gym membership.
Rotary Chair April McGoldrick explains: "Prostate cancer does not care who it affects or the devastation it causes to patients and their families. We do care. That's why we're holding this ride in our area.
"One man dying every 45 minutes is a startling figure and we will do what we can to bring that number down."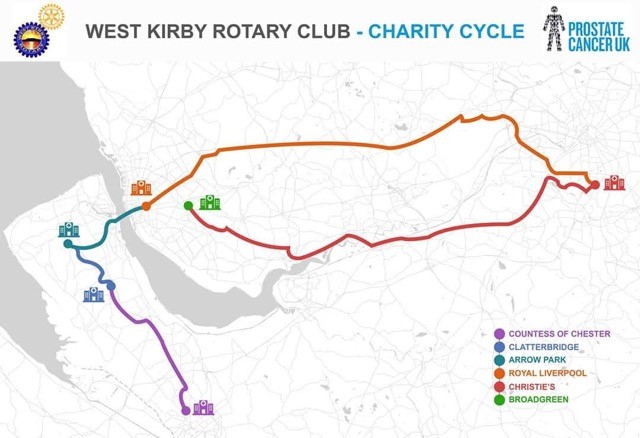 Anyone who wants to come along and take part on the day can do so, or you can ride your pedal bike and tag West Kirby Rotary on Facebook, Instagram or Twitter with the distance travelled added to the total.
Donations can also be made via our Just Giving Page https://www.justgiving.com/fundraising/west-kirby-rotary-club
For more information please email westkirbyrotaryclub@outlook.com