A controversial plan for a new golf resort in Hoylake – first outlined 13 years ago – is now officially dead after Wirral Council paid off the developer to the tune of half a million pounds.
It has been revealed the local authority agreed earlier this month to pay the Nicklaus Joint Venture Group (NJVG) the sum in order to stave off a £20 million legal action over the authority's decision in 2019 not to proceed with a loan to help finance the scheme.
The council had previously argued the £26 million loan would have generated a windfall of £2.5 million in interest payments.
The £200 million project was meant to comprise a health club and spa, two 18-hole golf courses, a PGA golf academy and residential development, located on the site of the current municipal golf course.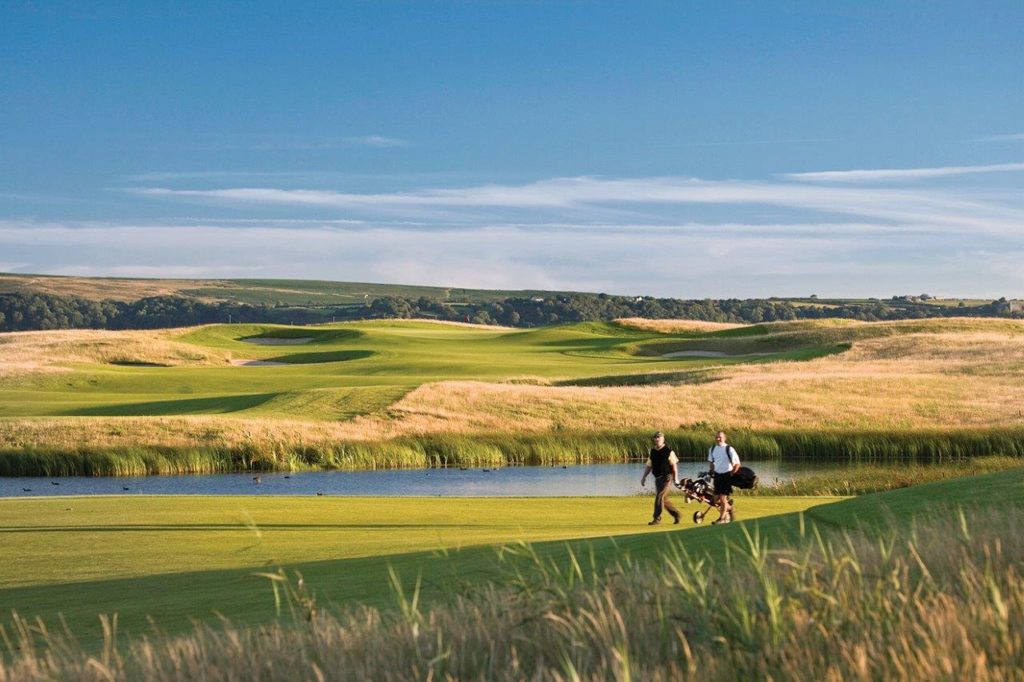 But the project was dogged by opposition since it was announced in 2015, with Stop Hoylake Golf Resort and Wirral West MP Margaret Greenwood calling for it to be abandoned, citing concerns over the impact on the environment and increased traffic.
The spectacular end to the saga has led to the Conservatives and Greens calling for an apology from Labour, while the Liberal Democrats say it has "cost Wirral dear".
The Labour group have turned their fire on the developer, condemning their actions as "disgusting".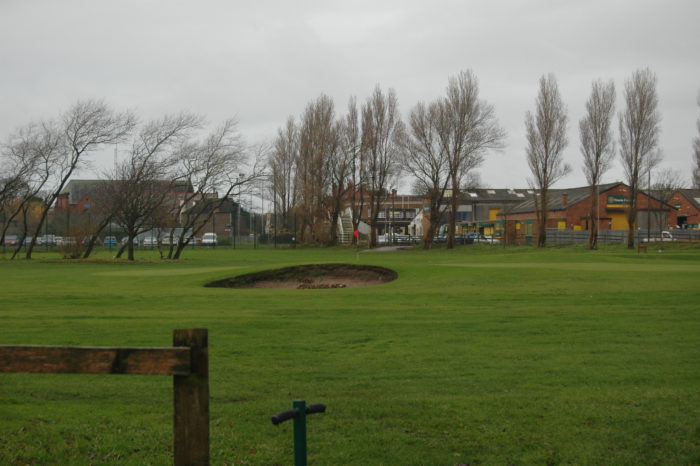 A statement from Wirral Council said: "As part of the Agreement, the Nicklaus Joint Venture Group required the approval of the Council for its funding strategy and, as a part of that, could approach the Council for direct financing.
"Any financing by the Council was to be a separate decision to the main agreement and at the Council's absolute discretion.
"An application for financing as submitted in 2019, which the Council refused by a unanimous vote at Overview and Scrutiny Committee and then the Cabinet in July 2019.
"The Cabinet said it would instead focus meeting the pledge to deliver good quality housing to everyone who needs it and support to the borough's struggling high streets.
"Following this NJVG raised a dispute under the Dispute Resolution Procedure as set out in the Development Agreement relating to the Council's decision to not approve the request for funding through prudential borrowing and alleged breaches of the Development Agreement in support of a claim in damages for not less than £20M.
"The Council strongly disputed the claim saying it was ill conceived and spurious, and agreed to enter mediation.
"On August 11, 2021, Members of Wirral Council agreed that the Director of Law and Governance be granted authority to negotiate and enter into an agreement which would see the council pay to NJVG the sum of £495,000 "in full and final settlement" with no admission of fault or liability, and as a result dissolve the development agreement."

TIMELINE
2008 – The Council approves the issue of a prospectus seeking a potential developer for a world class golf resort in Hoylake
2015 – Nicklaus Joint Venture Group appointed as the Council's preferred development partner
2016 – A Framework Development Agreement is agreed
2018 – Wirral West MP Margaret Greenwood calls for the project to be axed
2019 – Wirral Council decides not to proceed with part-funding the scheme
2021 – Council agrees an out of court settlement of £500k with the developer