Caldy Cricket Club is celebrating its centenary with a new kit designed by former Nike director and Liverpool FC kit designer – Pete Hoppins.
Hoppins, who is now based in the US, is the former senior design director of global football apparel at Nike and was responsible for designing Liverpool FC's new kit in 2019 – despite being an avid Evertonian.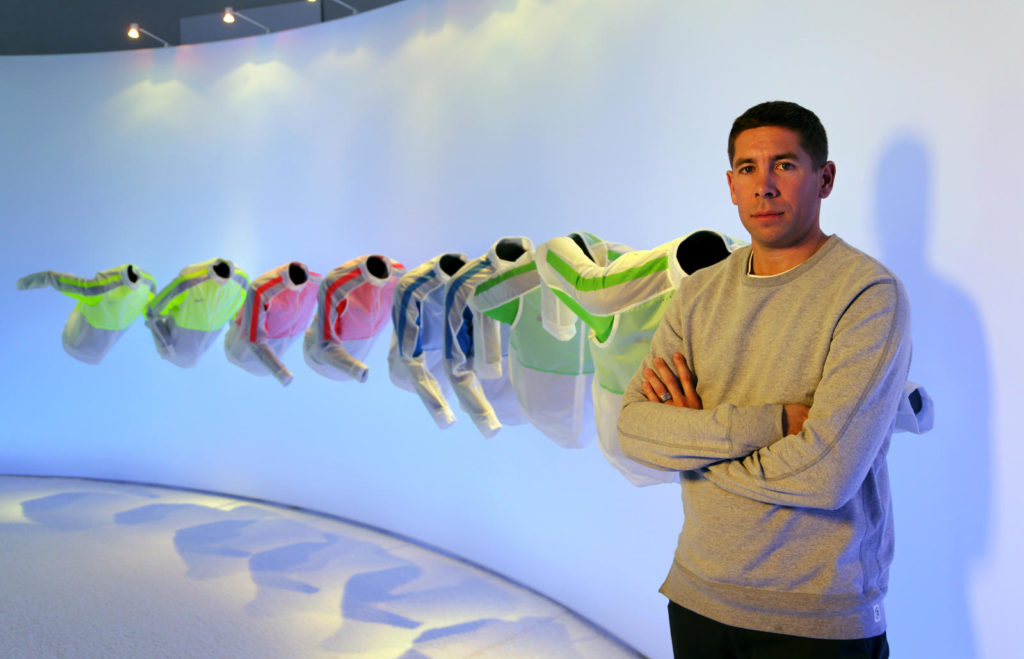 Now, he has returned to his roots by designing a new, centenary kit for Caldy Cricket Club, where he played as a youngster.
Club chairman David Brown has remained in contact with Hoppins over the years.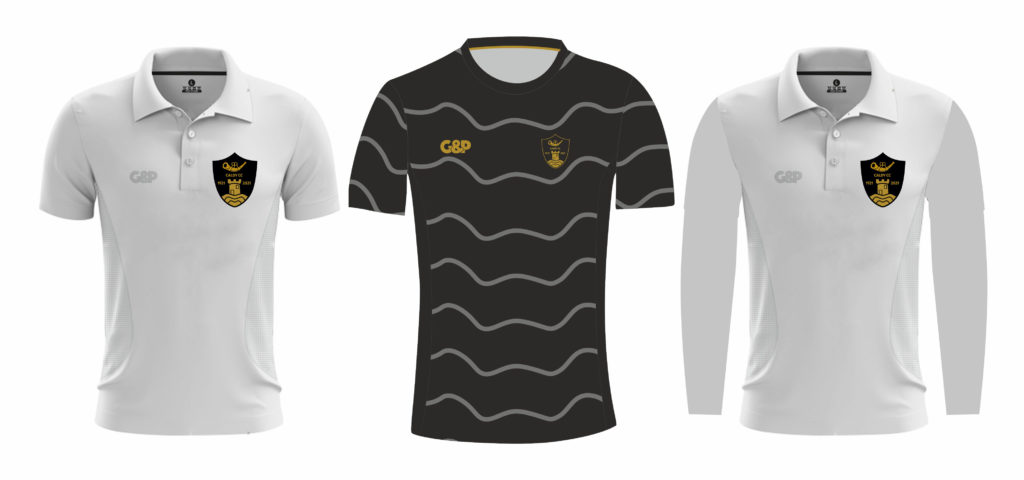 He said: "It would have been nice to do a badge and a hundred-year kit anyway but throw in the back story of Pete, who joined the club aged five, it's a really good story."
The new kit and badge is just one of a series of things taking place to mark the club's 100 year anniversary.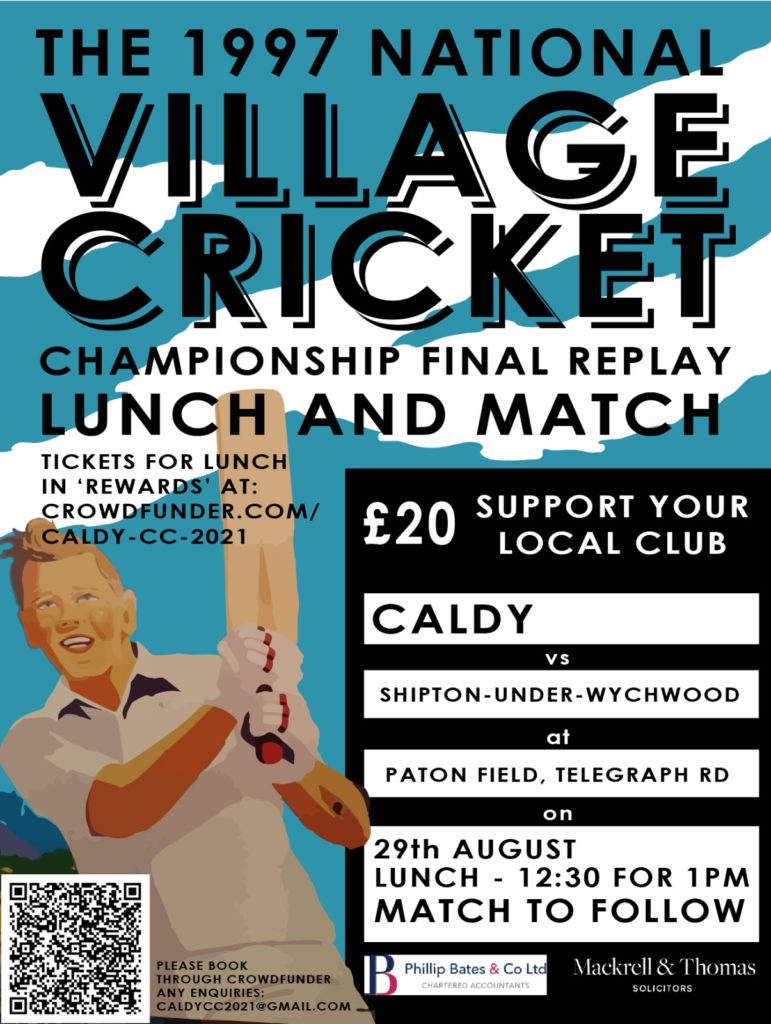 On Sunday August 29th, they will re-play one of the club's most historic matches – its 1997 Village Cup win against Shipton under Wychwood, at Lords. The Oxfordshire team is bringing up a large number of the team that played on that day to play the original Caldy side.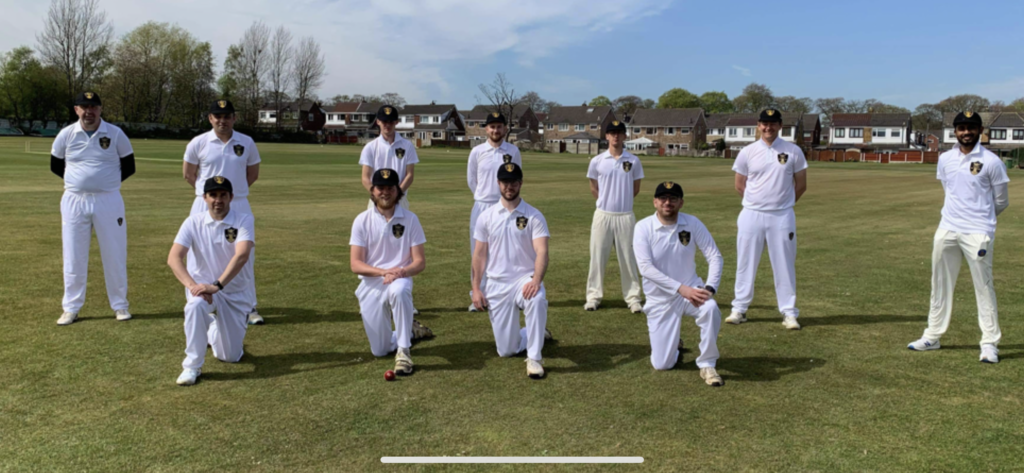 A 100 year anniversary ball is also planned for September 25, 2021 and the Club has launched a Centenary crowdfunding appeal to raise £10,000 (with £10k match-funding from Sport England) to help it recover the 40% income it lost during lockdown.
If you can help support the club, please click here www.crowdfunder.co.uk/caldy-cc-2021