More than 20 artists in West Kirby, Hoylake and Meols are throwing open their doors this weekend as part of Wirral Open Studios 2021.
Now in its 11th year of celebrating visual arts across the peninsula, the free event sees a total of around 70 artists and makers allowing people into their houses or studio spaces, including Alison Butler from Hoylake (pictured top).
The event gives visitors an opportunity to talk first-hand to the artists and to view their work in the environment in which it is created, or to just enjoy wandering through their studios.
There will be a hugely diverse selection of artworks on show, from original paintings, prints, glass and textiles to photography, sculpture, ceramics and jewellery.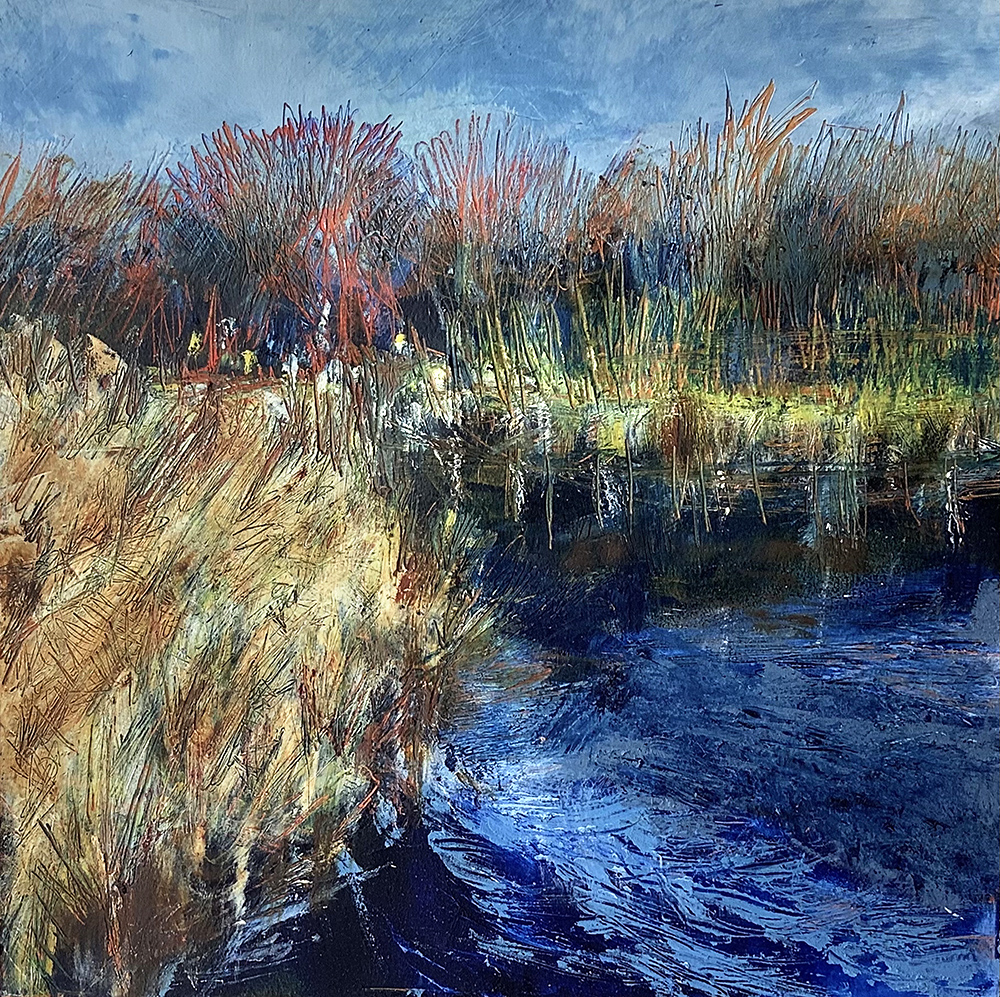 Helen Smith, a glass artist from Caldy and one of the Tour's volunteer organisers said: "It's been a tough year for many artists and self-employed creatives and we are really excited about the line-up for this year's show, which is bursting with colour and creativity."
Studios will be open from 10am-5pm on Saturday 11th September and Sunday 12th September.
You can download a tour brochure at www.wirralarts.com or pick one up from a library, gallery, community centre, café or shop near you.