Church Farm in Thurstaston has submitted plans to create a 20 acre natural burial ground.
Forget-me-not Fields would be located on the southernmost area of the site in paddocks currently used for dog exercise and equestrian activities.
The plans also include include converting a barn into a reception, an indoor and outdoor meeting space as well as seating and picnic areas on the burial site for visitors to sit and enjoy the landscape after visiting their loved ones.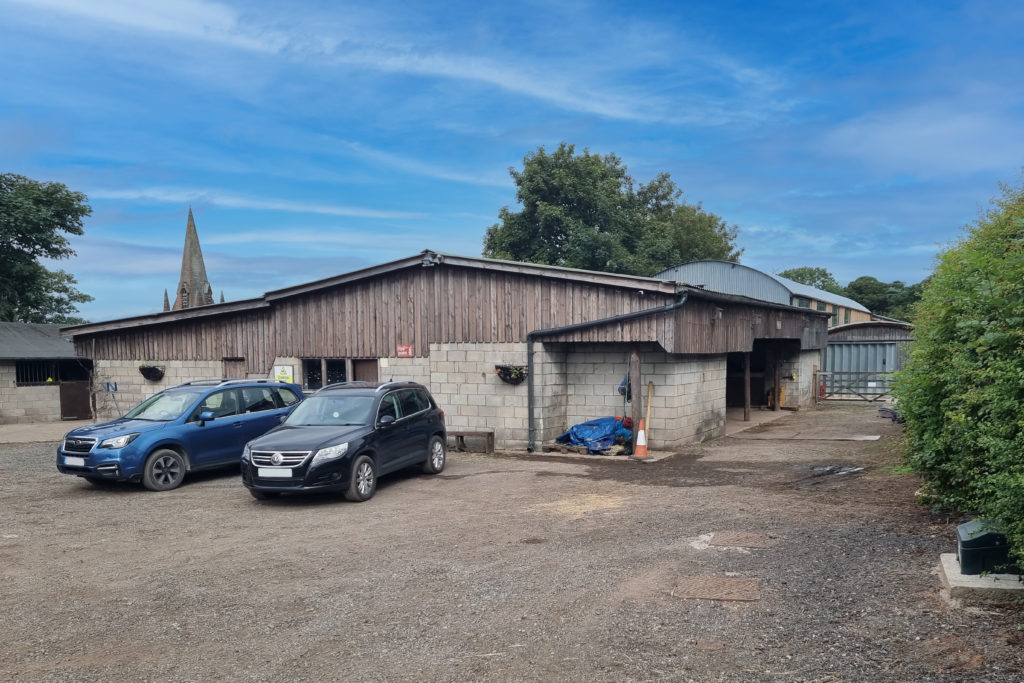 The application states: "The proposed natural burial site will not only assist Wirral Council in meeting their future burial requirements, but it will also offer a new natural burial ground facility that is not currently provided for.
"This new provision will be open to all individuals that wish to be buried in a beautiful environment in a location that is highly accessible by public
modes of transport and the private motor car from the various settlements on the Wirral and the wider North West area."
Matthew Ledsham, a Director at Church Farm, told West Kirby Today: "Our hope is that Forget-me-not Fields at Church Farm will provide a natural burial ground for the people of the Wirral and the North West.
"Forget-me-not Fields will enable those seeking an environmentally friendly alternative to a traditional burial, to intern their loved ones and cherished family pets in biodegrable urns in one of the most beautiful settings the Wirral has to offer.
"The sweeping views of the Dee Estuary along with the natural paths meandering through the wild flower meadows will provide families with a calm and peaceful place for reflection and remembrance, whilst securing the beautiful landscape of Thurstaston for future generations."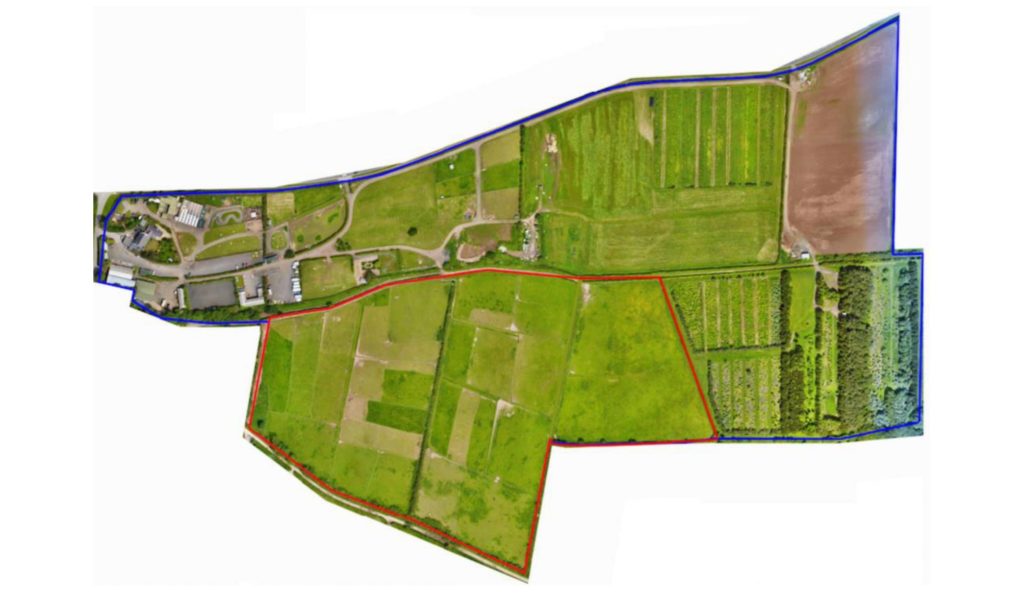 It is estimated that there will be enough space for around 3,000 burial plots, with the plot sizes significantly larger than usual and able to accommodate up to four urns for each family.
The site would be open from 10am to 4pm during the winter and 9am to 6pm in the summer.
Burials would be limited to a maximum of two per day – one in the morning and another in the afternoon – to minimise the impact on traffic.
The proposal does not include a crematorium or building for services to take place, and Church Farm say visitor numbers during burials will be limited to close family.
You can view the planning application here.