Local football stars Robbie Fowler and Neil Mellor along with professional rugby player Peter Scrivener, have joined forces to raise awareness of heart disease for World Heart Day.
The stars, who have homes in West Kirby and Caldy, were joined by England rugby legend Martin Johnson to undergo heart screening tests at Venturi Cardiology, an independent heart clinic, based in Warrington.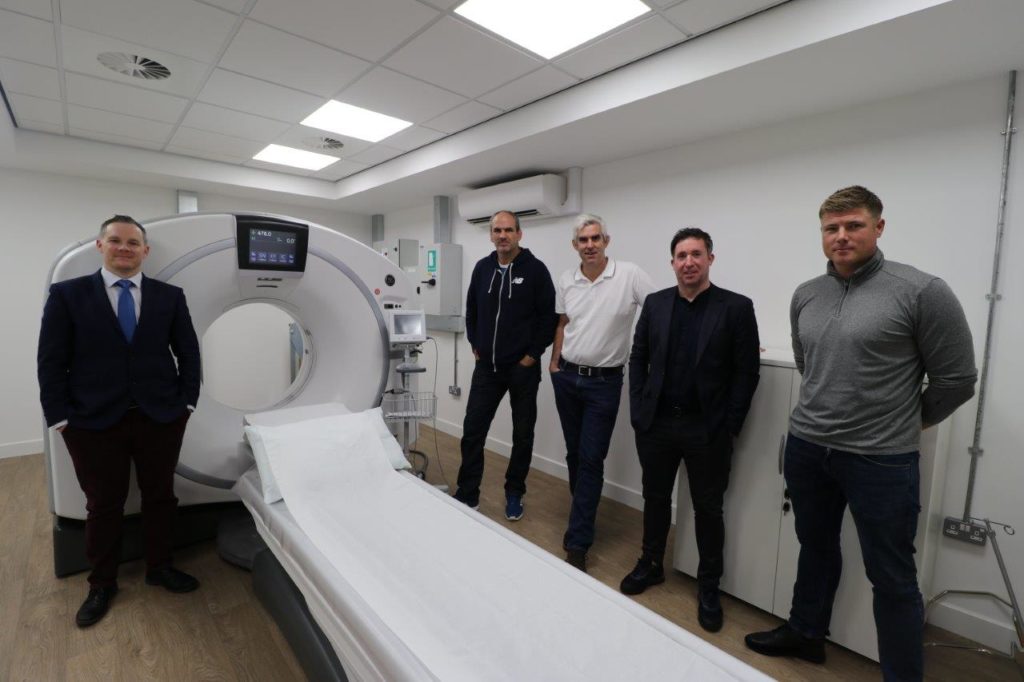 Former professional footballer Robbie Fowler, who recently left his role as manager at Indian Super League club, East Bengal, said: "As an elite footballer it was easy to take my health for granted, but when you finish you're not as fit and healthy as you once were.
"I've got a young family and I want to spend as much time as possible with them. There's a history of heart attacks in our family and it's a wrecker that spoils lives."
The stars all underwent 15-minute calcium score heart tests, which assess the likelihood of a person having coronary heart disease.
For more information, visit – www.venturicardiology.com