Roadworks have been getting underway across West Kirby this week, causing some headaches for local motorists.
Two sets of roadworks on Grange Road got underway, with Cadent Gas works, near to The White Lion pub, and Openreach carrying out work near to Aldi.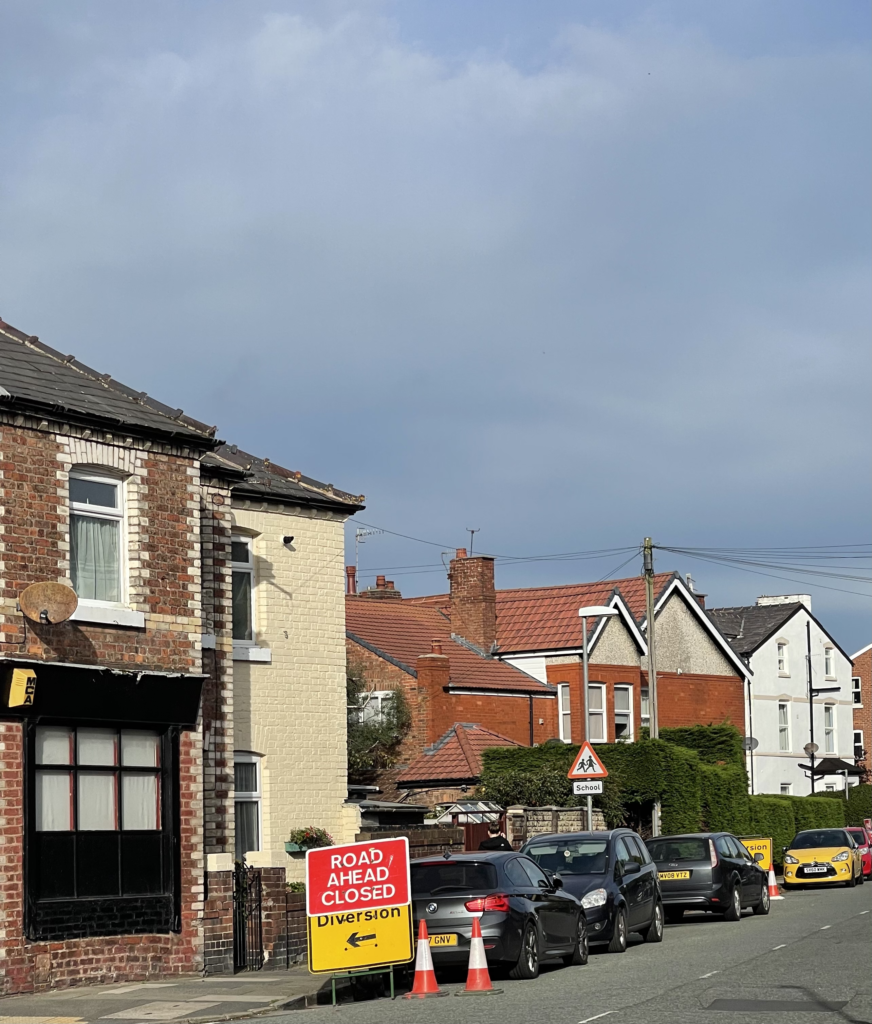 The Cadent Gas roadworks are scheduled to last until October 20 and Openreach until October 11th.
Parts of Westbourne Road and Church Road are also closed for work to be carried out by United Utilities.
For more information on local road closures visit one.network/uk/wirral