A number of parks and open spaces in West Kirby, Hoylake and Meols have retained their Green Flag award in recognition of their high standard.
Ashton Park, Coronation Gardens, Hilbre Island, Meols Parade Gardens, Queen's Park and Victoria Gardens – as well as nearby Royden Park, Frankby Cemetery and Wirral Country Park – are among 30 of Wirral's parks and green spaces to receive the accolade.
The international awards recognise good quality parks and green spaces around the borough and each of the sites must have good environmental standards, be well maintained and provide clean and safe visitor facilities.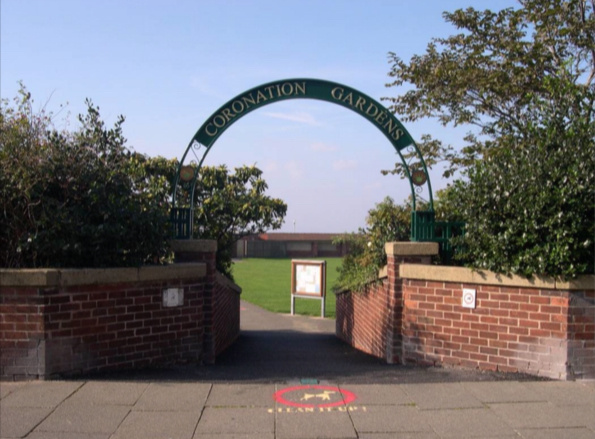 Wirral has kept all the flags it was awarded last year, and now has 14 per cent of the honours in the north west.
The local authority has thanked staff and volunteers for their hard work in keeping them at a high standard.
Cllr Liz Grey, Chair of Environment, Climate Emergency and Transport Committee at Wirral Council, said: "For the fourth year running, Wirral achieves the highest number of Green Flags in the North West region and retaining all 30 Green Flags for our parks and green spaces is a real honour.
"We are lucky to have so many fantastic open spaces to access around the borough to walk, exercise and enjoy nature and these awards are a recognition of the many hours of work put in at these sites by both staff and Wirral's invaluable volunteers so that we can continue to enjoy them.
"Thank you to all those involved in helping Wirral reach this achievement and helping to keep our borough looking its best."