A developer wants to knock down a house next to the Royal Liverpool Golf Club in Hoylake and replace it with apartments.
Cayley Developments has submitted plans to Wirral Council to demolish the 'White House' on Meols Drive and build nine luxury flats overlooking the links.
The existing house dates back to the 1880s and is in a conservation area.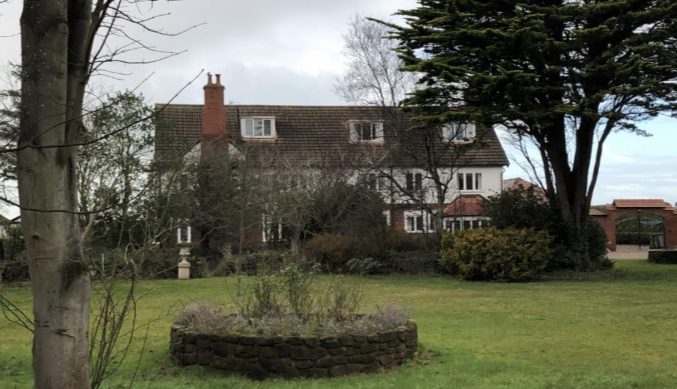 A Heritage Statement submitted with the planning documents argues that the significance of the existing building has been diminished due to alterations made in the 1930s, 1950s and the late 20th century, which saw parts of it demolished and extensions added.
It adds: "Whilst the building has some characteristics typical of the buildings found within the conservation area, including its height, scale and the use of red brick/render, it does not exhibit the high quality architecture and consistency of detailing as found elsewhere within the area and has been eroded by various unsympathetic alterations and extensions.
"The cumulative alterations to the building, including the replacement
of the roof and removal/rebuilding of the chimneys, large scale extensions and replacement of windows has undermined its overall integrity and appearance."
It says the proposed 2.5 storey building, designed by Brock Carmichael Architects, is "of a scale consistent with neighbouring buildings" and "has been consciously designed to give the impression of one large house to respond to the prevailing character of the conservation area."
It goes on: "The proposals will not alter or diminish the significance of the Royal Liverpool Golf Club nor will it disrupt an appreciation of the
architectural quality of the club house."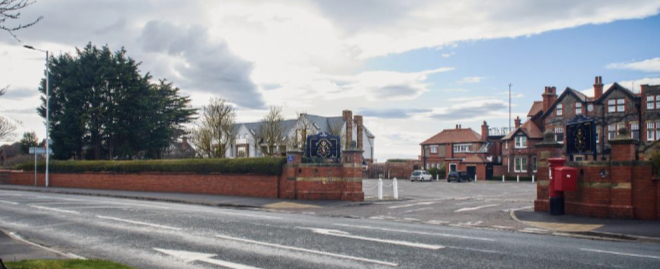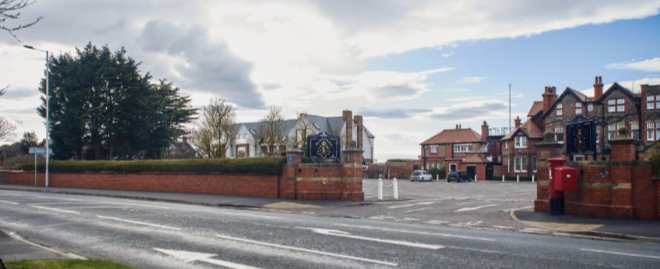 The two and three bedroom scheme would also include an underground car park with space for 21 vehicles.
The application can be viewed here: https://planning.wirral.gov.uk/online-applications/applicationDetails.do?activeTab=documents&keyVal=_WIRRA_DCAPR_112327
Photo/artists impression credits: Turley Heritage and Brock Carmichael Architects