A community group expressed its frustration today that Wirral Council has still not committed to a Masterplan for the future of the town, despite nearly 12 months of discussions.

One West Kirby (OWK), a Community Interest Company set up in 2019 by local residents, is concerned about piecemeal development of the town.
The group has been trying to secure a Masterplan from the Council to ensure that areas of the town are developed in a positive, joined-up way in line with what local residents and businesses want and need.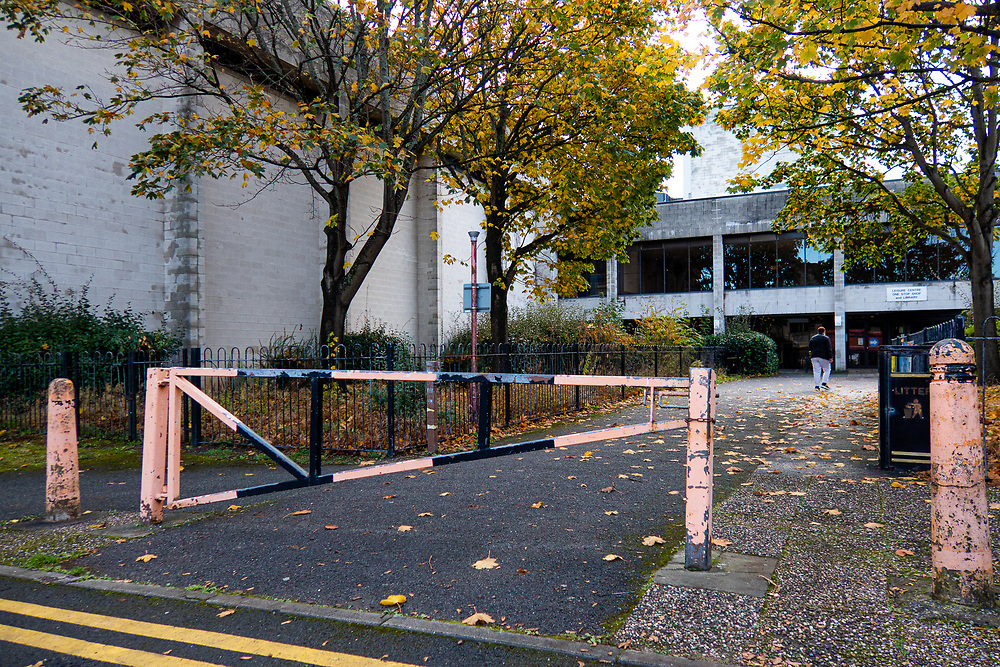 Chair of OWK, David Rawlinson, said: "We have been working with the council for over 12 months now and are all very concerned at the lack of progress."Residents and businesses in West Kirby are feeling frustrated that issues in our town are being overlooked, and the town looks tired. This is despite the dedication, passion and commitment of local volunteer groups who are doing so much work to make the town look more attractive.
"We want a proper Masterplan working with residents and businesses to secure the future of what is also an important day destination for many Wirral and Liverpool City Region residents."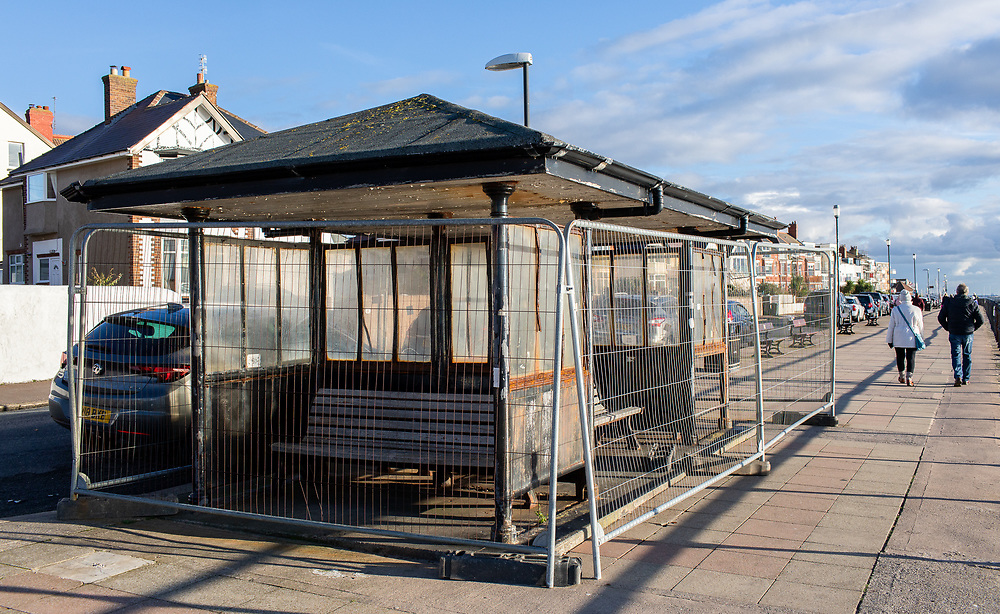 A Council spokesperson said: "Our approach has been to look at a strategic re-planning of areas across the borough and discussions are currently taking place in respect of West Kirby."
The group highlights a number of areas of concern, which can be tackled in a Masterplan, including:
·      The GP Surgery relocating to a new site on Orrysdale Road leaving a vacant council building within the Concourse.
·      The future of the Concourse Leisure Centre, which is currently being reviewed as part of a consultation on Leisure Services across Wirral.
·      A planning application for 32 new flats on the site of the empty Fire Station, with no understanding of how this fits into a wider regeneration for the whole town.
·      Poor quality consultation in relation to the recent sea wall decision.
·      Derelict buildings remaining undeveloped on Banks Road.
·      Uninspiring public area in front of the Concourse.
·      Lack of maintenance along the promenade and all public realm areas.
·      Lack of raking on West Kirby beach.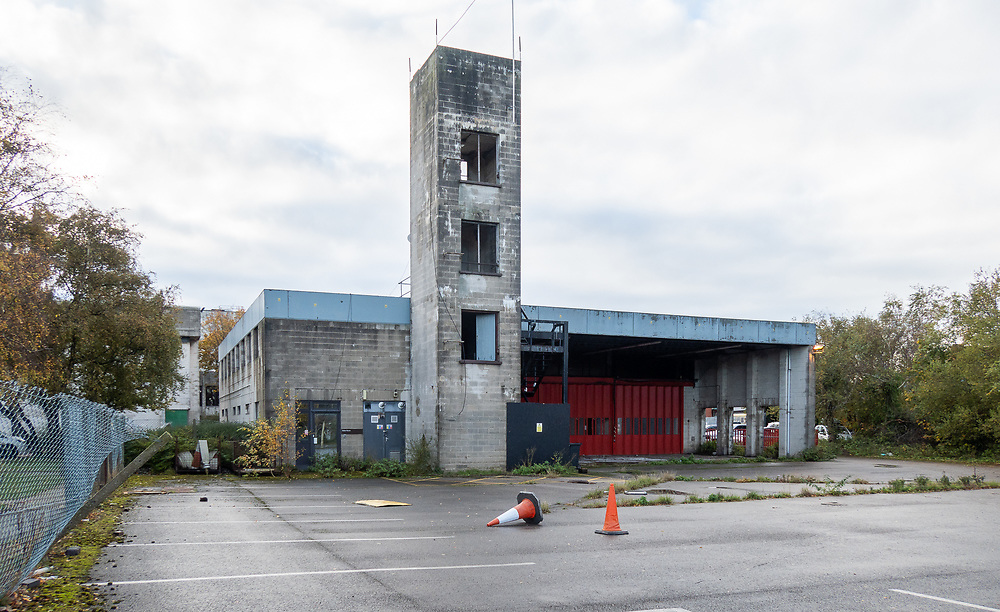 Deputy Chair of OWK, Malcolm Williams, said: "With both Hoylake and New Brighton well advanced with Masterplans for the future we believe that it is crucial that our coastal town also has a clear plan ensuring direct benefits to residents and businesses from any investment in the town centre.
"OWK launched a survey in December 2020 asking residents and businesses about the priorities they wanted for the town. Improving the town's physical appearance in areas such as the Concourse was identified by many respondents as a key issue.  The survey resulted in over 1000 local responses."
He added: "Following on from our survey we have been working with the Council for the past 12 months to secure a commitment to an integrated  planning approach for West Kirby. We can see, from the current application for the development of the Fire Station site behind the Concourse into 32 flats, that unnecessary delays to a Masterplan will inevitably result in one-off developments with no wide-ranging public benefits from new developments. We need to ensure community benefits to public areas."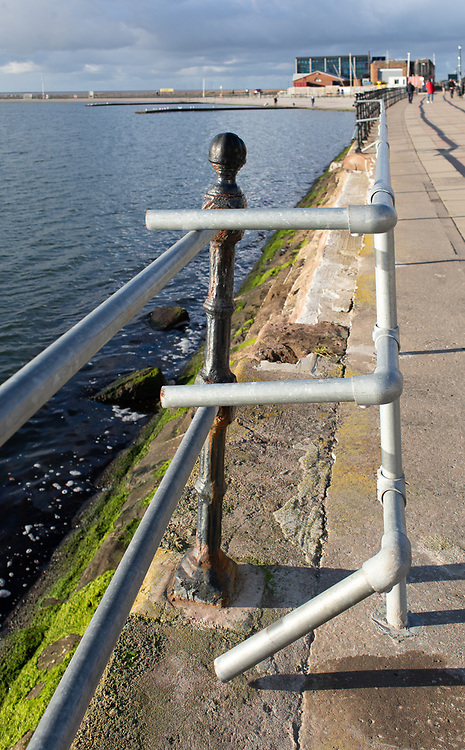 OWK is currently running a competition with local secondary schools, "What Is Your Vision", asking them to develop their own ideas for the future of West Kirby. OWK also worked with the council over the summer to develop an advertising campaign, "Daycation on Your Doorstep", to encourage day-trippers back to West Kirby.

OWK works closely with other local voluntary groups such as Christmas Lights, West Kirby in Bloom and Friends of Parks and Gardens, whose passionate and well-informed work makes such a difference to our living environment.

Dawn Wormell, who helps run Wonderful West Kirby, the town's business group with nearly 100 business members, said: "A proper plan to articulate the future direction of the town and ensure appropriate investment is crucial to help our businesses survive. After the impact of covid, we really need to see a joined-up approach to ensure the town has a vibrant economy going forward."

If you would like to support OWK's call, please contact your local councillors to ask them to support a Masterplan for the town:-
NOTE: West Kirby Today is a member of the One West Kirby community group.