West Kirby Grammar School and Calday Grange Grammar School have been ranked in the top schools in the UK.
According to the Sunday Times, the schools were ranked 9th and 16th in the best schools in the northwest. Nationally they ranked at 99th and 173rd.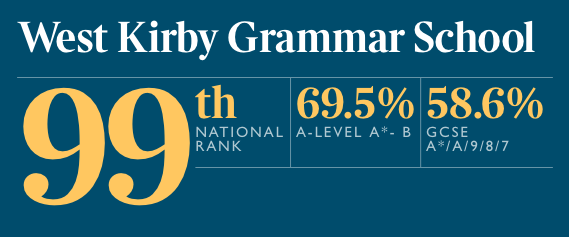 This latest edition of the Sunday Times Parent Power guide identifies the 1,600 highest-achieving schools in the UK, ranked by their most recent moderated, pre-pandemic examination results.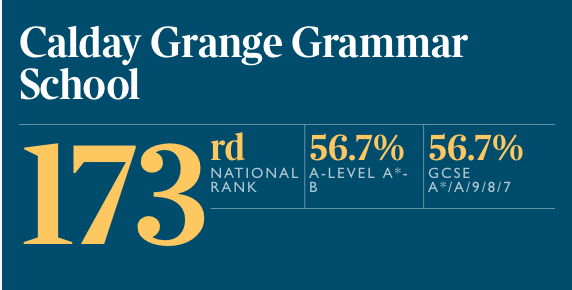 Other Wirral schools mentioned in the guide include, Birkenhead School (188th), Birkenhead Sixth Form College (72nd), Prenton Prep School (44th), Thornton Hough Primary School (216th), Wirral Grammar School for Girls (72nd), Wirral Grammar School for Boys (279th).