Much to the relief of the hospitality trade, New Year's Eve is definitely ON this year.
If you've not made any plans as yet, we've rounded up a few local venues you can go to which should have a great atmosphere.
Public health officials recommend you take a lateral flow test before heading out to busy places, to make sure you're not unwittingly spreading Covid-19.
Wild Inn, Banks Road, West Kirby
There's live music from The Graphic, and they're open until 1am.
White Lion Inn, Grange Road, West Kirby
Always a busy New Year's Eve. They're serving food from Bamboo Thai until 8pm and are open until 12:30am.
Leaf, Black Horse Hill, West Kirby
There'll be magical magicians, glowing sparklers, food, drink and party poppers. It's open until late but table booking is required by emailing info@thisisleaf.co.uk
The Black Toad, Market Street, Hoylake
This venue has earned rave reviews for its selection of real ales and friendly atmosphere. It's open until 12:30am.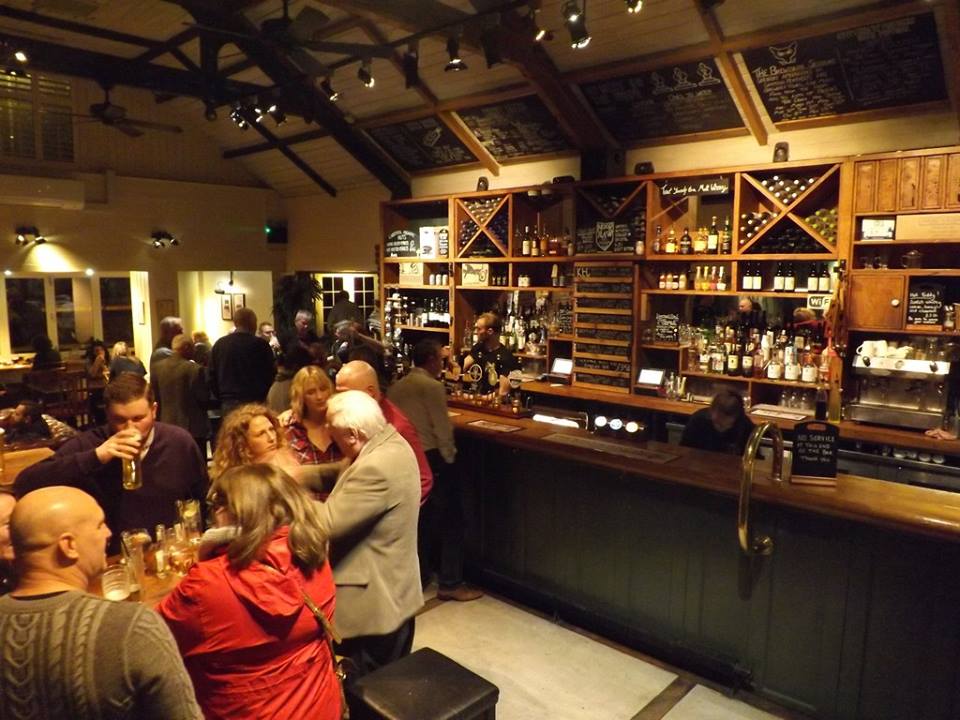 And here's one you can't go to, unless you've already got a ticket…
West Kirby Tap, Grange Road, West Kirby
If your name's not down, you'll be turfed out at 7pm. The Tap had a limited number of £5 wristbands available for New Year's Eve night, which have now sold out. If you're going, Smile Forecast are playing from 8.30pm till 12.30am and there'll be canapés and fizz at midnight.