Hoylake Golf Course, public toilets and libraries are all under threat as Wirral Council seeks to balance its books and stave off intervention from central government.
Also on the cards are increased charges for green waste collection and a 50 per cent reduction in the number of schools covered by crossing patrols.
The options are among a raft of proposals published by the local authority, which has a £27 million hole in its budget for 2022/23 and was recently the subject of a damning independent financial review, which found "a lack of commitment and focus" from councillors and officers in delivering savings.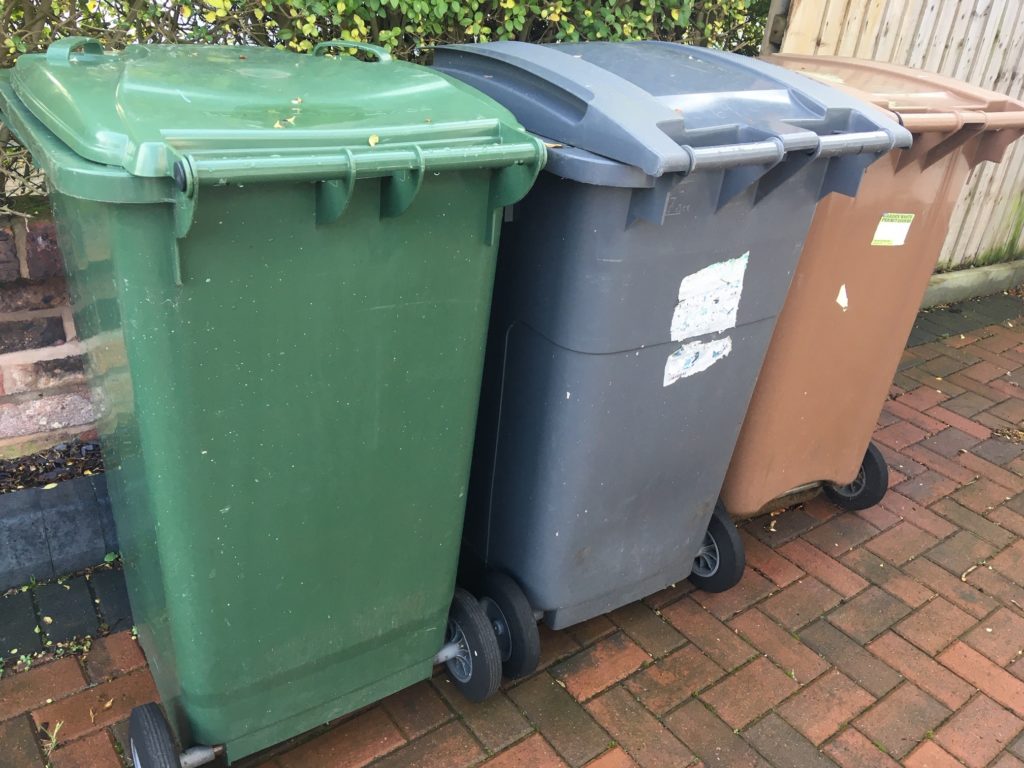 Under the plans:
Nine public conveniences in coastal locations including West Kirby and Hoylake would close, to save £143k.
Hoylake Golf Course would shut, along with Brackenwood, Wallasey Beach and Kings Parade leisure sites, to save £328k.
Maintenance of open spaces including many parks would end, saving £655k – although those with play areas, football pitches and bowling greens such as Ashton Park, Newton Park and Queens Park would be excluded.
Some libraries would close to save £814k, with a new operating model focused around four central libraries and four community libraries, with additional low-level provision in community buildings. More details will be published by the council on Monday.
A move to whole council elections every four years from 2023, saving £520k over the electoral cycle.
The council is also proposing providing more outdoor sports at West Kirby Marine Lake, although these will be chargeable with the aim of raising an additional £15k a year.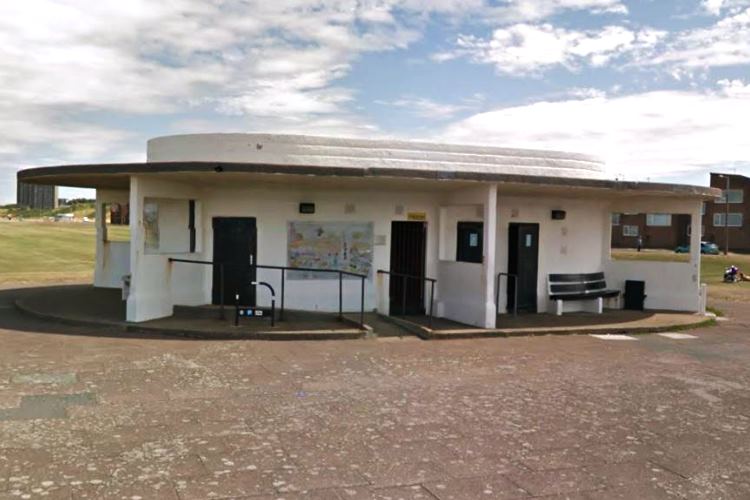 If some of these suggestions look familiar, they are.
The council proposed closing Hoylake Golf Course last year, but scrapped the idea after it emerged that the facility is a condition of the Open Golf Championship being held at Royal Liverpool.
Plans have also been brought forward previously to axe school crossing patrols and close venues such as Williamson Art Gallery and Museum – all of which were subsequently thrown out after a public outcry.
However, the situation facing the council is now extremely serious and it is under extreme pressure to deliver realistic savings.
This is because last year it was given permission by the government to borrow money to balance its books, which is something it does not normally allow local authorities to do.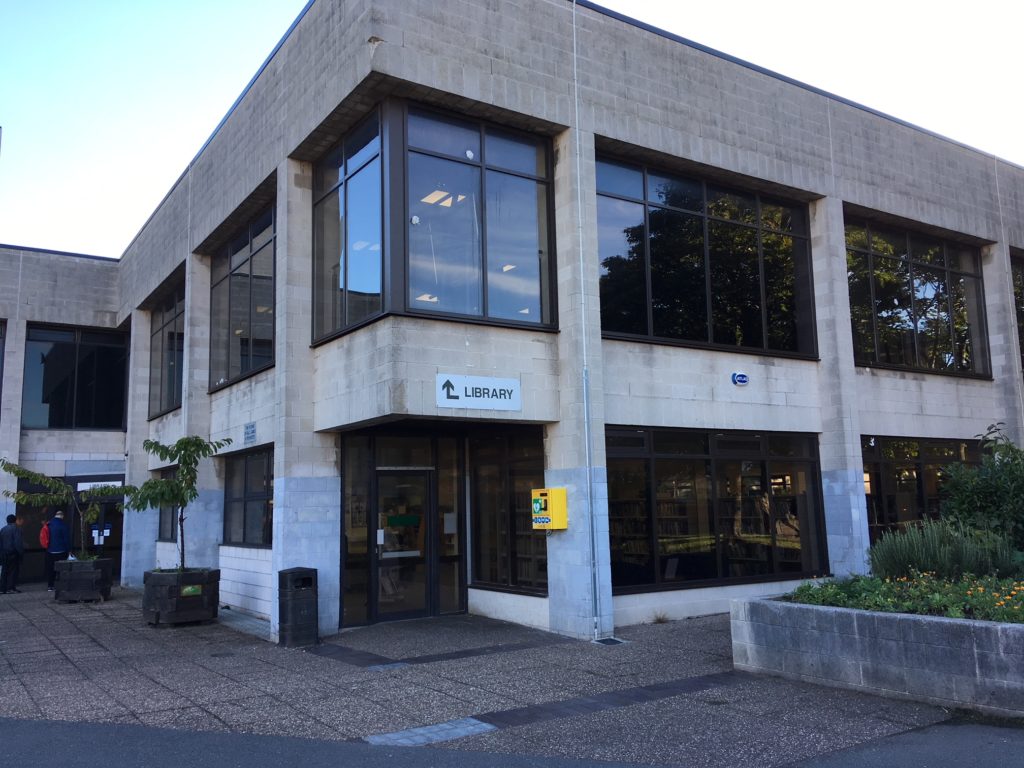 One of the strings attached to the £10 million of funding was an independent review of the council's finances by the Chartered Institute of Public Finance and Accounting, and a separate report into the local authority's Governance.
The finance review – published last November – did not pull any punches, declaring that the council's financial sustainability remains uncertain.
It says the culture is one which "avoids making tough decisions", with savings plans that "do not represent a clear well thought through plan to address the financial challenges".
There was criticism of councillors for "a reluctance…to support savings initiatives".
Among the recommendations in the review was closing and selling assets such as leisure centres, libraries, golf clubs and buildings including Wallasey and Birkenhead Town Halls.

Government minister Kemi Badenoch wrote to council leader Janette Williamson to warn he was "concerned that you have not fully acknowledged or perhaps even understood the severity of challenge that your Council faces".
He warned that "any faltering in this area would be of considerable concern and could lead to a reconsideration as to whether a different approach might be appropriate to secure the improvements that are necessary".
As a result, in a starkly worded statement accompanying today's proposals, Wirral Council said: "The council is legally obliged to set a balanced budget or risk Government intervention, and the measures being proposed are intended to put the authority on a stable footing for the long-term. 
"Year after year the authority has faced major gaps in its budget between the services it has been – and sought to continue – delivering, against increasing pressures and a falling income.  
"Now the time has come to accept the authority cannot continue to try to deliver the same services that it provided 10-plus year ago and cut its cloth accordingly by grasping the opportunity to re-model the council's approach to how it delivers services.
"This moment had been coming but the council's response to the COVID-19 pandemic, and the extra financial strain it created, laid bare the serious weaknesses in the authority's finances. Despite additional Government funding to help in the COVID-19 response the council was stretched to near breaking point, resulting in the request for Government assistance. MHCLG – now DLUHC – agreed to help the authority on condition that independent "assurance reviews" were carried out into the authority's finances and governance.
"The publication of these reviews has been a defining moment for the authority, and their combined effect is to have identified an urgency for Wirral Council as a whole to step up and make the changes that have been put off for too many years.
"The external reports highlighted the fact that decision-making has not always reflected the financial ability of the council to deliver. It is now recognised that the council needs to make fundamental changes to the way it operates and put in place a robust and future-proof financial recovery plan to address the weaknesses in the council's approach."
It added: "The following budget proposals will lay the groundwork for the council to provide fewer but much more high-quality services, all within its financial means, in future years and to allow for investment in those areas and services which will best benefit the people of Wirral."  
Members of the council's cross-party Policy and Resources Committee will consider the proposals on 17 January before a final decision is made by all members of the council in February.