The owner of the hugely popular Seafood Shack in West Kirby has revealed plans for a nearby takeaway serving "restaurant quality" food.
Guy Lawrenson has submitted an application for 'The Kitchen' on the site of the former Positive Touch beauty salon on Grange Road.
Planning documents outline a proposal to "provide hot and cold speciality seafood for takeaway and home delivery food".
Guy, who made his name with the What's Cooking chain in the 1980s, told West Kirby Today: "If you think more of the style of being an open kitchen where everyone can see what's being freshly prepared and the offering being more of a restaurant style takeaway than a traditional takeaway.
"We'll be doing appetisers, starters, mains and desserts like you would find in a restaurant.
"When you order fish there will be 10 different types of fresh fish, not frozen, and they'll be able to have that fish griddled, in different types of butter, or fried in a beer battered tempura which is much lighter and healthier."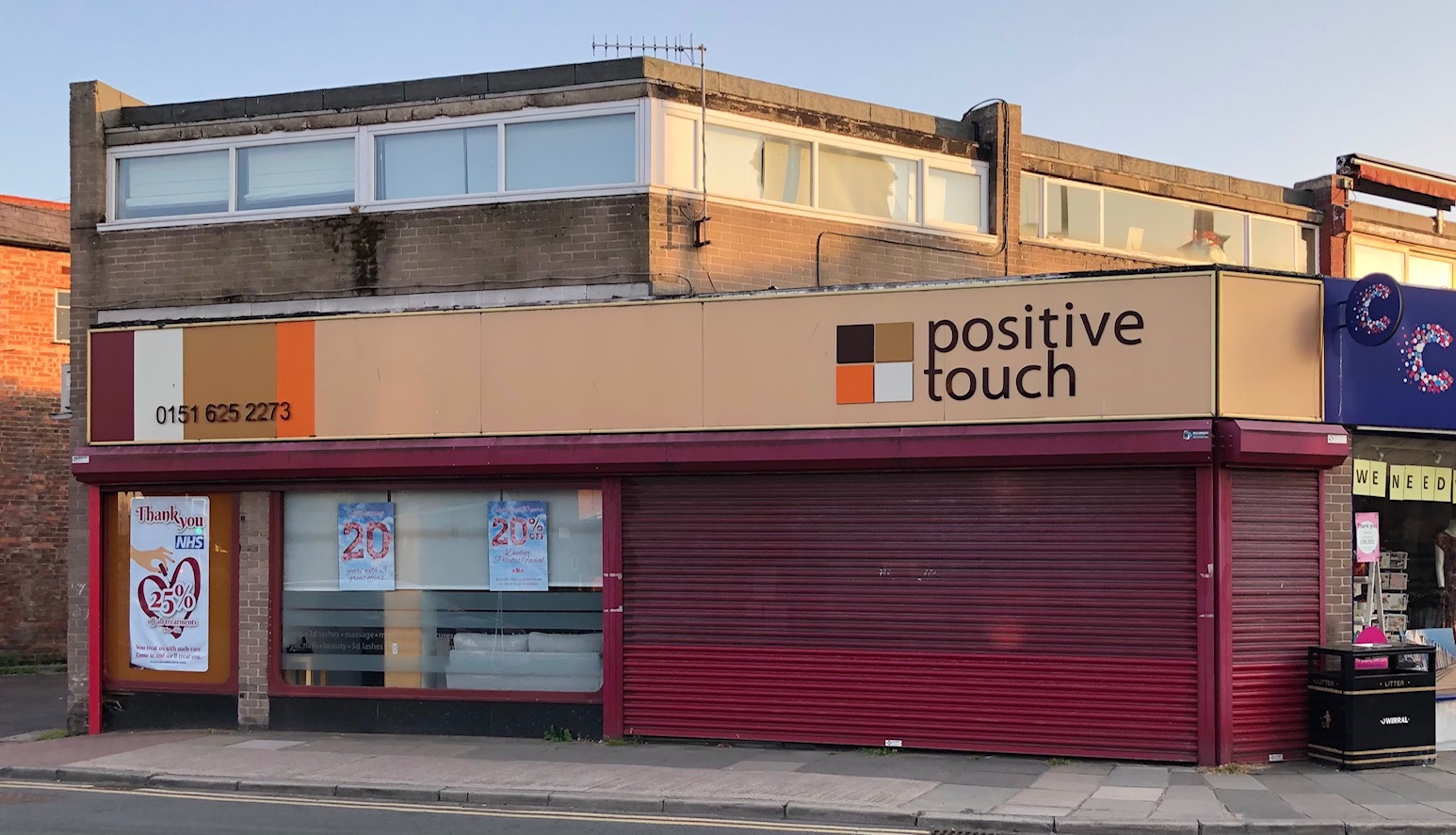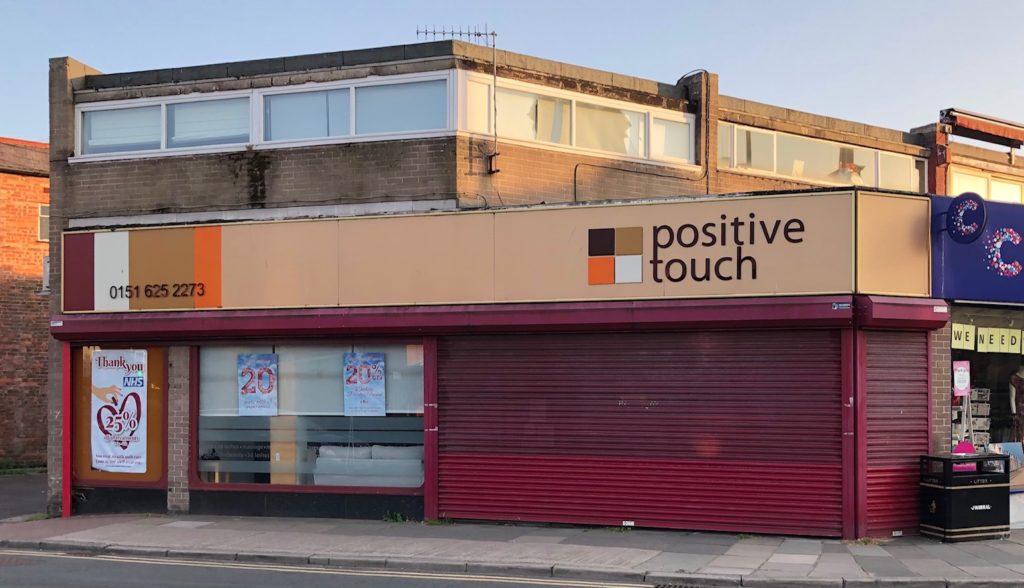 Guy likens it to the type of establishment that you would find in Australia or New Zealand: "It's all about the fresh product and that product being as healthy as possible.
"If people want traditional fish and chips, we'll have fresh, hand pressed, local potatoes, from a small farm that will be preparing our chips for us on a daily basis.
In what he admits is a nod to his time at What's Cooking, he'll also be doing beefburgers, chicken and salads – and what he describes as "a whole host of other seafood goodies".
But he says firmly: "I'm hoping fish will be the star of the show."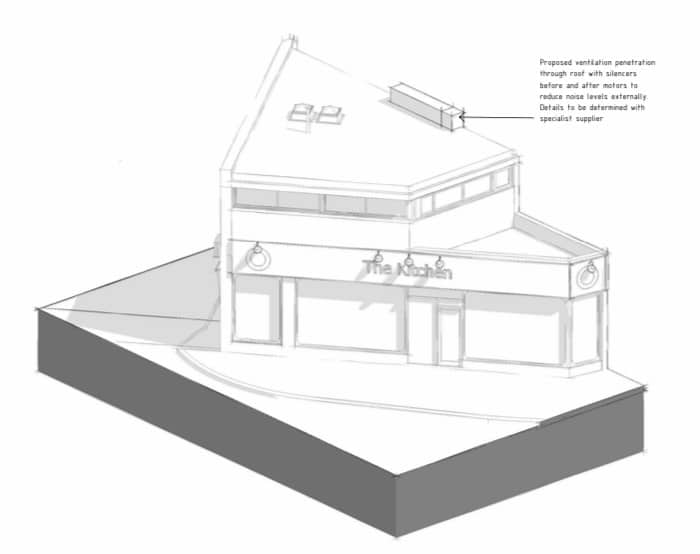 The Seafood Shack opened on Dee Lane in February 2021, and sold out on the first day of trading.
It stocks 90% UK-sourced fish and shellfish, as well as locally-sourced fish when it is in season. It also houses a deli, stocked with seafood-related produce, vegetables, cheese, olives and sauces.
Guy said: "We're not enjoying the levels of success we did in lockdown, I don't think anyone is. But otherwise it is building nicely, we've got a good regular customer base.
"We're just trying to teach people about fish, that's the hardest thing because a lot of people are not sure what to do with fish, are less keen on buying whole fish than filleted fish so it's a bit of an education process which you can't do overnight.
"We're introducing new and sustainable fish, things like cod cheeks and monkfish cheeks which people haven't heard of before. They're now starting to be a regular item on the counter with people using them for stir fries and curries.
"Slowly but surely we'll hopefully win them over, and then we can introduce some of that audience and a new audience into the offering round the corner."
In terms of timescales, Guy said: "I'm hoping we can open for June. I'm hopeful on the basis that we get a favourable [planning] response by March, so we can get started in April or May."