Hoylake Golf Course has closed indefinitely after council funding to maintain it came to an end.
The final rounds were played on 31 March, ahead of the start of the local authority's new financial year.
Brackenwood in Bebington, Wallasey Pitch and Putt and Kings Parade in New Brighton have also shut as part of cost saving measures to plug a multi-million pound hole in the council's budget.
It is subject a final decision which will be made by councillors in due course.
In the meantime, groups and organisations have a chance to express an interest in taking over the running of the site under a Community Asset Transfer.
A statement on the Wirral Council leisure website said: "At full Council on 28 February, the following leisure facility changes were agreed and will come into effect on 1st April 2022.
"The full and permanent annual budget to operate Brackenwood and Hoylake Golf Courses will be removed from this date.
"This will also mean that the service will no longer have the budget for the maintenance of the courses.
"The sites will remain closed until the outcome of the current consultation is considered by the relevant committee in the new municipal year."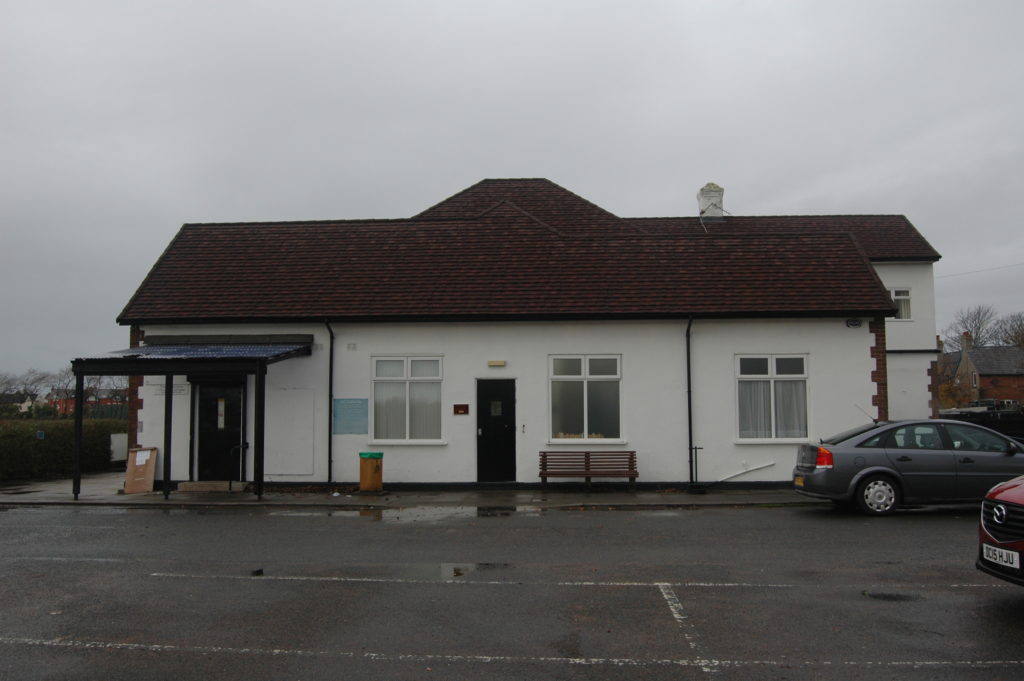 The council says, whatever happens, it will not affect the course being used for practice by players at the Open Golf tournament next year.
There has also been an assurance from all political parties that Hoylake and the other sites will not be sold for housing, and will remain as green spaces with community access if they cease to operate as golf courses.
A spokesperson for Wirral Council previously told West Kirby Today: "The Council remains committed to delivering the 2023 Golf Open (and beyond) at the Royal Liverpool and providing the necessary infrastructure to support this.
"The Royal & Ancient (R&A, Golf governing body and tournament organisers of The Open) and The Royal Liverpool Golf Club have been made aware of the Council's proposal to cease municipal golf at this site, however this in no way impacts on the ability to deliver the open.
"The R&A require the space to provide a practice area for players, and to park cars and other support vehicles. This could be done irrespective of whether Hoylake was open to the public as a golf course or not, and at this stage there are no formulated plans for the future of the Hoylake site."
The council says preparation for the event is being dealt with through an already established working group.