The Wilson Trophy is back this weekend after a two year break due to the pandemic.
West Kirby Sailing Club is hosting the 73rd Blueoak Wilson Trophy from Friday 6 May until Sunday 8 May.
A total of 32 teams from the UK, Ireland and the USA will compete for the coveted trophy on the Marine Lake.
The event is widely regarded as the premier team racing event in the world, and attracts the highest calibre of sailor.
As well as teams from the UK, St Croix Yacht Club, Eastern Yacht Club, Corinthian Yacht Club, Norfolk Yacht and Country Club and New York Yacht Club from the USA and Baltimore Sailing Club and Royal St. George Yacht Club from Ireland will be competing.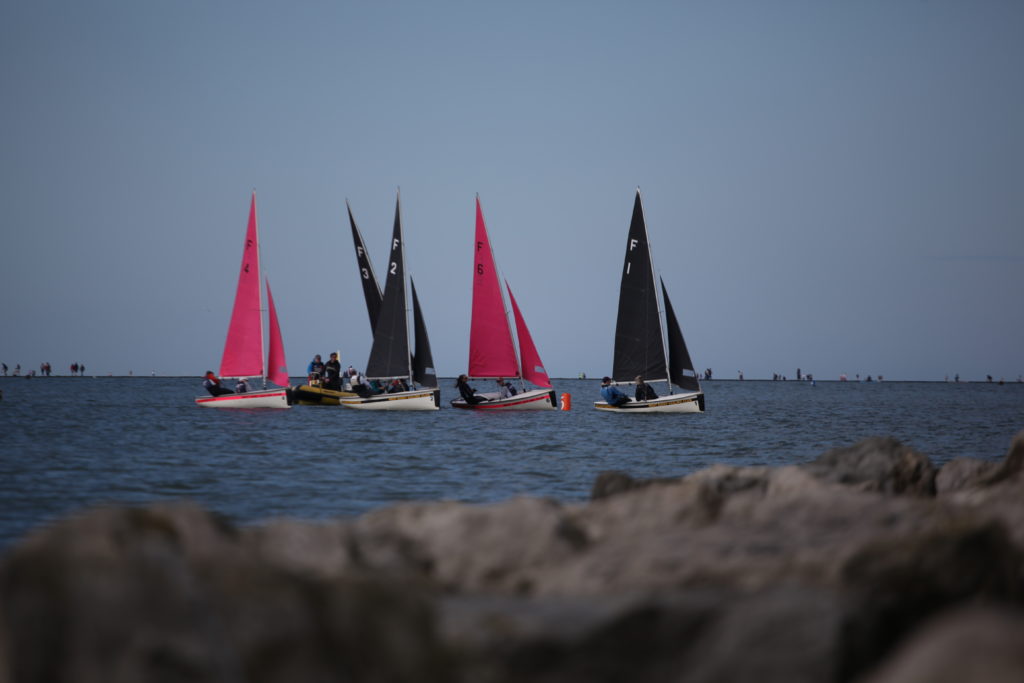 Locally, West Kirby Sailing Club will be looking for their 20th win and the West Kirby Hawks are always a strong team, winning four out of the last five Wilsons. 
East Coast Drifters from the USA return to defend their title after a dominant display last time out in 2019.
Making sure order is maintained are 19 of the world's best umpires – themselves representing four countries; the UK, Denmark, Ireland and the USA.
Event Director, Adam Whittle, said: "The scene is set for three epic days of racing and two nights of incredible parties. 
"Whether you are a Wilson veteran or this is your first time, everyone involved wishes you well and is delighted to welcome you to the Club. 
"This is the Wilson Trophy; "small trophy, big dreams and astonishing weekending since 1949". Let's do it!"
Races start at 1pm on Friday, and 8am on Saturday and Sunday with a grandstand on the promenade for competitors to watch the fully commentated high intensity racing.
More information can be found on the Wilson Trophy website.