A group of volunteer residents and businesses who have developed a masterplan for Hoylake are holding two open days for residents to find out more about their work.
Despite numerous lockdowns forced by the pandemic over the last two years, the group has been working on developing plans based on ongoing local consultation to help the continuing development of Hoylake as a great place to live, visit, work and invest.
In recent months the management group has published a masterplan and a design guide and codes both based on community responses to the consultation it instigated in 2020.
Both of these documents support the next updated iteration of the Hoylake Neighbourhood Development Plan (NDP), designed to help the town's economy to become stronger, more resilient and more sustainable.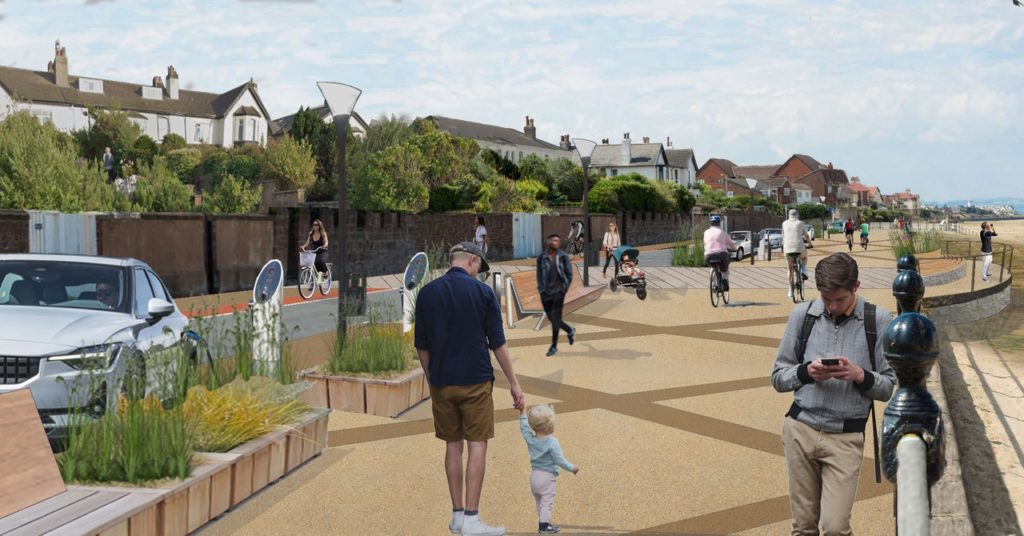 The Open Days will take place at St Luke's Church from 11am – 4pm on Friday May 27th and Saturday May 28th.
Hoylake Vision says it will offer the chance for the public to find out more about the work of the forum and how the NDP is a vital part of Wirral Council's Local Plan, as well as how residents can continue to shape the objectives, priorities and policies within it.
Hoylake Vision describes itself as "a group of volunteer residents and businesses who want to celebrate and protect the best of Hoylake, while recognising that some change is inevitable and necessary in order for it to survive and thrive".
The masterplan draws on feedback from a consultation process that has been under way since the adoption of the NDP by public referendum in December 2016, in which 86 per cent of those voting were in support. It also draws on the responses to the major independent consultation process led by independent Liverpool-based PLACED Community Interest Company during 2020, with a second phase follow up completed earlier this year.
The masterplan, produced by Hoylake Vision was supported by consultants AECOM, with the project funded by an organisation called Locality and with logistical support from Wirral Council.
The design guide and codes expands on some of the ideas in the Masterplan and sets out more detailed vision for three key areas: the town centre, the promenade and beach, and Hoylake's Carr Lane area. It also focuses on protecting and enhancing the character of the two Conservation Areas within the town.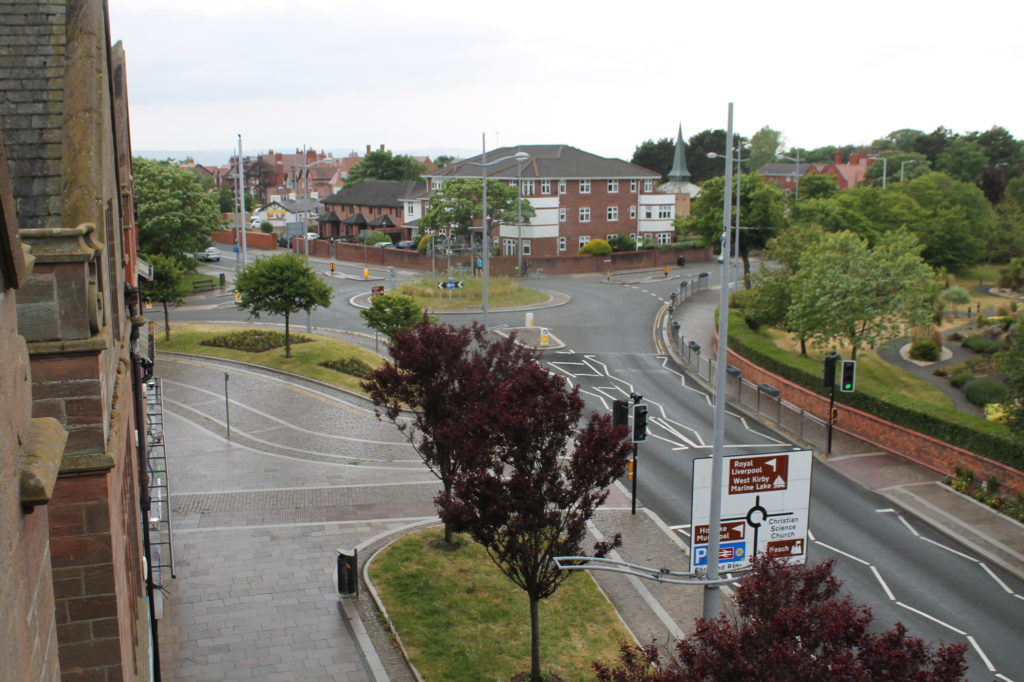 Mark Howard, Hoylake Vision's chair, said: "Businesses and communities across the country have been hit hard by the Covid-19 pandemic and Hoylake has been no exception to this.
"Over the last ten years Hoylake had been building on a burgeoning reputation as a centre for great, independent destination businesses with confidence rising and investment on the increase. As difficult as the past months have been for us all, there is still a good deal of hope for the future if we plan well.
"We need though to continue to promote Hoylake as a great place to live, to visit, and to invest in, by building on the successes of the past and to attract more investment. Our built and natural environments are tremendous assets that need to be actively promoted and enjoyed by local residents, organisations, businesses and visitors.
"We also need to continue to attract more niche, independent destination businesses to come to Hoylake as well as to innovate by taking advantage of new post-Covid social realities. With many more people now actively encouraged to work from home, there are real opportunities for town centre businesses to take advantage of this potential for extra daytime footfall during the week that could not be enjoyed previously.
"The whole thrust of the emerging NDP is to allow residents and businesses to have much greater influence on future decisions around any change; when it happens and what it looks like, rather than allowing a free-for-all for developers to do as they wish without scrutiny or thought for long term consequences at a local level.
"I hope everyone will take this chance to attend the Open Days because this is really important, this is their town and Hoylake needs them to ensure a vibrant, sustainable and exciting future for generations to come."
After the end of the second Open Day, Hoylake Vision's AGM will take place when all are welcome to attend, however only forum members will be entitled to vote at the AGM.
A day of workshops is also being planned for July 2022, which Hoylake Vision says will give "residents and businesses an opportunity to go into more depth and gain a better understanding of the process of neighbourhood planning".
Membership of the management group will also be invited from forum members who can offer relevant skills or experience.