Police arrested a male on suspicion of assault during a crackdown on anti-social behaviour in West Kirby.
They had six additional officers on patrol in the town on Friday evening as part of a weekend-long response to recent incidents involving young people.
The force said the large groups who were in the area last night were mainly well-behaved, but "many have caused issues in the area".
In a statement on Twitter, Merseyside Police said: "A number of stop searches have been conducted and one male has been arrested by the Officers for assault and is currently in custody.
"We have uplifted the amount of Officers in West Kirby all weekend and will continue to do so to address these issues."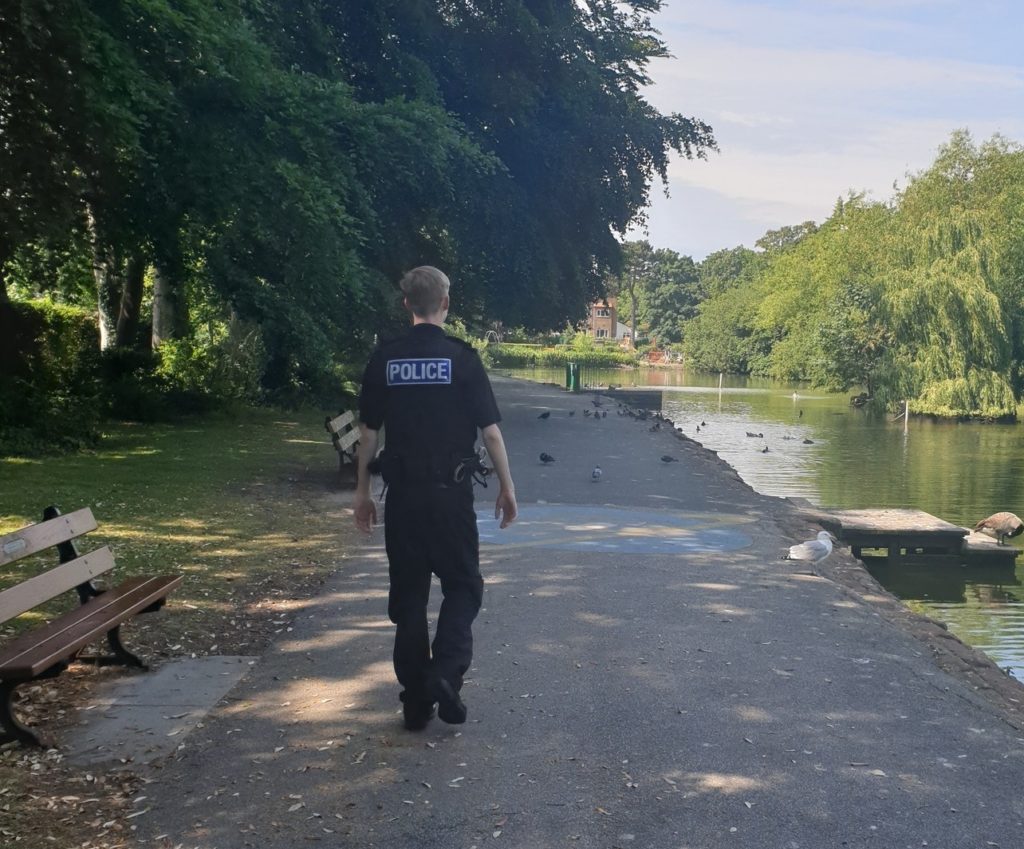 Wirral Council and social housing providers are supporting police with the operation.
Merseyside Police added: "We are working with our partners in Wirral Council's ASB team and Community Patrol along with local registered social landlords to bring action against those committing crime and ASB in the area."
"All youths who we suspect to be involved in crime or ASB in the area this evening will have their details passed to Children's Services within Wirral Council for follow up with their parents.
"If your children have attended West Kirby this evening and are planning to do so in large groups over the Summer, please be aware that some people they may be with are there to cause crime and ASB.
"We will review CCTV in the area, and on public transport and we will hold to account anyone who is causing issues in the area."