Work is to finally get under way refurbishing the Ring O'Bells pub in West Kirby.
Owners Stange & Co bought the historic public house from Greene King in 2020, just before the Covid-19 pandemic.
They unveiled plans to invest substantially in the site, including building a side extension and outside terrace.
But their plan to complete the work and reopen the pub by Christmas that year was upended by the lockdown in the spring and early summer.
It forced the company – which owns three other pubs in Wirral, including the Jug & Bottle in Heswall – to focus on supporting its other sites.
The firm said the delay would be around 12 months, but since then the site has remained largely quiet.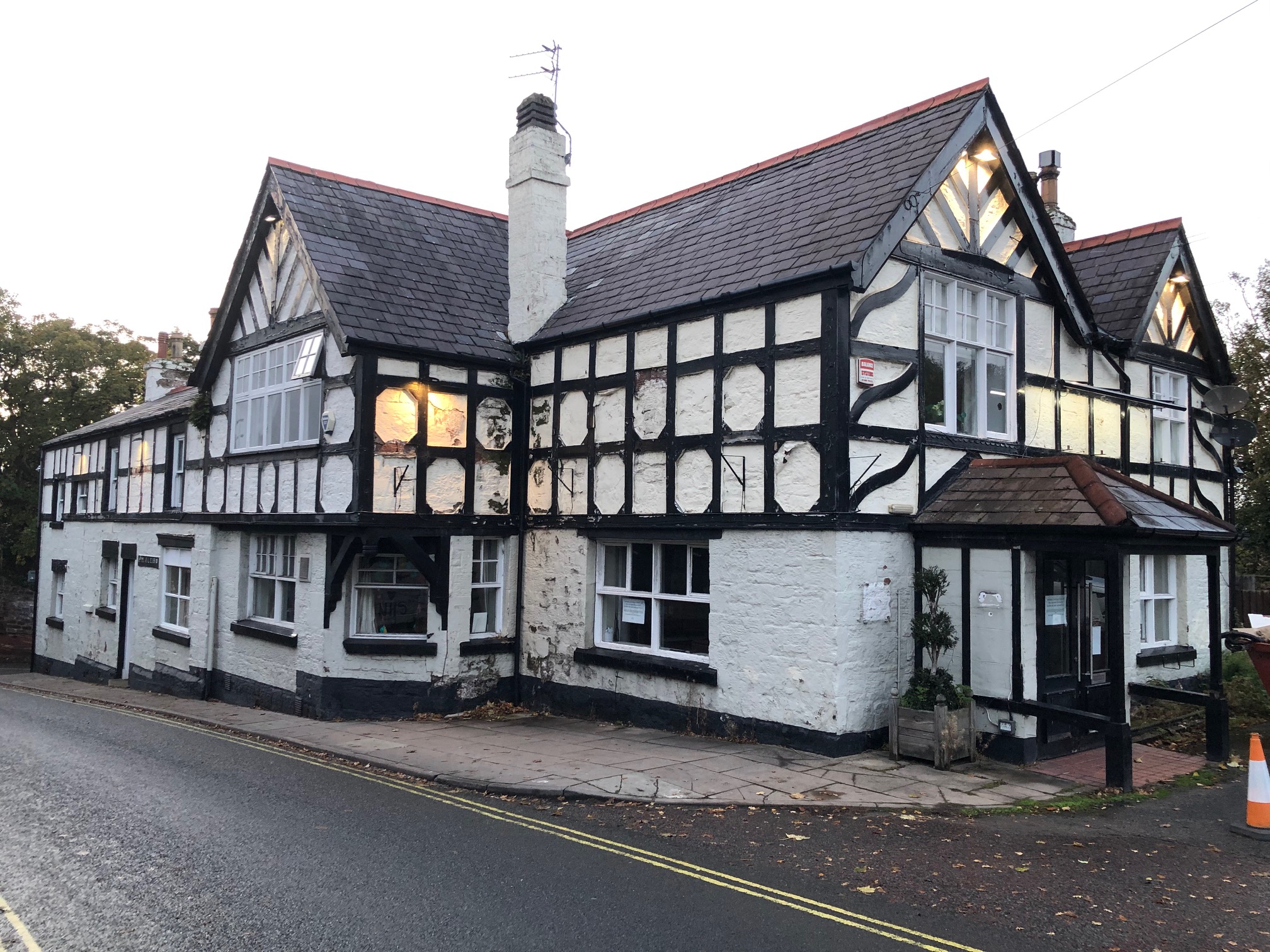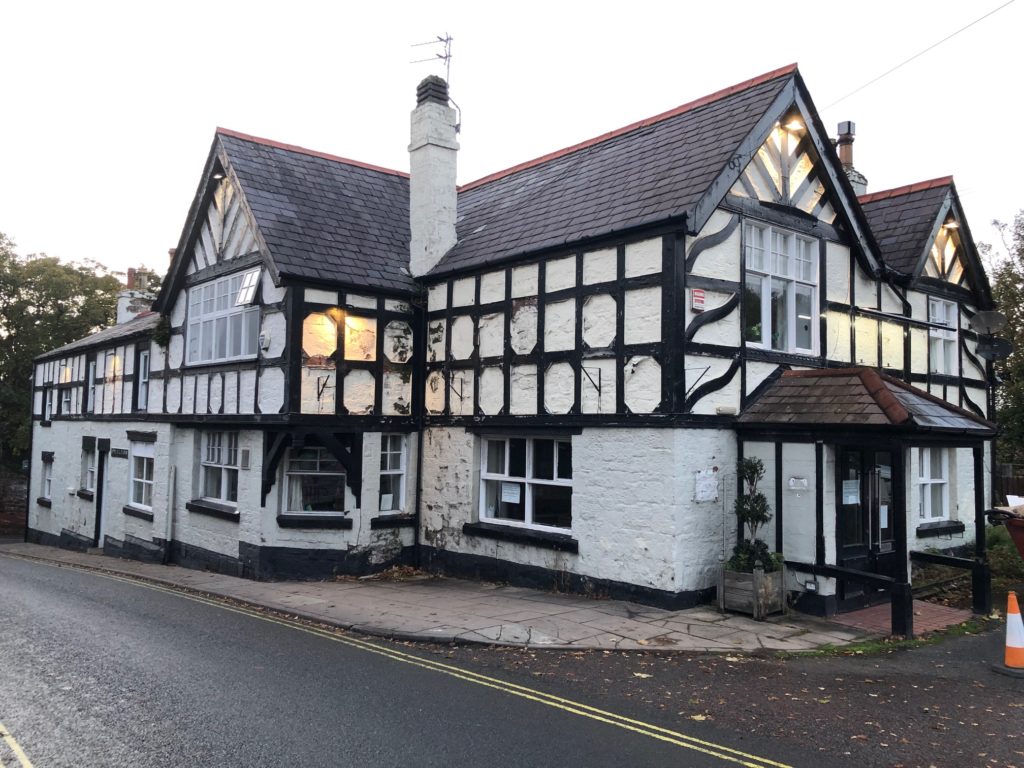 Now the company has revealed work is imminent and they are aiming to open in spring 2023.
In a statement on the pub website, they have thanked people for their patience and revealed more details about what is planned.
It reads: "We're so happy to finally be able to say that work is due to start at the end of the Summer.
"Finally, after what has felt like forever we can start the project of restoring the Ring O'Bells back to one of the best pubs on the Wirral and look to be open for Spring 2023.
"The Ring O'Bells is one of England's oldest pubs set in the quaint and conservation old village of West Kirby. The pub has changed hands several times over recent years but has come to rest in ours as we take it forward and restore her back to her original glory as a traditional country pub serving great local ales, quality world wines and a fantastic menu of British classics and seasonal specials.
"The pub is currently and will remain closed whilst we undertake a sympathetic yet extensive refurbishment both inside and out. Along with some new and exciting plans of an additional garden room to allow for a more open and bright dining space, as well as a fantastic new garden area outside to enjoy the warmer British months."