The owners of the Ring O'Bells in West Kirby have shared photographs of work to refurbish and extend the pub.
Work on the scheme is now well under way, including creating an extension on the side and updating the interior of the historic building.
Stange & Co bought the site in 2020 and quickly unveiled plans to breathe new life into the site, but the pandemic and other delays meant work only started in earnest in May this year.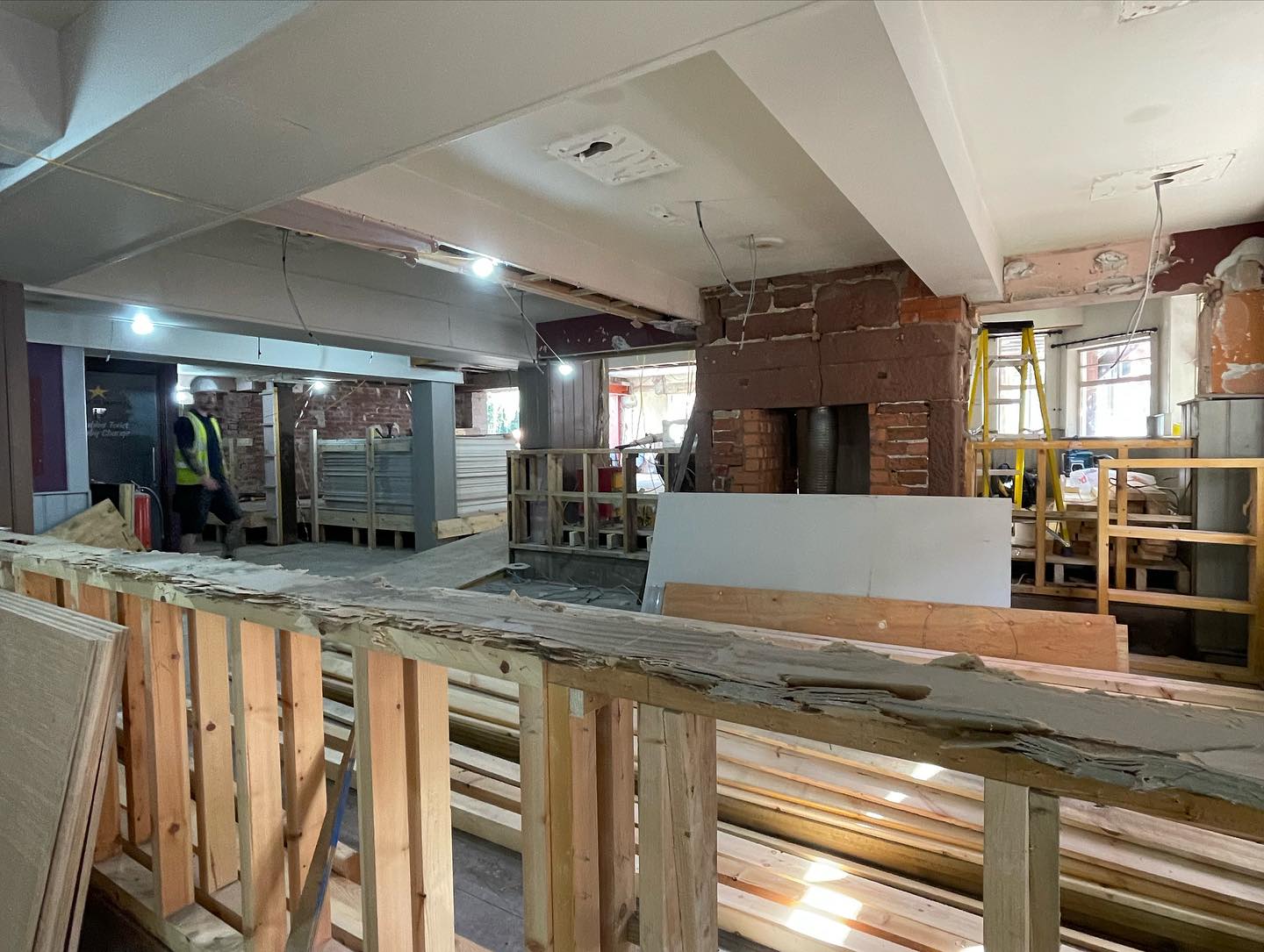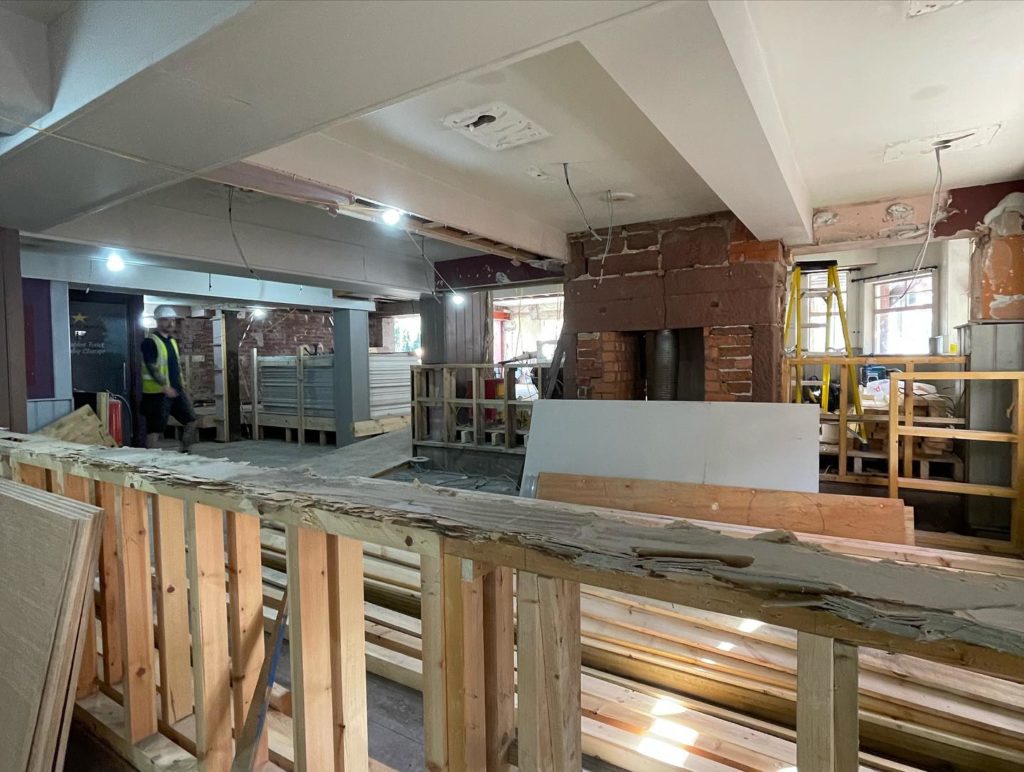 The company also owns three other pubs in Wirral, including the Jug and Bottle in Heswall and The Ship in Parkgate.
In an update on Facebook, they said: "It was great to get down to the site this am [morning] to see the extension taking shape. Some progress pics of how the project is getting on."
The firm has previously said they hope to open by the end of the year.
The hostelry was built in 1810 on the site of an earlier pub, with the cellars cut into the sandstone rock underneath.
At one time it had a bowling green and tennis courts in the grounds, and it hit the headlines in 2003 when it became one of the country's first non-smoking pubs.
Photo credits: Stange & Co