Parking charges could be introduced in West Kirby and Hoylake – three years after a similar proposal was thrown out following an outcry.
A report to the Environment, Climate Change and Transport Committee on Monday 14 June outlines a series of options to meet a budget target of raising an additional £1 million a year from drivers.
It includes a suggestion that up to £750,000 a year could be brought in by introducing a combination of on-street charges in town centres and coastal locations, as well as at car parks which are currently free to use.
It would mean the scheme would cover the promenades in both seaside towns as well as shopping areas such as Banks Road and Market Street.
Other places affected would include Irby, Heswall, Leasowe, Moreton and New Brighton.
The proposal would need a one-off investment of £1.2 million for pay and display machines and other infrastructure and would take until January to introduce due to the legal processes involved, meaning the council would not achieve the full financial benefit until the 2022/23 financial year.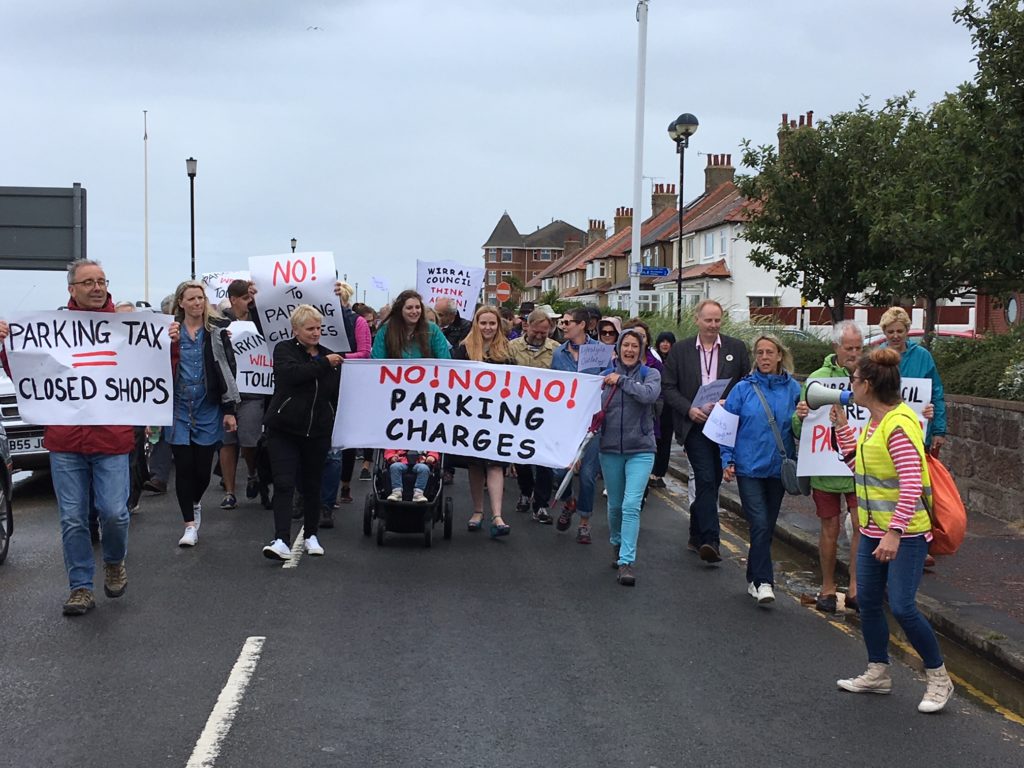 Back in 2018, Wirral Council proposed meters on South Parade in West Kirby, as well as North Parade and Meols Parade in Hoylake, and in New Brighton and Leasowe.
But the plan was later torn up by the then council leader Phil Davies, who said they "were not the way" to solve the budget issues.
The other options on the table are:
Increasing parking tariffs across the board – but the report warns this option used on its own would need a hike of at least £1.50 to meet the £1 million target, and could lead to a drop in usage of almost 30 per cent as drivers are put off paying at least £2 for half an hour.
Standardising parking charges across the borough at £1 per hour, capped at £5 for all day, which the report argues would make it easier for the public to understand the rates, but would mean a doubling of the cost at country parks.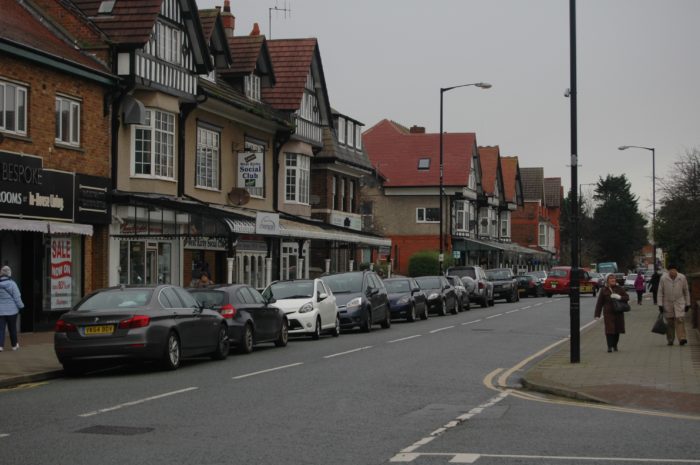 Officials concede the plan could impact on the economy of the areas affected and have a knock-on effect for neighbouring residential areas, but point out it is the first change since August 2017 and would mean a consistent parking policy across the borough.
The report states: "Increasing car parking charges or introducing charges into new areas in the future may have a negative impact on some local businesses in their recovery after lockdown and on those local people making use of our open spaces.
"Effective management of car parking spaces through the use of charges can ensure a turn-over of parking and manage the supply of parking spaces.
"Prioritising car drivers by setting low parking charges or free car parking raises equality issues – the council does not provide free travel by bus and in some cases does not provide cycle parking.
"There are a considerable number of Wirral residents without access to a car; this may be through choice but, assuming car owners may generally have higher incomes, low charges or free parking may be seen as subsidising those who are already better off and unfairly penalising more vulnerable residents and communities."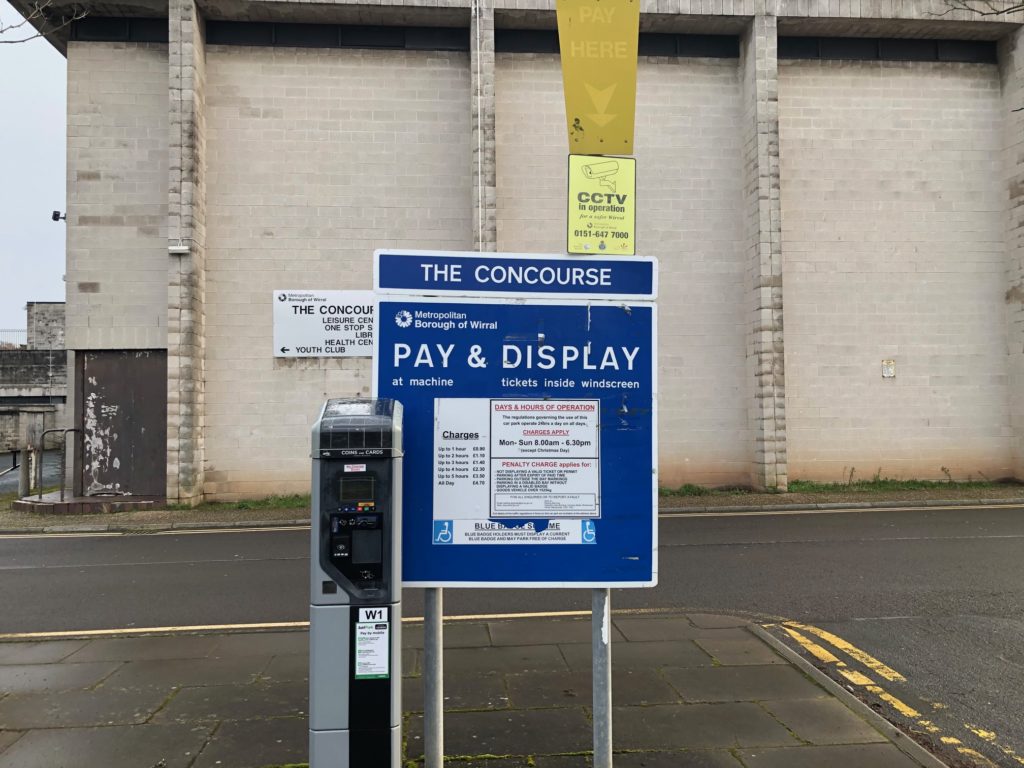 It is also being recommend that councillors consider introducing a charge of up to £15 per day for motor homes parked at certain locations.
Council officers warn it is "imperative" the full £1 million income target is found this financial year to "demonstrate sound financial management, leadership and decision making". They were among the conditions set by the government when it granted Wirral Council permission to borrow money in order to set a balanced budget.
The reports detailing all of the options can be read here: https://democracy.wirral.gov.uk/ieListDocuments.aspx?CId=911&MId=9036