Ever since its heyday as a Victorian seaside resort, West Kirby has attracted pleasure seekers for its breath-taking views across to the hills of north Wales and its sandy beaches.
But now it has cool, new vintage boutiques, local food producers, craft beer bars and award-winning chippies too.
A new campaign has been launched to encourage the next generation of pleasure seekers to take a 'daycation' in West Kirby.
The campaign, which features images from West Kirby-based photographer Matt Thomas, is a joint project between local community interest company, One West Kirby and Wirral Council.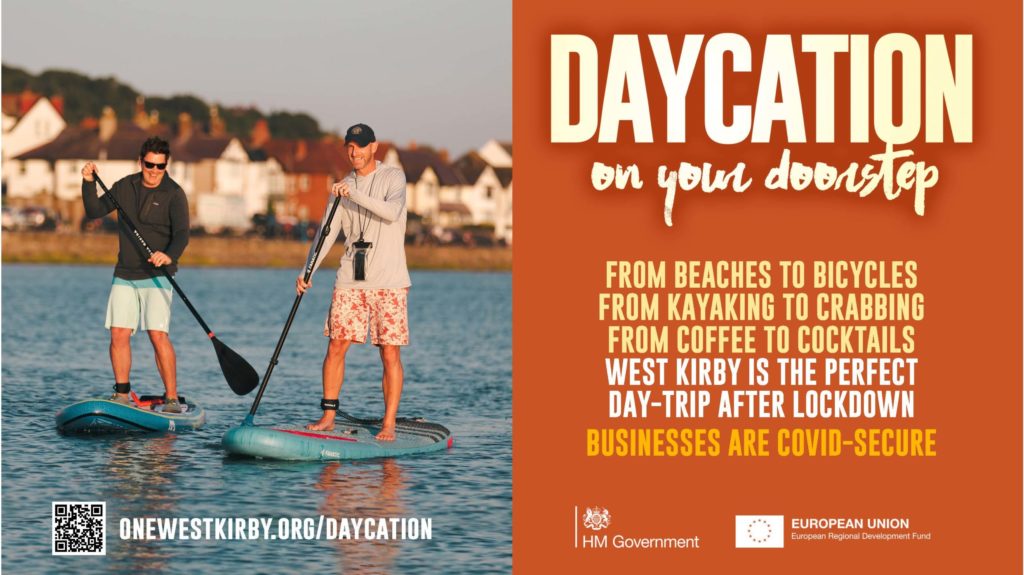 The advertising campaign aims to boost the local economy by increasing footfall from day visitors from around our region and further afield to visit West Kirby.
The campaign is being broadcast on Radio City and will also be seen on local buses and across local newspapers and magazines as well as social media.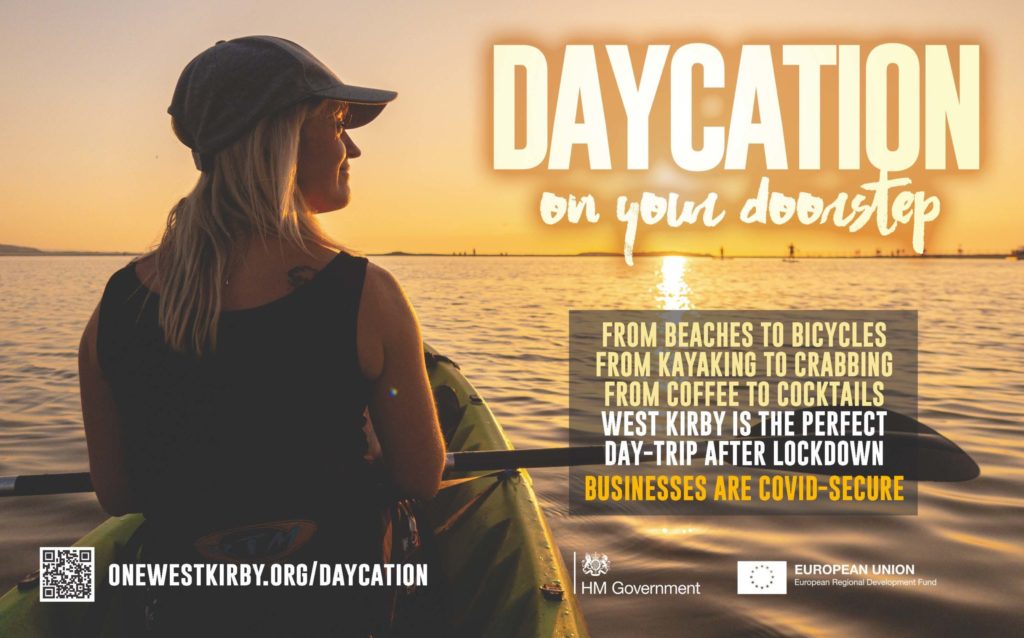 It is being funded as part of the Welcome Back Fund initiative and is just one element of a broader package of communications being delivered by Wirral Council to support a safe and welcoming return to our high streets and visitor resorts, following the lifting of COVID restrictions.
The Welcome Back Fund supports the return to high streets safely and to help high streets build back better. The funding is provided by HM Government through the European Regional Development Fund. 
You can find out more about the campaign here: https://www.onewestkirby.org/daycation