West Kirby Grammar School has submitted plans for a sports hall at Anglesey Road playing fields which it wants to become 'a centre for excellence for key sports in the community'.
The school does not have any indoor sports facilities at its site Graham Road site and says they are now considered 'essential' for any secondary school.
The playing fields are also used by West Kirby United – the largest junior football club in the north west and the sixth biggest in the UK.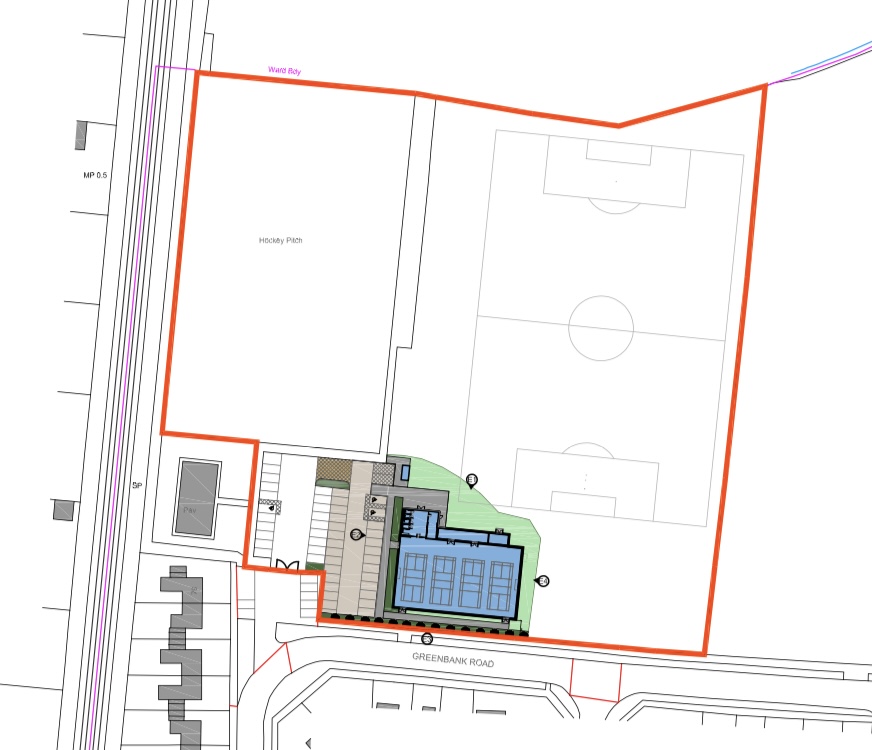 The proposal would see a 923 square metre building constructed from steel with metal cladding.
It will also have toilets, storage space and a classroom on the first floor.
The number of parking spaces at the site will be doubled – up from 25 to 49, including three disabled bays and two for minibuses.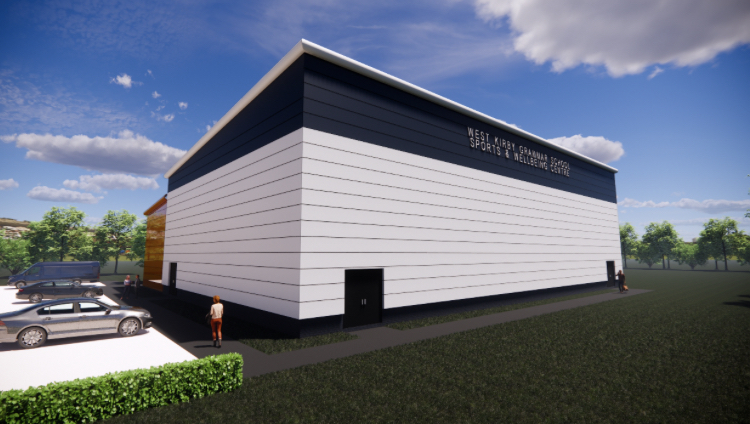 In its application, the school states: 'The Hall has been designed to a high modern standard to accommodate the students in a well-equipped, energy efficient building'.
It adds that it understands there may be concerns about noise and mess during construction and 'will address all these concerns and will minimise these issues'.
Headteacher Simeon Clarke told West Kirby Today: "West Kirby Grammar School are excited about the plans to develop a Sports & Wellbeing Centre on the Anglesey Road playing fields, and the potential of this new facility to both improve the education of students at the school as well as to establish further community links and provide invaluable facilities in the area.
"The plans have been developed and continue to be shaped through community engagement both for supporting the development of team sport in the area and the provision of flexible facilities that allow individuals to engage in sports and wellbeing activities.
"As a school, we are proud to offer exceptional youth development in sports education which these new facilities would reflect in terms of resources, but we also hope to be able to develop the facilities to become a centre for excellence for key sports in the community, while maintaining the flexibility to make the resources accessible by many for their sports and wellbeing needs."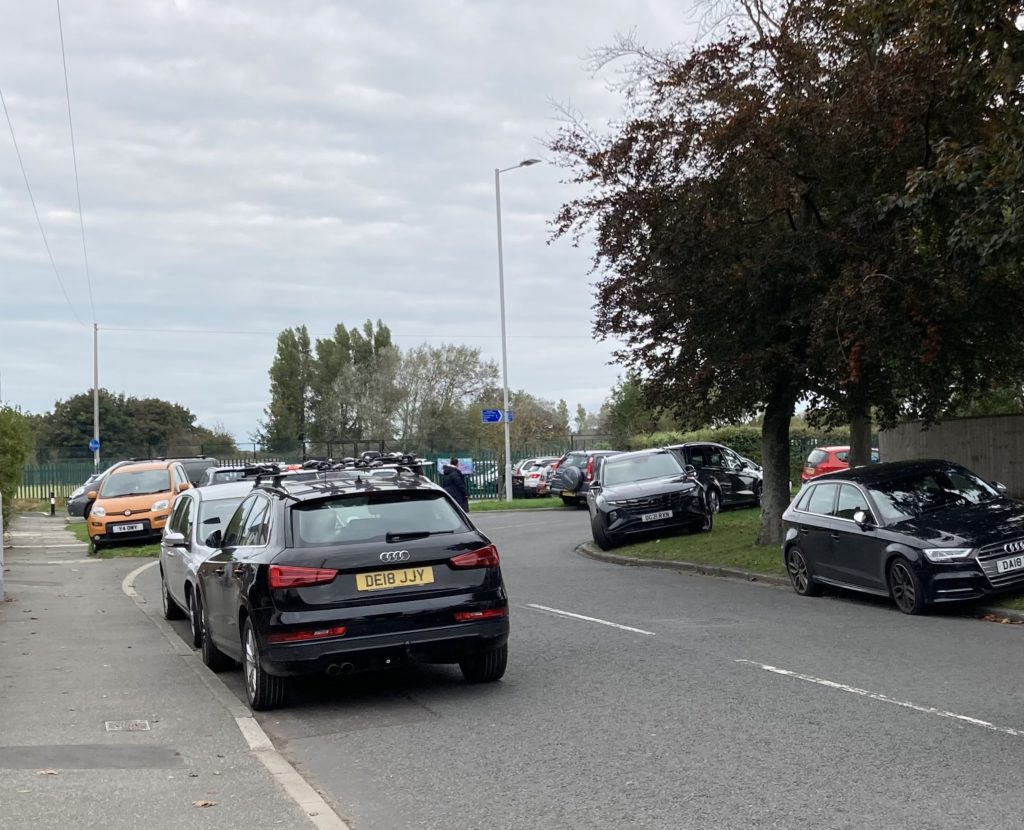 Last year, we reported Wirral Council had earmarked Anglesey Road Playing Fields for investment as part of a borough wide grassroots football strategy, but in a subsequent report to the council it was replaced on the list of five sites by Bidston Tennis Centre.
The application can be read here: https://planning.wirral.gov.uk/online-applications/applicationDetails.do?activeTab=documents&keyVal=_WIRRA_DCAPR_111256