Wirral Council insists there is no threat to the Open Golf tournament coming to Hoylake – despite the proposed closure of the town's municipal course, which is used for practice by players.
Budget proposals unveiled on Friday revealed that one of the options to plug a £27 million hole in the local authority's budget is to shut Hoylake Golf Course, along with Brackenwood, Wallasey Beach and Kings Parade leisure sites, to save £328k.
The council previously proposed closing Hoylake Golf Course last year, but scrapped the idea after it emerged that the facility is a condition of the Open Golf Championship being held at Royal Liverpool.
However, the council now says closure "in no way impacts" on the event, because there are no plans in place for the future of the site, meaning fairways and greens could be brought back into use temporarily for the tournament.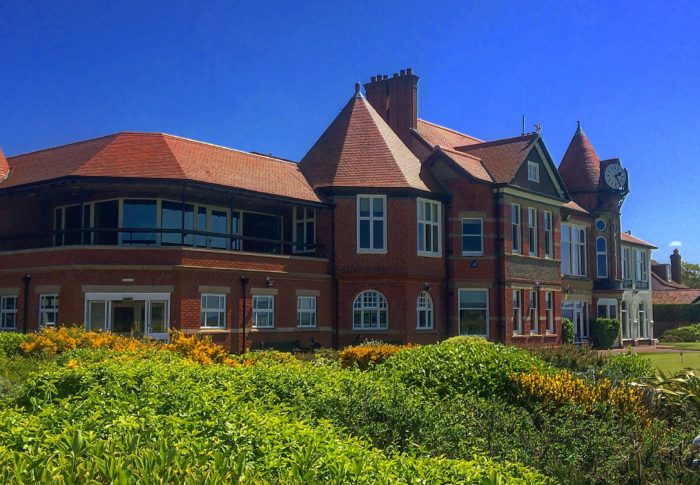 A spokesperson for Wirral Council told West Kirby Today: "The Council remains committed to delivering the 2023 Golf Open (and beyond) at the Royal Liverpool and providing the necessary infrastructure to support this. The Royal & Ancient (R&A, Golf governing body and tournament organisers of The Open) and The Royal Liverpool Golf Club have been made aware of the Council's proposal to cease municipal golf at this site, however this in no way impacts on the ability to deliver the open.
"The R&A require the space to provide a practice area for players, and to park cars and other support vehicles. This could be done irrespective of whether Hoylake was open to the public as a golf course or not, and at this stage there are no formulated plans for the future of the Hoylake site.
"At present no final decisions on any of the budget proposals have been made. The next step will be for members of the council's cross-party Policy and Resources Committee to consider these proposals before a final decision on the budget will be made by all members of the council."
More information on the budget options can be found at https://wirralview.com/budget/budget-saving-proposals-2022-23-building-sustainable-future-wirral