Hoylake Library – which has only just reopened to customers after a near two-year shutdown due to the pandemic – looks set to close permanently under council plans for the future of the service.
The Market Street branch is not included in any of the options being considered by the Tourism, Communities, Culture and Leisure Committee on Tuesday 18 January.
Under the preferred option being recommended for approval by councillors, there would be four main sites at West Kirby, Birkenhead, Wallasey and Bebington, open six days a week.
A further four community libraries in Heswall, Moreton, Upton and Eastham would be open from Monday to Friday.
There would also be five self-service (unstaffed) sites at Leasowe Millennium Centre, Beechwood, Ridgeway, St James Centre and Seacombe Children's Centre.
The council is also proposing an electric vehicle library with 3,000 books which would provide a mobile service in areas where buildings close.
The digital library e-reader service and school library service would continue.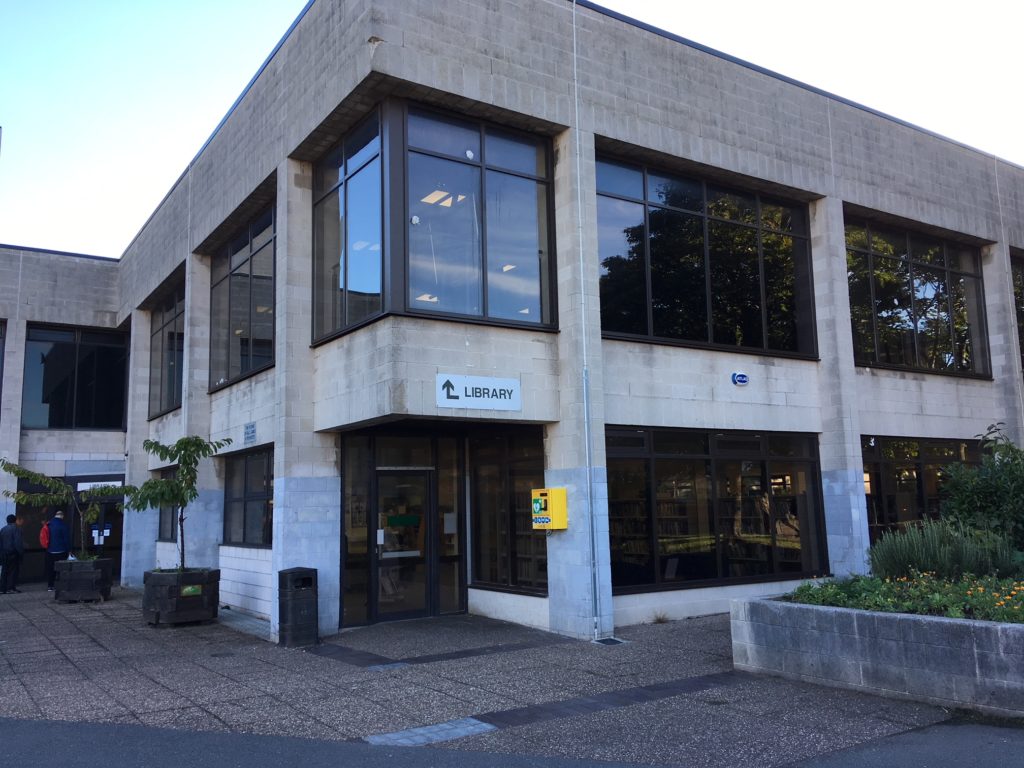 The proposed changes follow a consultation over the future of the service held last year, which attracted 1,562 responses.
The report to councillors says footfall at libraries in the borough has dropped 28 per cent in the last five years.
In the last decade, book loans have fallen by 57 per cent and active borrowers are down by almost half, excluding the impact of the pandemic.
The proposal would save the cash-strapped authority – which has a hole of £27 million in its budget for 2022/23 – £814k a year.
The report, drawn up by Assistant Director Andrew McCartan, states: "The Library Strategy and preferred option strives to provide a balanced, modern, and fit for purpose Library Service in Wirral which will ensure that all residents have access to a comprehensive and efficient service.
"It is intended that the supporting information, detail, and data within this report provides sufficient justification for the preferred option whilst ensuring that the service is relevant, based on need, and financially sustainable."
A recent independent financial review of the council – ordered as part of an agreement to allow it to borrow to balance its books last year – concluded that the organisation needed "to develop a more realistic asset disposal strategy, focusing on reducing the number of libraries, leisure centres, golf clubs, and public conveniences" – and this has been reflected in budget options published last week.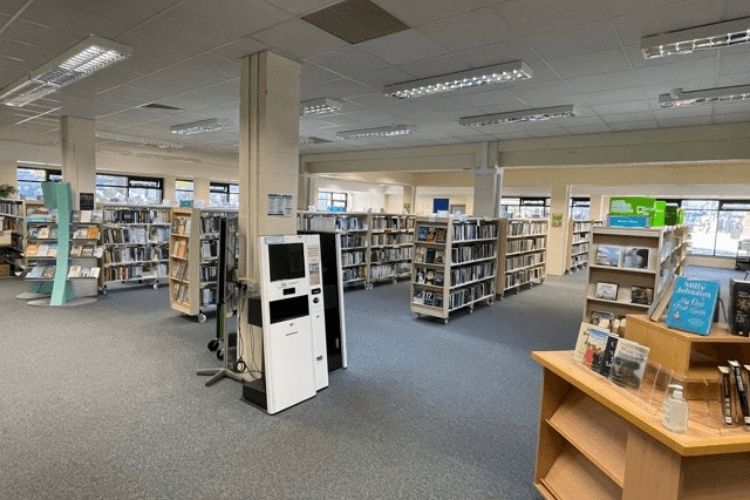 It looks like the only possibility of retaining the Hoylake site is for a community group to be found to run it, although the report cautions: "The arrangement for a community owned/managed library must be robust and assessment of viability will need to be defined with support from legal and asset services.
"It is important that any residual demand on council resources under any arrangement must be proportionate and should not adversely impact on the financial or operational sustainability of the service. This will be a key success factor in the assessment of any proposal."
Two other options – closing all sites except for Central Library in Birkenhead or retaining four main locations – are not being recommended for approval as they may not meet the need for the council to provide a 'comprehensive and efficient' library service.
This legal test has particular relevance in Wirral because the council was subject to a damning local inquiry by Sue Chateris in 2009 as a result of a previous review of the borough's libraries, in which the closure of Hoylake was also proposed. She concluded that the local authority's proposals would have broken the law, had they been implemented. They were scrapped days before her report was published.
Following next week's meeting, a further consultation will take place in February and March, with the outcome to be reported to the committee later this year.
You can read the report here: https://democracy.wirral.gov.uk/ieListDocuments.aspx?CId=956&MId=9051
USE IT WHILE YOU CAN – HOYLAKE LIBRARY OPENING HOURS
Hoylake Library is currently open every Monday from 9am – 1pm and 2pm – 5pm, and alternate Saturdays from 9am – 1pm (from 15 January).