Wirral Council has organised a series of drop-in events this week for residents living next to the new flood defence scheme to discuss any concerns they have about the work.
The £10 million project – which also includes remodelling South Parade to add a cycle lane – is due to get under way soon, and run through until November.
A letter sent to residents living in the area states: "Although construction will take place over a number of distinct phases – during which road and footpath closures will be necessary – we acknowledge that, for people who live nearby, the potential for disruption and inconvenience as a result of construction works will be there for the duration.
"This is why we wanted to write to you directly at this point to reassure you that we are working with our soon-to-be appointed contractor, VolkerStevin, to ensure that any negative impact on residents is kept to the very minimum.
"We also wanted to take this opportunity to open the lines of communication between the council, VolkerStevin and residents so that we can answer any questions you have about the works and alleviate any issues that may arise for you as a result of this project."
With work set to be begin shortly, Dee Lane car park has partially closed – although access is being retained for Blue Badge holders. It will be fully closed to all motorists from 3 May until November 2022.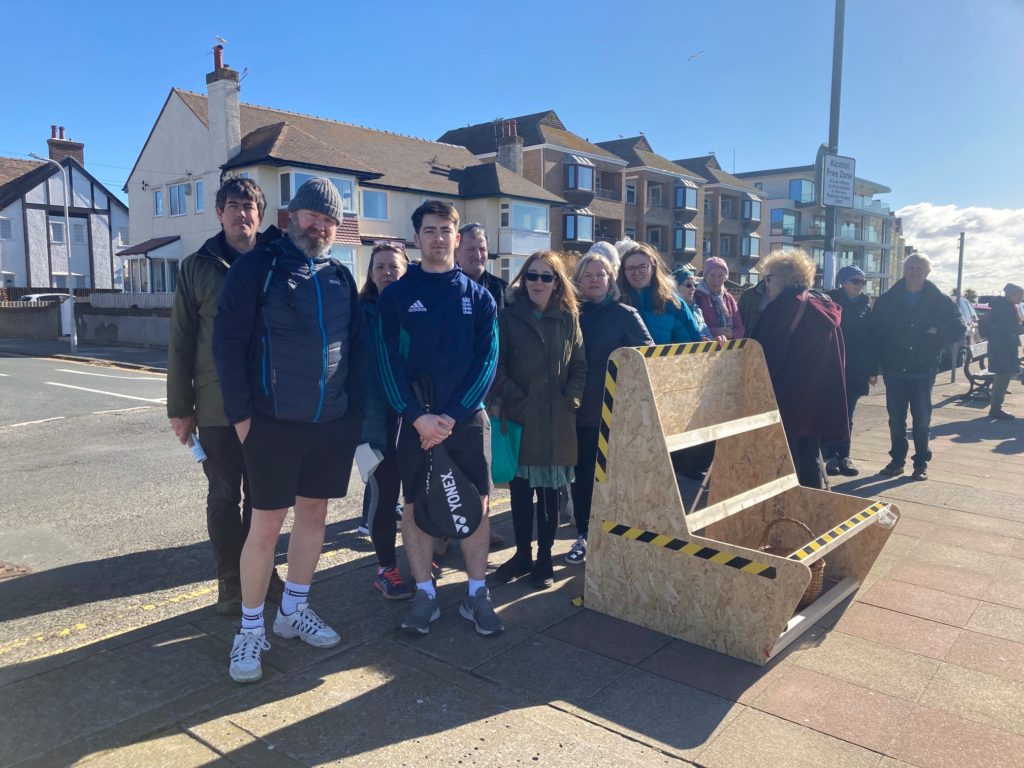 There has been much controversy over the scheme, with some local residents objecting to the cost and questioning the benefits.
Their concerns include the narrowing of the promenade, the height of the wall and disabled access.
However the letter adds: "This is an exciting and major investment for West Kirby. The improvements to the defences will better protect 70 properties at risk of flooding now, from extreme tidal events and reduce the risk of flooding to more than 500 properties in the future as sea levels rise.
"Ultimately, this scheme is essential to minimise the risk to life and property from extreme flood events. Since December 2013, there have been more than 20 flood events at West Kirby with four considered significant.
"With sea levels rising, this risk is only going to increase. The scheme also brings with it opportunities to improve the public realm along the coastal front."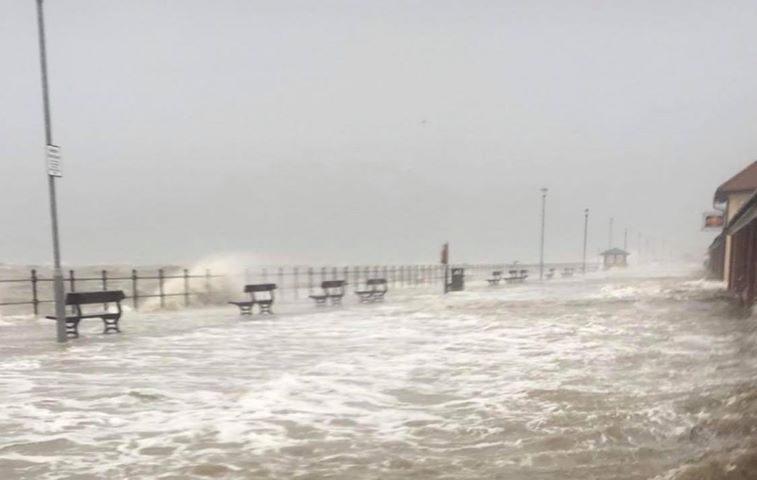 The drop in sessions – which have to be booked online – are taking place at the Sail Loft Kitchen at Wirral Sailing Centre from Tuesday 26 April – Thursday 28 April, but only people living next to South Parade are asked to sign up.
The letter says: This event is for local residents to drop in, take a look at more detailed plans for the construction of the wall and discuss any concerns you may have with representatives of the agencies involved.
"If you are not a resident living next to the scheme area, please do not book tickets. A public information display will be created for you following these events."
Tickets can be booked at https://www.eventbrite.com/e/west-kirby-flood-alleviation-scheme-drop-in-for-local-residents-tickets-264747194987