A cottage owned by Kingsmead School in Hoylake is set to be turned into overnight respite accommodation for up to four children with life-limiting conditions.
Meadway Cottage on Carlton Lane was formerly used by boarders at the private school, which closed its doors in 2020 due to financial difficulties caused by the Covid-19 pandemic.
The seven bedroom property has been rented by Birkenhead based AJ and Friends for day care since August 2021.
Now the community interest company has submitted documents to Wirral Council outlining plans to use it for overnight accommodation for young people that have complex or multiple medical conditions.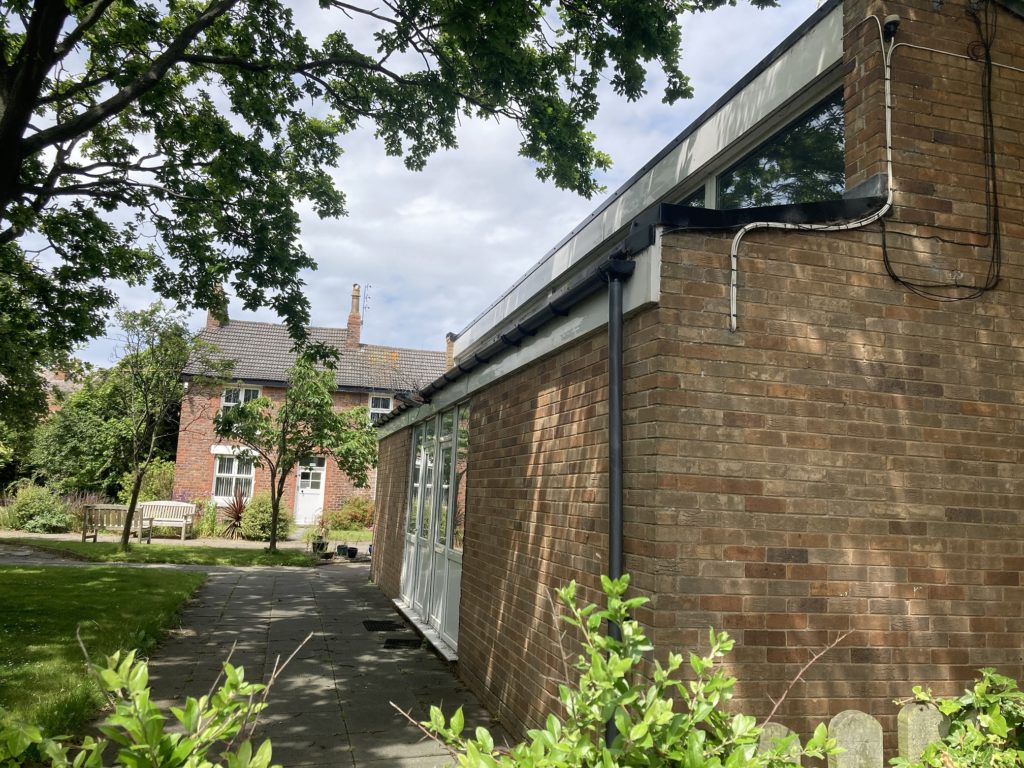 Each bedroom will have specialist lighting, offering a mini sensory room experience for the young people, who will be aged up to 18.
Facilities also include a sensory room and a playroom for play, music and crafts.
In the paperwork, the organisation says: "We plan to run the short breaks provision overnight care Fridays, Saturdays, and Sundays for the first 12 months of registration…after this time frame we would plan to offer further nights, eventually offering 7 days a week overnight setting for children to attend for short breaks stays."
A statement from AJ and Friends Chief Executive Officer, Beverley Williams, adds: "The respite primary care givers receive will support them to refuel, recharge, spend time with sibling children & allow a break for the prevention of carer burn out – this helps to reduce the risk of placement breakdown, reduces the amount of time a child may spend in hospital settings & prolongs life ultimately."
A supporting letter from Kingsmead School's bursar, Tina Evans, says no decision has been made about the future of the other sites owned by the school. She writes that they are "under review", with the school still trading and the building and grounds continuing to be maintained.