The coach of West Kirby United girls' football team is calling for the government and the FA to "invest heavily" to take advantage of the Lionesses' Euro 2022 success.
Paul Wood says there has been "phenomenal" growth in the girls' game in recent years, which has been mirrored locally.
But he believes there needs to be more funding to help set up teams, as well as investment in pitches.
Paul told West Kirby Today: "The Euro's has well and truly put women's football on the map. It has been fantastic to see some outstanding football and the nation getting behind the Lionesses. The women's game will certainly benefit. It really has inspired a lot of young girls.
"Looking at the development generally of the girls' game, in recent years the growth has been phenomenal. I expect that West Kirby United is a good barometer for the growth. A good example is our end of season internal club girls tournament. Seven years ago we had about 15 to 20 girls playing, in last season's tournament we had approximately 100 girls.
"We seem to be getting more and more young primary school girls playing every season. We start a new under 7's team each season. Getting new players is relatively easy; there is a real interest."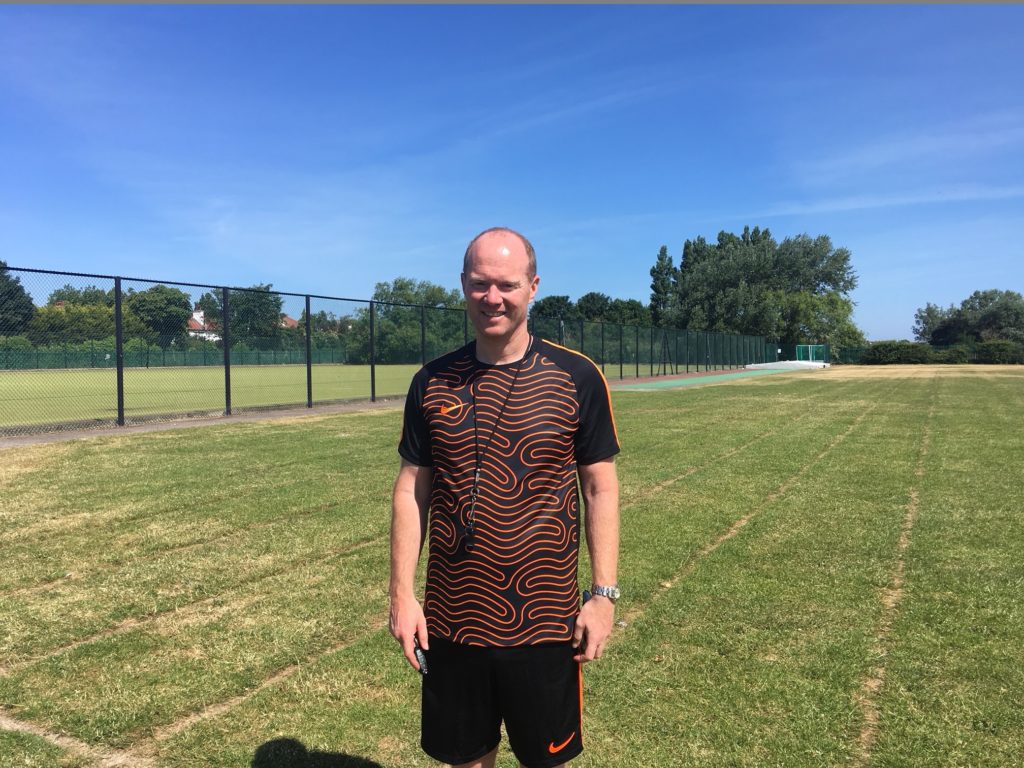 But he added: "In order to properly capitalise on the Euro's we need increased investment, better pitches and a strategic plan that supports girls progressing into adult football.
"From my perspective, the funding available to set up new girls' teams has reduced since the pandemic. Up until two years ago we could get grants from the FA to assist with the cost of setting up new teams, this has now stopped.
"It seems to me that the key issue is facilities. The girls on the Wirral go from playing on good quality astroturf pitches up until they are under 12. They are then moved to poor quality uneven grass pitches. A large amount of games are called off due to water logged pitches. I see a drop off in girls playing in their early teens; there may well be a link between the two.
"We need a national approach, whether from the FA or the government. If they are really serious about growing the female game they need to invest heavily and have a cogent long term plan. If that is achieved, I expect that the winning of the Euro's will be the tip of the iceberg, in terms of achievement; there is a lot of female talent out there."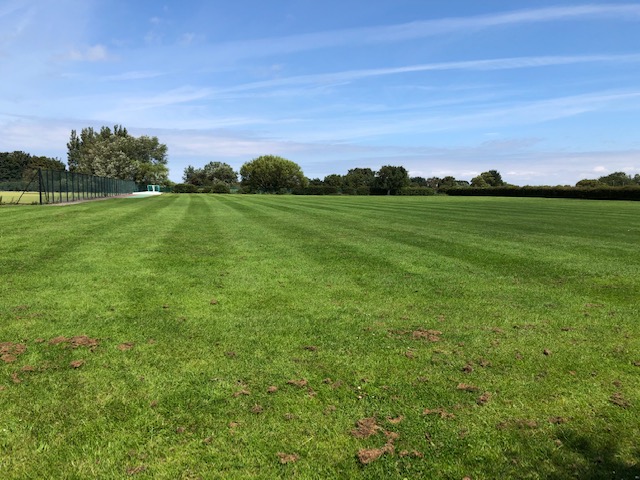 Wirral Council has secured £1.8 million from the FA, Premier League and government through the Football Foundation for new 3G pitches and facilities at Woodchurch Leisure Centre and Wirral Tennis and Sports Centre.
Anglesey Road Playing Fields – which is used by West Kirby United for training and playing – was initially included on a list five of sites to receive investment, but later dropped.
More recently, West Kirby Grammar School unveiled plans to build a sports hall on part of the site, but was forced to go back to the drawing board after objections from Sport England and some local residents.
For its part, the government says it is spending £230 million on 8,000 grassroots sports facilities across the country between now and 2025, with a stipulation they must include access for women's and girls' football.
Girls wanting to to give football a try can contact Paul Wood at West Kirby United by emailing p.jwood@icloud.com