Hoylake's Olympic cycling gold medallist Chris Boardman MBE has helped launch the 18th annual Wirral Bikeathon event.
Hundreds of riders are expected to take part in this year's Bikeathon, which will take place on Sunday June 12, and aims to raise money for Bloodwise, which was formerly known as Leukaemia & Lymphoma Research.
The first Wirral Bikeathon was held in 1999 when 700 riders took part and raised an astonishing £23,000. The event has been held every year since and since then, a total of £800,000 has been raised.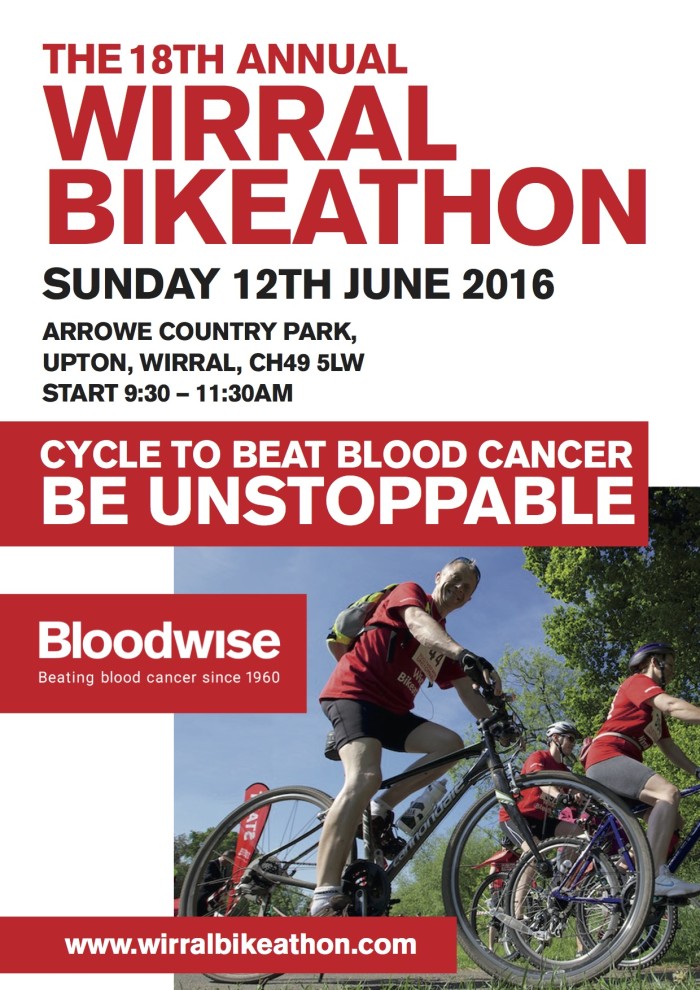 The Mayor of Wirral and Chris Boardman, the charity's local Patron, will start the 28 mile ride, which begins in Arrowe Country Park before heading towards Caldy and along the Wirral Way.
John Osman, one of the event's organisers, said: "The charity that the Bikeathon supports has changed its name from "Leukaemia and Lymphoma Research" to "Bloodwise." However the Bikeathon remains the same.
"We want to encourage everyone who takes part to raise sponsorship money for their efforts as it is this money, rather than the entrance fee, that contributes most to supporting Bloodwise. There is an easy system for setting up sponsorship on the website."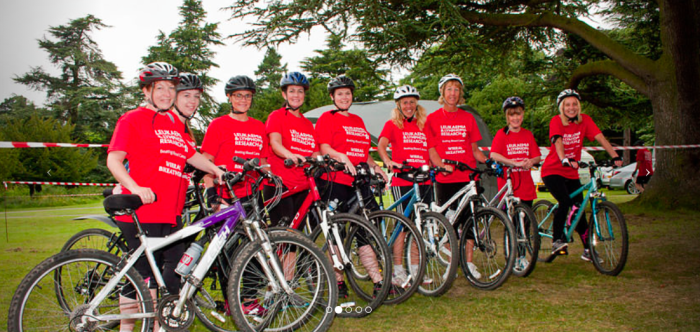 Online registration is open until 5 June and can be accessed via the website at www.wirralbikeathon.com