Thousands of people are expected to attend Hoylake's annual free ukulele festival.
Summer Strum is is now in its fourth year and will feature some of the top ukulele players from around the world.
It takes place between July 8-10 at Hoylake Rugby Club, in Carham Road and will be raising money for charity, including Wirral Hospice St John's.

Summer Strum 2016 will kick off on July 9  at 12pm on the outdoor main stage with two days of entertainment from an eclectic array of ukulele performers.
Camping facilities are available for festival goers and day trippers are also encouraged to bring picnic tables and chairs to the event.
Over the weekend there will also be an open mic pop up tent, hosted by Merseyrail Soundstation, in conjuction with Bido Lito.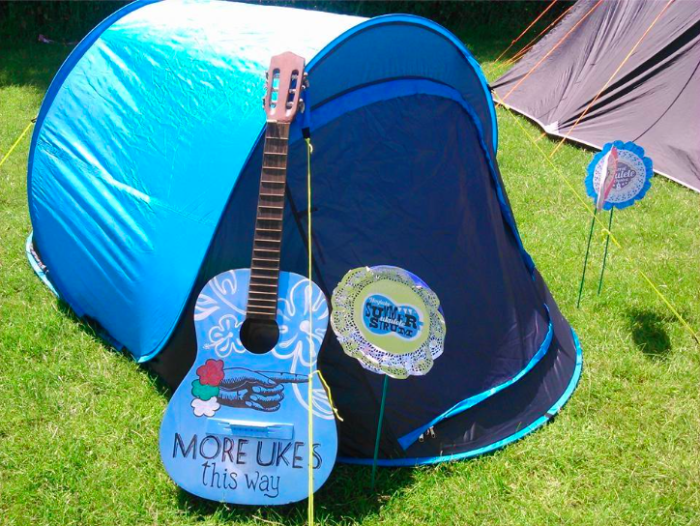 For more details visit the website www.summerstrum.com