West Wirral is quickly establishing itself as a "blogosphere" hotspot with a host of celebrity bloggers and vloggers (video bloggers, for the uninitiated) making their homes here.
Blogging on subjects from travel to toddlers, grief to vintage fashions, our local bloggers have every topic covered.
In no particular order, here are some of our favourites.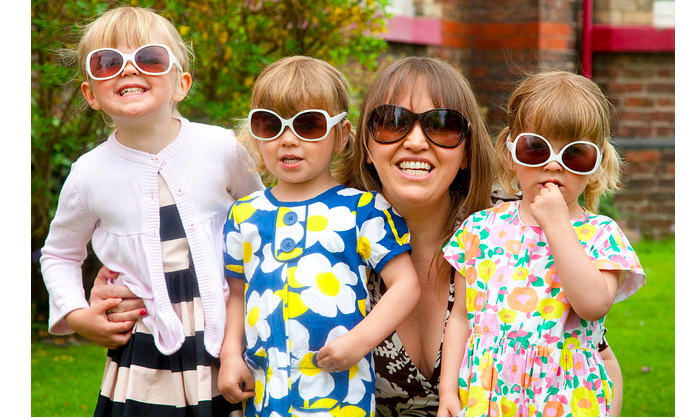 Mini Travellers
Mini Travellers is the brainchild of West Kirby-based lawyer Karen Beddow. The award-winning travel blogger gives advice on travelling, home and abroad, as a family with 3 little girls. The blog has more than 35,000 followers across its social media pages.
http://minitravellers.co.uk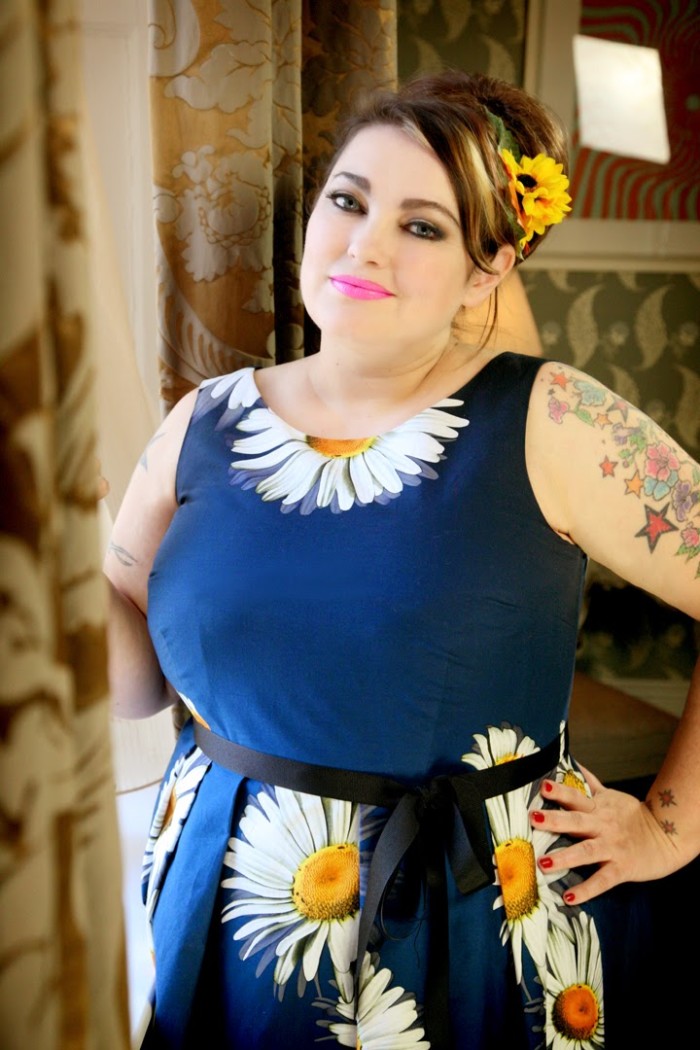 Pamper and Curves
Run by West Kirby-based, Betty Pamper (real name, Perelandra Beedles), this is a vintage-inspired blog about the latest retro trends covering: beauty, crafts, events, fashion, interior decorating, lifestyle and work.
From small beginnings, 5 years ago, the blog has grown to become a real community and is read by thousands of women every week.
http://www.pamperandcurves.com
Toddler Fun Learning
Ok, this is not technically a blog but this YouTube channel has almost 60,000 subscribers and its videos have been viewed more than 140 million times with 170,000 subscribers across the globe. It is run by West Kirby parents Amalie and Christian Hughes, who recently launched their own app which helps parents manage screen time and avoid potential toddler meltdowns.
https://www.youtube.com/user/Toddlerfunlearning/videos
How To Be A Dad
This is the second offering from one half of the brains behind Toddler Fun Learning. This time, Christian shares his thoughts on parenting from a father's point of view.
https://www.youtube.com/user/how2beadad/about
Life of Kim plus two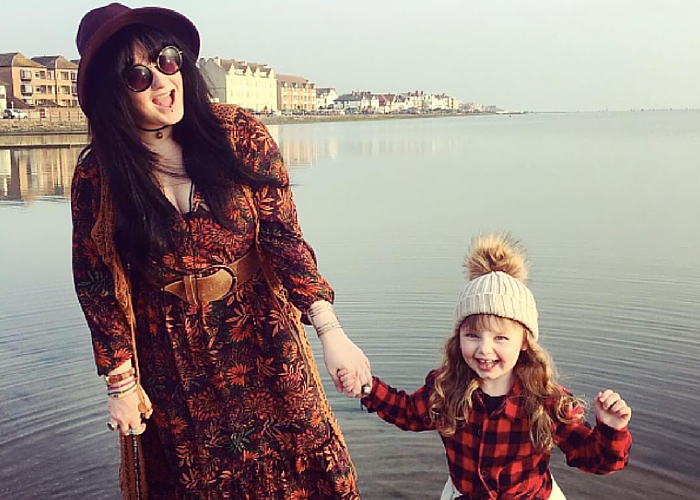 Originally this started life as the Instagram channel @lifeofkimandindia which followed the adventures of the mini fashionista, India.
But after a recent, new addition to the family, it has become @lifeofkimplustwo and now has more than 41,000 fans.
Bronnie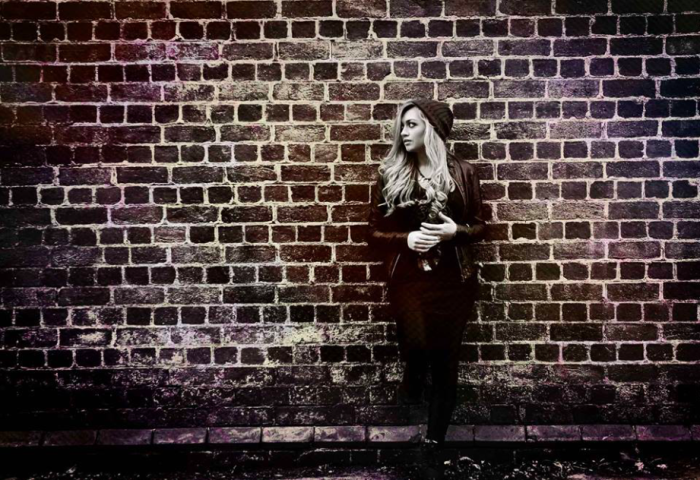 Based in Caldy, Bronnie is a pop/rock singer and songwriter, who recently supported Little Mix at their Prenton Park gig.
With almost 0.5million views of her videos on YouTube, she originally rose to fame after winning a song competition run by US TV & radio host Ryan Seacrest, also known as the man who helped bring the Kardashian family to fame.
Follow her on Instagram here https://www.instagram.com/bronniemusic/